Michael Hirst is the creator of Vikings is among the most popular shows on History Channel. The show 'Vikings' is the historical drama and the first season of the show was released in 2013 on History Channel. The characters of the show are so intense and the audience didn't take much time to fell in love with Ragnar, Rollo, Floki, Lagartha, and few others.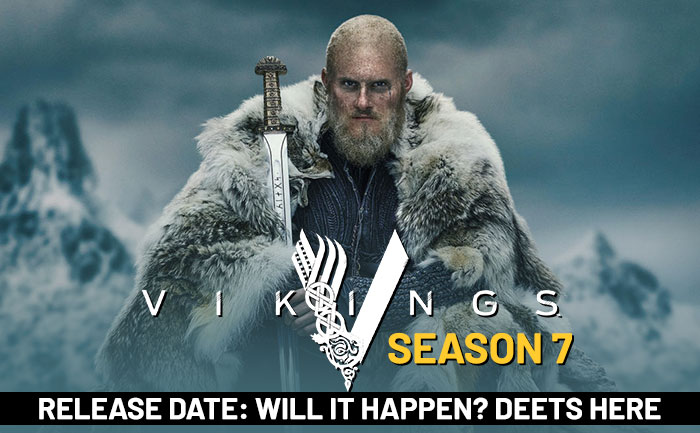 Storyline Of 'Vikings'
The starting season of the show was about the life of Travis Fimmel, a legendary Norse figure along with his travel Clive Standen who is his brother named Rollo and Gustaf Skarsgard who is playing as his best friend Floki. The focus of the show was soon shifted from Rangar to his sons Ivar and Bjorn played by Alex Høgh Andersen and Alexander Ludwig.
Presently, the show 'Vikings' is in its sixth season. One of the biggest death happened in the show is of Lagertha (Katheryn Winnick) who was a legendary shieldmaiden. It is also been shown how Ivar plunged his sword into Bjorn's chest. Simultaneously, Ubbe and Torve are looking for Floki in Iceland.
'Vikings' Season 6 Part 2 Release Date
We know everything that has happened until part 1 of season 6 of Vikings'. 'Vikings' has wrapped up 10 episodes that is the first half of the season fans are eagerly waiting for the second part of Season 6. The release of part 2 Season 6 is not yet confirmed officially but it is expected to release in November 2020.
'Vikings' Season 7 Plot
A number of questions will be answered in the second part of season 6 of 'Vikings'. First, is about is Bjorn alive? What happened with Floki? And third about the throne of Kattegat.