There are so many dramas on crime and underworld criminal syndicates. However, only a few are about real-life heroes, who fought for the right thing. Bhaukaal is one of those series. The web series 'Bhaukaal' is free for streaming. It is released on Mx Player App and website. The app and website do not ask for a subscription.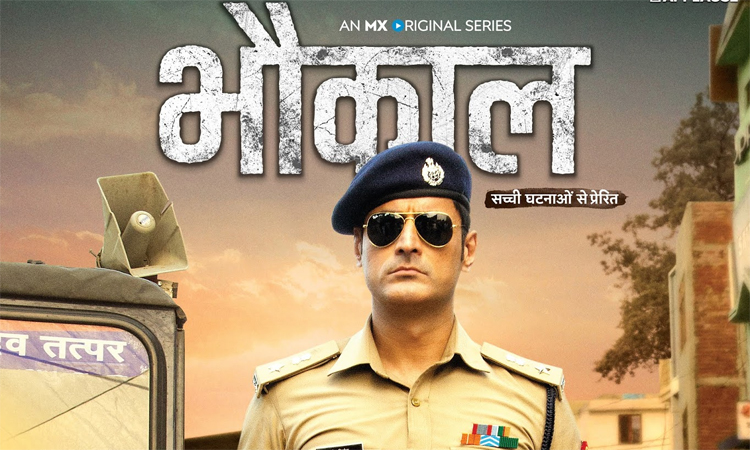 Plot of Bhaukaal
The story of the series 'Bhaukaal' revolves around an honest police officer Mohit Raina. The timeline of the story is set during the early 2000 era in Muzaffarnagar which is also known as the Crime Capital city of Uttar Pradesh.
Mohit Raina was posted in Muzaffarnagar to bring peace and law and order back to his city as the city is owned by many criminals and gang lords were in working in Uttar Pradesh. In order to bring back law and order, he must fight back those gang lords.
Bhaukaal Cast, Directors, Producers
Cast: Bidita Bag, Mohit Raina, Abhimanyu Singh, Siddhanth Kapoor
Genre: Drama, Crime
Director: Jatin Wagle
Producer: Sameer Nair, Vicky Bahri, Harman Baweja, Pammi Baweja, Deepak Sehgal
Writer: Akash Mohamed, Rohit Chouhan, Jay Sheela Bansal
Executive Producer: Rahul Prakash, Dheeman Agarwala
Production House: Applause Entertainment. Baweja Movies Production House
Season 2 Bhaukaal Episode Details
There were 10 episodes in season 1 of Bhaukaal and the duration of each episode was around 20 to 25 minutes. There has not been any announcement about how many episodes will be there in season 2 of Bhaukaal
Season 2 Bhaukaal Release Date
The first season of Bhaukaal was released on March 6, 2020. The date of the release of season 2 has not been confirmed yet. It is expected that season 2 will release in 2021