Queen Elizabeth II's recent death has been one of the most shocking news worldwide. So, now, it's time to relive the beautiful life she spent in this world through the window of the new Netflix drama, The Crown Season 5. Imelda Staunton will walk into the shoes of Queen Elizabeth II to give the fans a sneak peek into the Royal Queen's life back into the 90s. So, viewers, are you ready for it?
The Crown Season 5 Release Date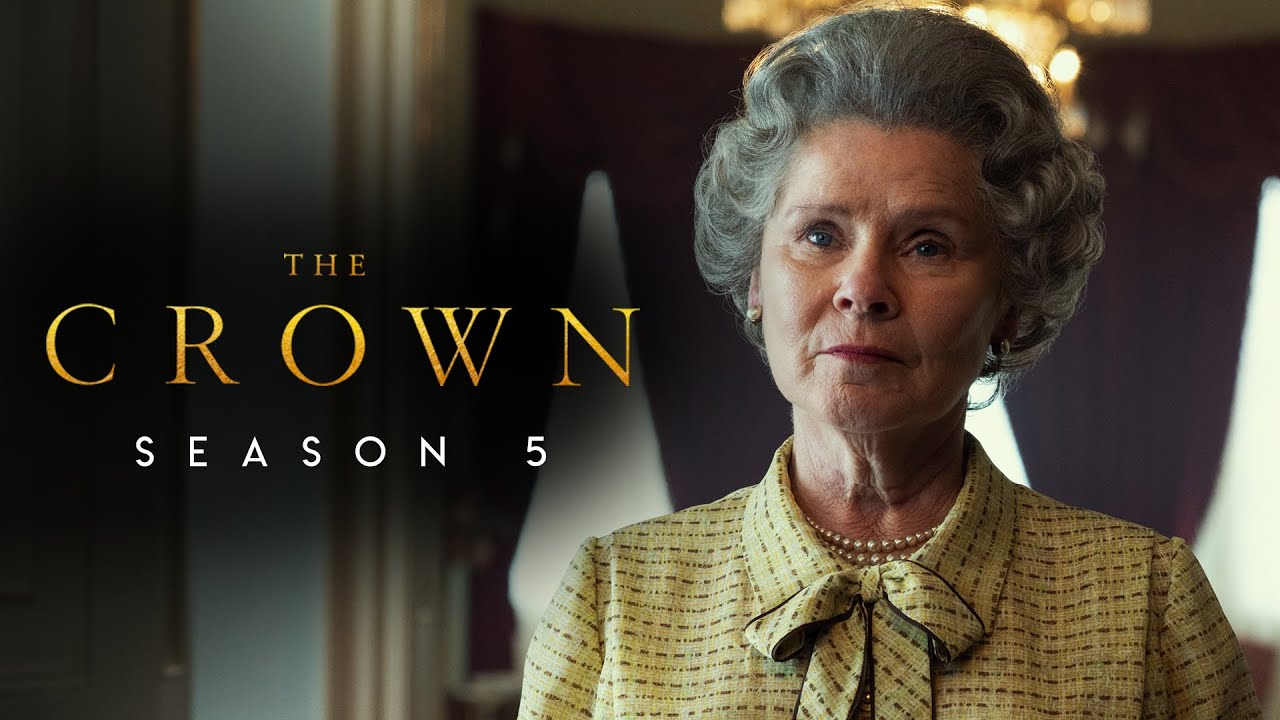 Netflix has officially confirmed The Crown Season 5, just a few months away. After four breathtaking seasons, the fans eagerly await the next one. Moreover, the sudden death of Queen Elizabeth II at the age of 96 has reignited the hype for The Crown Season 5. 
Season 4, set back in the 1970s, featured the Emmy winner Olivia Colman as Her Majesty. The fourth part showcased Queen's eldest and most beloved son, Prince Charles, tying the wedding knots with Lady Diana Spencer and titled Britain's first female Prime Minister as she led the country into the oh-so-incredible Falklands War. 
I am getting back to the Crown Season 5 release date. As of now, there are no official announcements on the premiere date. However, the new season is expected to drop in November 2022.