All Gamers assemble!! Are you bored playing the oh-so-typical adventure games with repetitive or predictive levels? If yes, the Sea of Thieves developers have something unexpected in their bucket for gamers. Season 9 of the popular game is finally releasing and will have many changes to enhance the user experience. Read the complete article to learn about Sea of Thieves season 9, including the release date, gameplay, and more. 
Sea Of Thieves Season 9 Release Date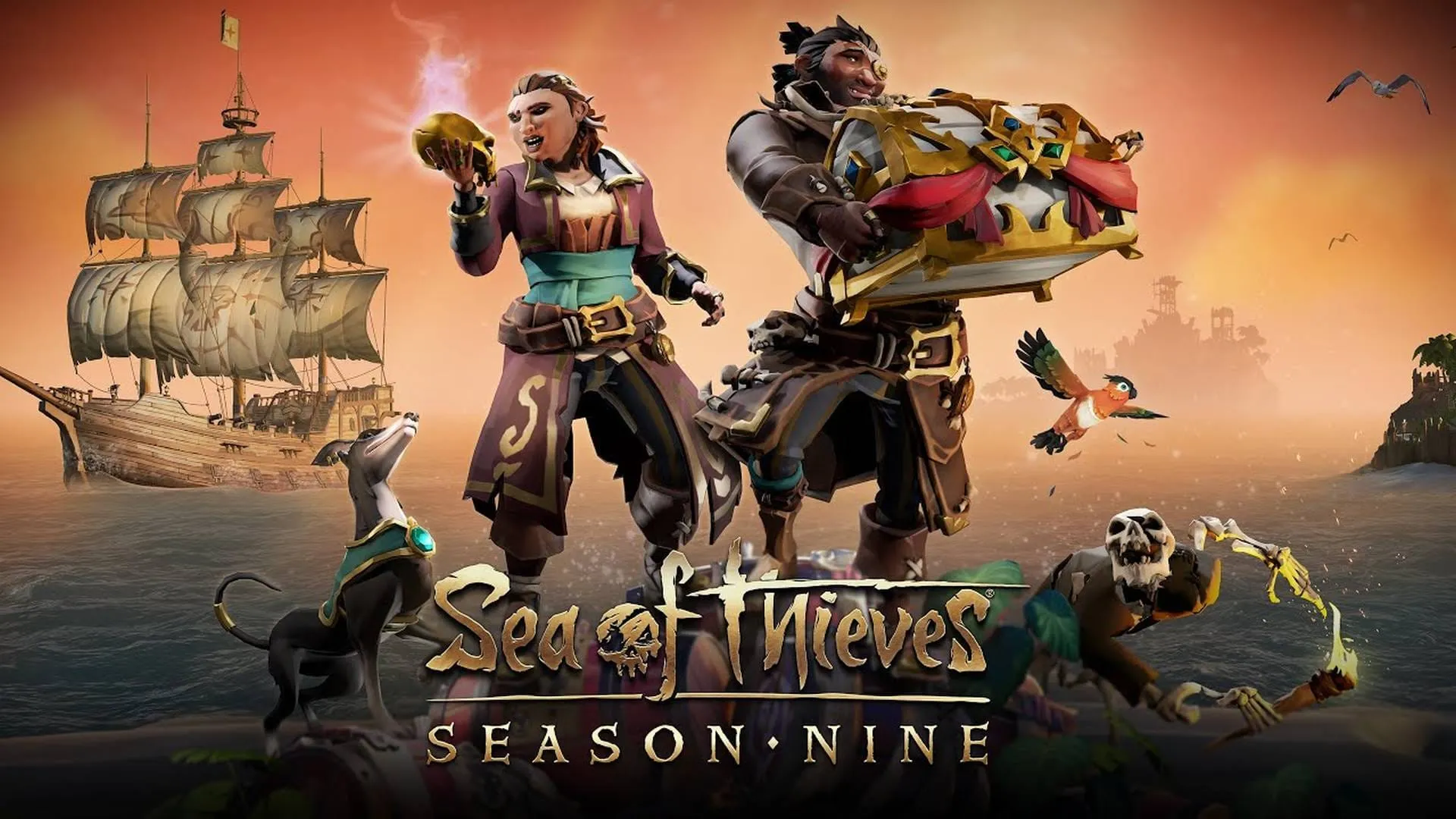 While the initial days of the Sea of Thieves' arrival brought a shower of criticism from the fans, ultimately, things turned out to be different. They got a lot of hats in the first few seasons due to the game's poor content and bad animations. However, the developers turned the tables as the new season brought new twists, and the game ultimately became one of the best globally.
So, this race of new seasons will not end anytime soon, and the creators will go on to improvise the user experience. While season 8 gave the fans hundreds of reasons to be at the edge of their seats, season 9 will give them thousands. But the question is, when will it drop?
Per the official confirmations, Sea of Thieves season 9 will debut on March 16, 2023.
Sea Of Thieves Season 9  Gameplay 
Sea Of Thieves Season 9 will undoubtedly enhance the players' gaming experience. It will polish the existing gameplay mechanics and change the Forts of Fortune. Gamers can get the Chest of Fortune and other items in the Fort of Fortune.
Moreover, with Sea Of Thieves Season 9, the players will get exclusive access to over 100 more levels featuring several in-game items and rewards. So, all gamers, be ready on March 16 to get a new experience.