To all those fans eagerly waiting for the third installment of the Netflix hit show, Sex/Life, we have some bad news for you. The story of Billie and Brad will not continue as Netflix has officially canceled the third season. So, is it the end, or does Netflix have different plans for the story? Here is everything we know so far.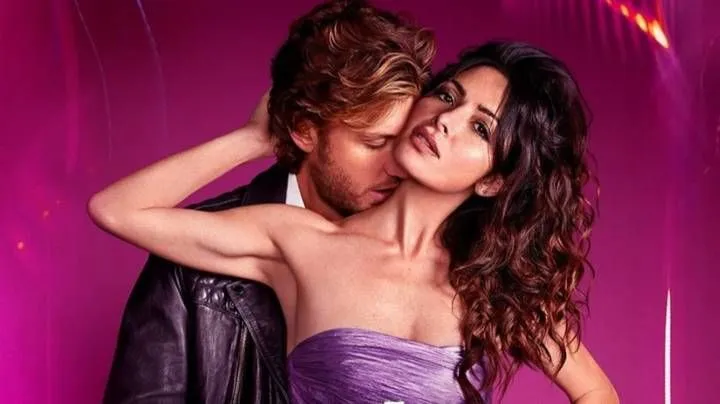 Sex/Life stunned the fans with its booming return with season 2. In the series' second season, they got a huge response from the fans, and the wait for the next season started. The viewers were really curious to witness the new twists in Brad and Billie's story. So, what are Netflix's plans for the show? 
Will There Be Sex/Life Season 3? 
According to the reports popping out in April 2023, Netflix has officially stopped the Sex/Life series. Before the revelation, Sarah Shahi, who plays Billie's role, said that season 2 is not necessarily the end of the story, and the plot may go on. She said, "If the viewership of the last season is high enough, then surely there be more of Brad and Billie and their stories."