Taylor Sheridan, who created the hit Yellowstone franchise, is not stopping anything soon. Weaving a new story with sensational characters, Sheridan gifted the fans the unexpected Tulsa King. 
Coming from the magician Taylor Sheridan, it's not a surprise that Tulsa King made it to the top of the fan-favorite list, garnering immense love from the fans. After the terrible success of season 1, Paramount+ wasted no time in announcing season 2 of Tulsa King. But the question is: When is the Tulsa King returning for season 2, and what new surprises will it bring? Here is everything we know so far. 
Big Update On Tulsa King Season 2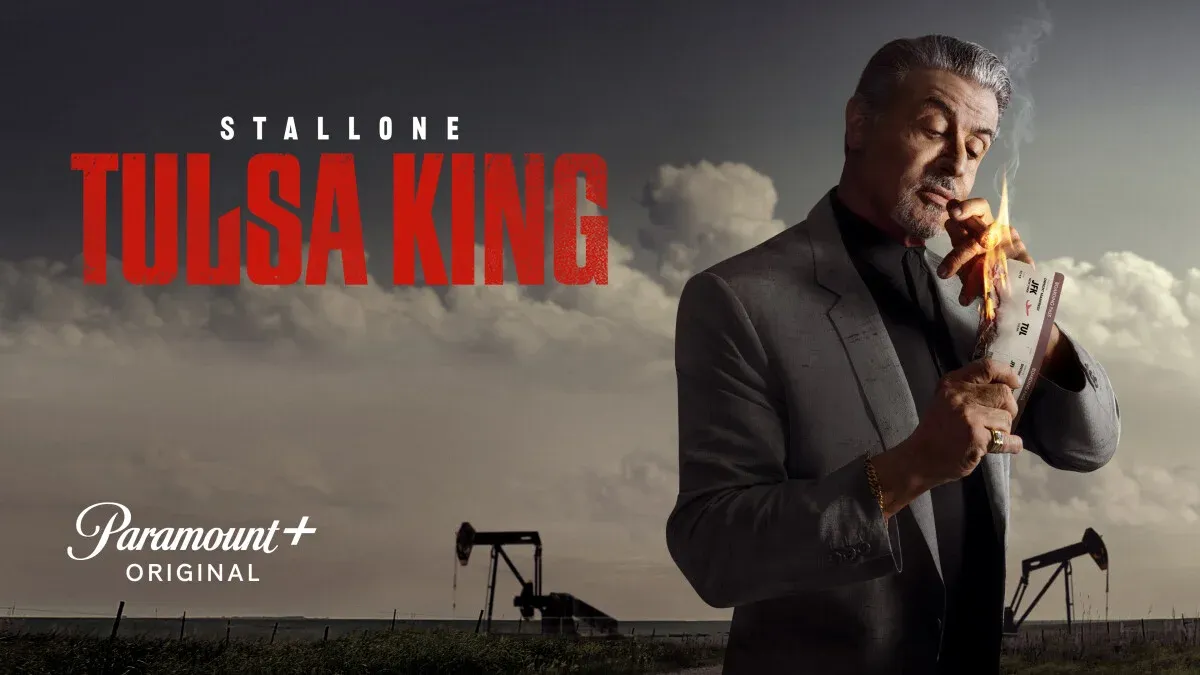 As per the latest reports, Terence Winter will step down as the showrunner of Tulsa King just before the creators are planning season 2. Winter, who took the Tulsa King's mafia touch to a new level, will no longer be a part of the show due to creative differences. However, he will still be there as an executive producer. 
Tulsa King Season 2 Release Date 
Though there is no confirmed news about the Tulsa King season 2 release date, the production status gives a slight update. As per the reports, Taylor Sheridan is on a rampage and will push things to be quick and stick to annual release schedules. 
So, this suggests that we can expect the Tulsa King Season 2 by the end of 2023 or early 2024. So, fans, are you excited for one more season?