The American Song Contest 2022 is going to finally bring the magic of Eurovision to the United States! Next year, NBC will be bringing a US-centric version of the biggest live music competition on the planet to life next year. In a TV live event, representatives from every part of the United States will come together for this translation of the Eurovision Song Contest.
Each competitor will perform a brand new track specifically written for the competition. This will happen to ensure that the huge range of genres and musical styles from America are represented. They will have the singular goal of winning the vote for Best Original Song.
Are you excited? Because we are!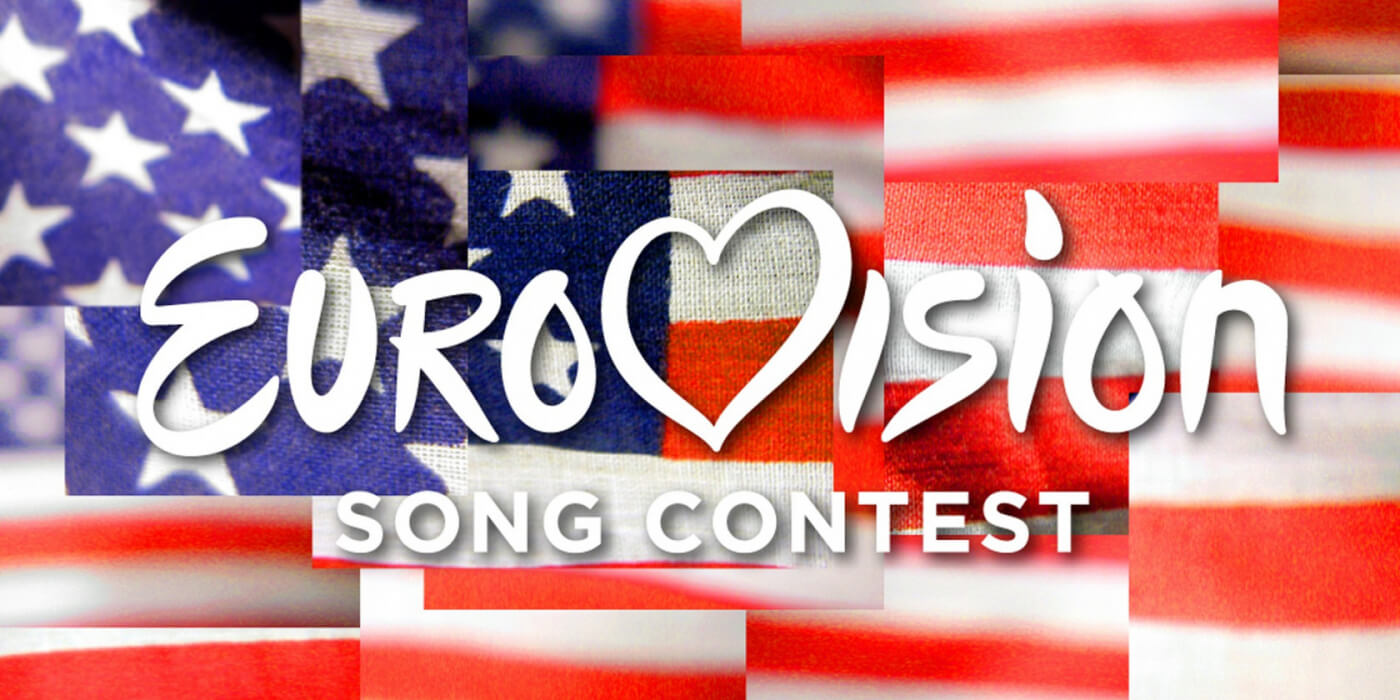 American Song Contest 2022: Release date!
The NBC midseason schedule is revealed recently. So, we know when we can expect to see the American Song Contest on TV.
The competition will premiere at 8 pm ET on NBC on Monday, Feb. 21, and will run for two hours.
Who will perform at the American Song Contest 2022?
AS we've already mentioned, the American Song Contest will see a DJ, band, duo, or soloist in every single State, five US territories (Puerto Rico, American Samoa, Guam, the Northern Mariana Islands, and the U.S. Virgin Islands), and a performer from Washington D.C. too.
Submissions are open right now, and we've had a look for some of the biggest names like Katy Perry, Bruno Mars, Bob Dylan, Diplo, Tina, Turner, Lady Gaga, Taylor Swift, Beyoncé, Steve Nicks, and many more, who could be signing up to represent their state or region for the American Song Contest.
American Song Contest 2022: Preview
check out the preview here:
As the competition has only just been announced, we don't know where the American Song Contest 2022 will be hosted just yet. So to know more about the contest stay tuned with us!