As expected Prabhas and Shraddha Kapoor starrer, Saaho has seen a massive opening day collections. In fact, it blew all the expectations and set new records by grossing 125 crores worldwide on its day one.
Now all eyes or on its day two collections. It is looking like Saaho is all set to break records of all the big Bollywood movies this year. As you all know, Saaho is pan India film released in Telugu, Tamil, Hindi, and Malayalam. It got released in over 6,000 screens worldwide.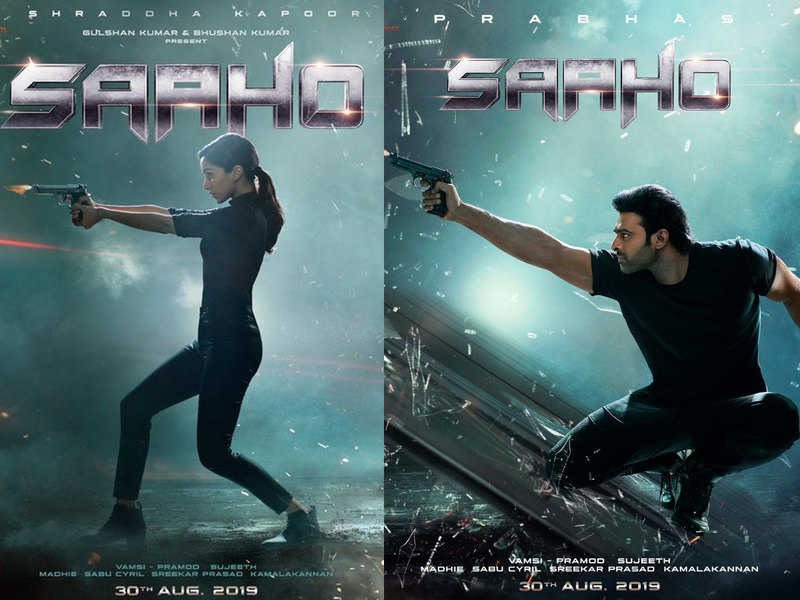 Many people have thought that the mixed response from the audience will affect the film on its second day. But that didn't happen. The audience still rushed in to check out the movie on Saturday. And it is expected to be the same on Sunday.
However, the mixed talk from audience and critics will start to affect the film from Monday and the week after. But that is not what we are gonna discuss now. Let's talk about the day one and day two worldwide collections of Saaho.
Saaho Opening Day And Day 2 Collections
Day 1
On Friday, the film opened to a massive gross of 125.7 crores worldwide. That is a share of 73.58 crores. In Telugu states, Saaho collected 36.53 crores (52.1 cr gross). In Karnataka, 7.10 crores (11.6 crores gross). In Tamilnadu 1.92 crores (3.8 crores gross) and 14.90 (31.4 crores gross) in rest of India.
Day 2
On day 2, it is reported that the film has collected a cross of 100 crores worldwide. With Sunday on the road, this is great news. If this continues rage continues, we will see Saaho breaking many more records.
The only worrying thing for the makers will be the mixed talk. Many critics and common audience have bashed the film for not quite meeting the expectations of the audience. So that will mean it will be hard for the film to pull the audience from Monday.
What do you think? Will the film be able to achieve breakeven? Write in the comments section below and let us know. Thank you for reading.