Invincible Season 2 has been delayed and it will not be available to watch on Amazon Prime anytime soon. The R-rated Anime series was first scheduled to be premiere its Season in 2021 and now the date is already extended. Here we have every detail you need to know about the upcoming season like it's the release date, cast, and plot info.
The anime series Invincible is not from Marvel or DC Comics, rather the series is based on an Image Comic Series which was developed by Robert Kirkman, Cory Walker and Ryan Ottley. You know Robert Kirkman is also the creator of 'The Walking Dead'.
The series is about Mark and his Superhero father Omni-Man who are the protectors of the earth, how they fight for the safety of earth with the alien invaders.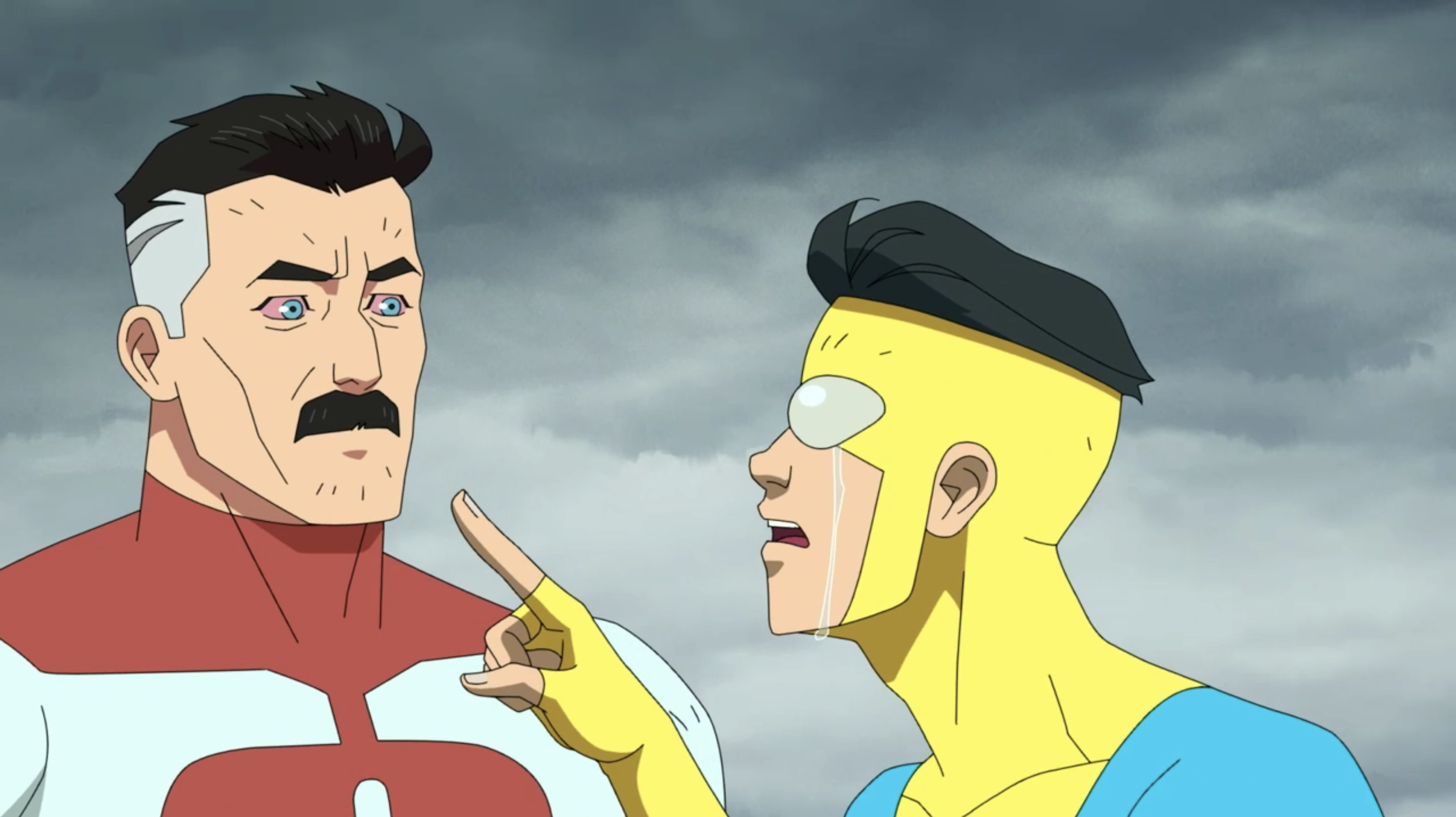 Is Invincible Season 2 Renewed?
Yes, season 2 of Invincible has been renewed by the creators along with which season 3 was also announced. Means it's for sure that we will get Season 2 and Season 3 on Invincible. But the main question is When? As we're waiting for the last few months for the Release Date of Invincible Season 2.
Also Read: The Boys Season 3: Release Date Update
The reason behind its delay
The genre of Invincible is the main reason behind the delay of Invincible Season 2, as the R-rated Anime series are very rare and the audience is also very peculiar for the genre. The showrunners must work hard – I think very hard to compete the popularity of its Season 1 hence the writers and production team are doing their best to give us the fresh content which will be inspired from the comic series yet, they should look good enough.
The second reason could be the already scheduled major releases on Amazon Prime, As we know due to the pandemic the production is really slow, and maintaining the quality of product creators is taking time.
When can we expect the new season?
Earlier the season 2 was expected to be released in January 2022. But I think half of January is already ended and we have not got any notification of the Invincible Season 2. So, The Season 2 of the anime series could be expected to return on Amazon Prime in the mid of 2022. But as per the quality of animation, we can also predict that the series may return at the end of the year.