Probably the most sought after the game at present. Player ultimate battleground has amassed the highest following for a game in the past couple of months. The youth is going frantic over this game.
With the Royale Pass Season Seven to an end today, the Season Eight is already in action in addition with the stable 0.13.5 update available in some regions.
There's some good news for the Indians who love PUBG. The much-anticipated update 0.13.5 will be rolled out in India today. It's expected that 0.13.5 will set the stage for the new Royale Pass Season 8. So, you will get the update before the launch of the season.
The new update will bring a scintillating new weapon the PP Bizon 19 SMG weapons that run nine mm ammo and can fire 53 rounds in a single magazine. Besides this the interface is also going to be changed, a new reward system is being introduced. Though there won't be any major changes with this update like the 13.0 update only dome minor changes including the leader board and reward system is introduced.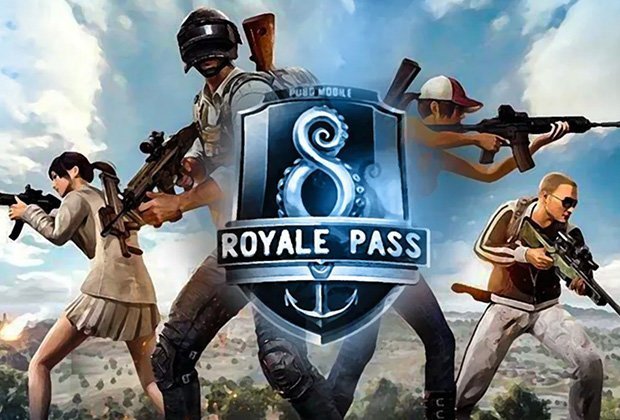 The theme of the Royale Pass season eight is going to be based on the ocean and there will be new bag skins based on deep-sea culture. There will be a new Deep Sea UAZ. The Royale Pass will come in two versions the elite version, and elite plus version. Though there aren't many differences between the two versions, they might be differentiated Based on status.
The 0.13.5 update is already in action in most of the countries as some players can be spotted in the classic game with the RP rank.
The update will bring changes in the ranking system. And from now on kill points will be having an equal impact on the overall point system.
Considering the overall level, the new update is expected to add to the success of the game.