After a wait of almost a year, Netflix has announced the premiere date of the Second Season Italian Teen Drama Web Series 'Baby'. The second season will be premiered on October 18th which is about a month from now.
While the second season was announced last year in December itself but rumors were abuzz for quite some time that the second season of the series will be released soon and Netflix has finally cleared the air on the same to much joy for the fans of the web series who were in wait for the second season.
Soon after the premiere date was announced posts were shared on the official Instagram page of the Show and also by the cast members. Alice Pagani who plays the character of Ludovica shared the poster of the Second Season with the caption "Finally: Baby 2. I can't wait." The trailer of the second season was shared on the official page of the show on Instagram.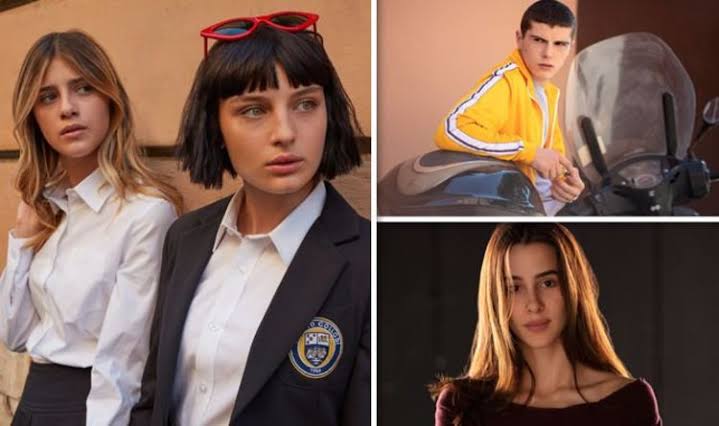 The premise of the show is loosely based on the "Baby Squillo" case of Rome of two high school girls involved in an underage prostitution ring in 2014. The first season projected two teens, Chiara, a crowd member and Ludovica, a rebellious outcast, played by Benedetta Parcaroli and Alice Pagani respectively, becoming friends and later foraying into escorting.
The second season is slated to pick up right from where the first season ended. The first season of the Italian teen drama was an instant hit and received rave reviews of both viewers and the critics. The first season was launched with only 6 episodes.
For those who have missed the season, binge watch it now on Netflix and uncover the larger coming of age teen drama rich with romance, betrayal, and violence. Expectations from the second season are high and Fans are waiting on their toes for the premiere of the second season.