Pirates of the caribbean was the biggest blockbuster in the mid-2000s. The franchise was loved so much for its stunning visual effects, interesting plot and overall great production. It was a huge risk for Disney because the movie was only based on a theme park ride, but it turned out to be a fan favorite!

Five episodes later, there was a downward trend for the franchise. Slowly it loses its momentum due to past events. However, there is still hope for the franchise as long as fans still support it and the entire creative team works hand in hand to bring the beloved pirate series back to the big screen.
It's a fun movie
The film is probably the only living and surviving pirate-themed film still thriving today. Its reckless adventures and beautiful cinematography make it so appealing to the audience. No matter how many times we've seen it, we still crave more. The fact that this is a big budget franchise says a lot about the kind of fun fans deserve to experience.
They can bring back Jack Sparrow
With all the controversy surrounding Johnny Depp, fans still want the actor to reprise his role as Jack Sparrow. Let's face it: there's no one who can carry the part except Depp. There have been many petitions circulating on the internet for him to be thrown back amid the affair between him and ex-wife Amber Heard. Fans can only wish for a miracle, because there is a sixth pirates of the caribbean movie coming very soon.
Original Cast Reunion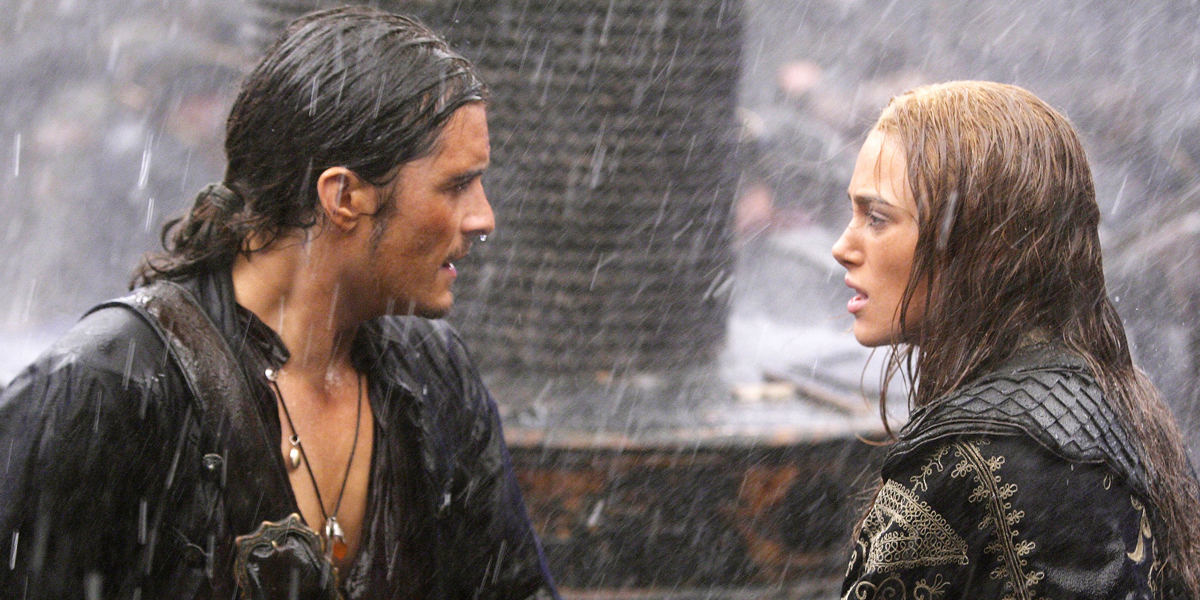 There is nothing more beautiful than watching your favorite adventurers take to the sea again. the recent pirates of the caribbean movies brought new faces on board and provided only a few screen times for both Will and Elizabeth. It was certainly necessary to put their son, Henry Turner, in the spotlight, but if they're all in one movie, it's going to be a big showdown. This would be a great time for the cast to get back together and bring back the nostalgic feeling they gave us in 2003.
Production could be better
In light of the potential sixth film, Disney's Production President said they want to bring new energy and vitality to the film. He also said how much he loved the franchise and a new spin on it could do the magic. This is indeed a good sign from an executive that an upcoming movie is in the works and not just a rumor.
Discover new storyline
Needless to say, the franchise could use some new retelling. It's been the same plot all these years, so coming up with a new premise for the next one can be an exciting task. It needs a new direction to live up to the hype. The previous episode still focused on some old characters and their histories. This time, a complete change may be deemed necessary.