Peaky Blinders Season 6 Updates: As old school as it gets, this series has everything from thrill, to crime, to drama, to sorrow, to opening up your mind on a whole new level. Peaky blinders stand out from the other Gangster series, as something is soothing and peaceful about it so far.
Peaky blinders is a Netflix crime series that tells Tom Shelby's story, who leads the criminal gang called peaky blinder in Birmingham; however, an inspector named Chester Campbell chases him to end those criminal activities, Tomand his gang have been done.
The show first premiered in September 2013, following its five seasons so far; as the show became popular globally, the fans want the 6th season of the show, as there might be a few cliffhangers from the last season!
With its fantastic cinematography, the historical crime fiction drive got famous and kept the fans interested and on the edge of their seat the entire time. As the show's sixth and final season got its green light and shoe's official Twitter to handle, released the teaser in late November, with the news that the show's last season will premiere in 2022 in the UK.
Pinky Blinders Season 6 Trailer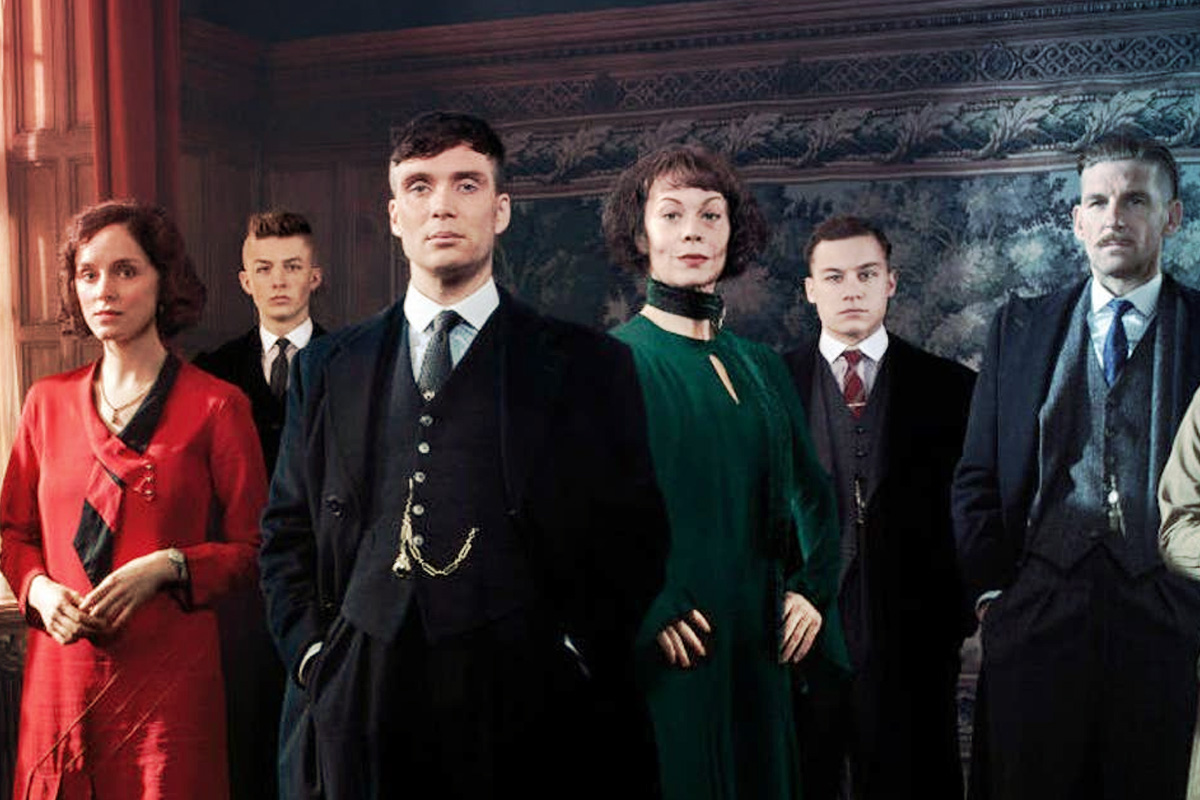 Well, as the teaser shows Tom holding a bag in his hand, and wandering in a dark street, as there's not much going on, but fans are still eagerly waiting for as when all the episodes of the last season will be released. However, Alfie Solomons might be back.
On January 6 this year, peaky blinders creator Steven Knight announced that the sixth season will be the last season of the show with a statement, "Our intentions were altered by covid. It was my intention to outset the wrap up peaky with a film, but I can't tell for sure," it's going to happen like that."
The storyline will continue for this season, as we saw in last season 5 that Tom asked for help from Solomons and visited him in Margate to cover up his assassination, which he did so far. Although, we saw a pistol headed in Tommy's head on the last episode.
However, the fifth season was a little lengthy yet delectable, yet we're eagerly waiting for the last season to come.