Nick and Vanessa Lachey are again gearing up to host another super-exciting season of "Love is Blind." After a highly rated season 3, the show finally returns with many surprises for the fans. So, when is Love is Blind Season 4 dropping on our screens? Here is everything we know so far. 
What Is Love Is Blind All About?
Love is Blind is a super-popular reality show where men and women from across the globe join a new world of love. They join the show, where they sign to different love experiments and eventually meet, fall for each other, and marry someone they never met. 
The format of Love is Blind is pretty simple yet interesting. The show's first three seasons have received a great response from the audience, and now it's time for season 4. 
Love Is Blind Season 4 Release Date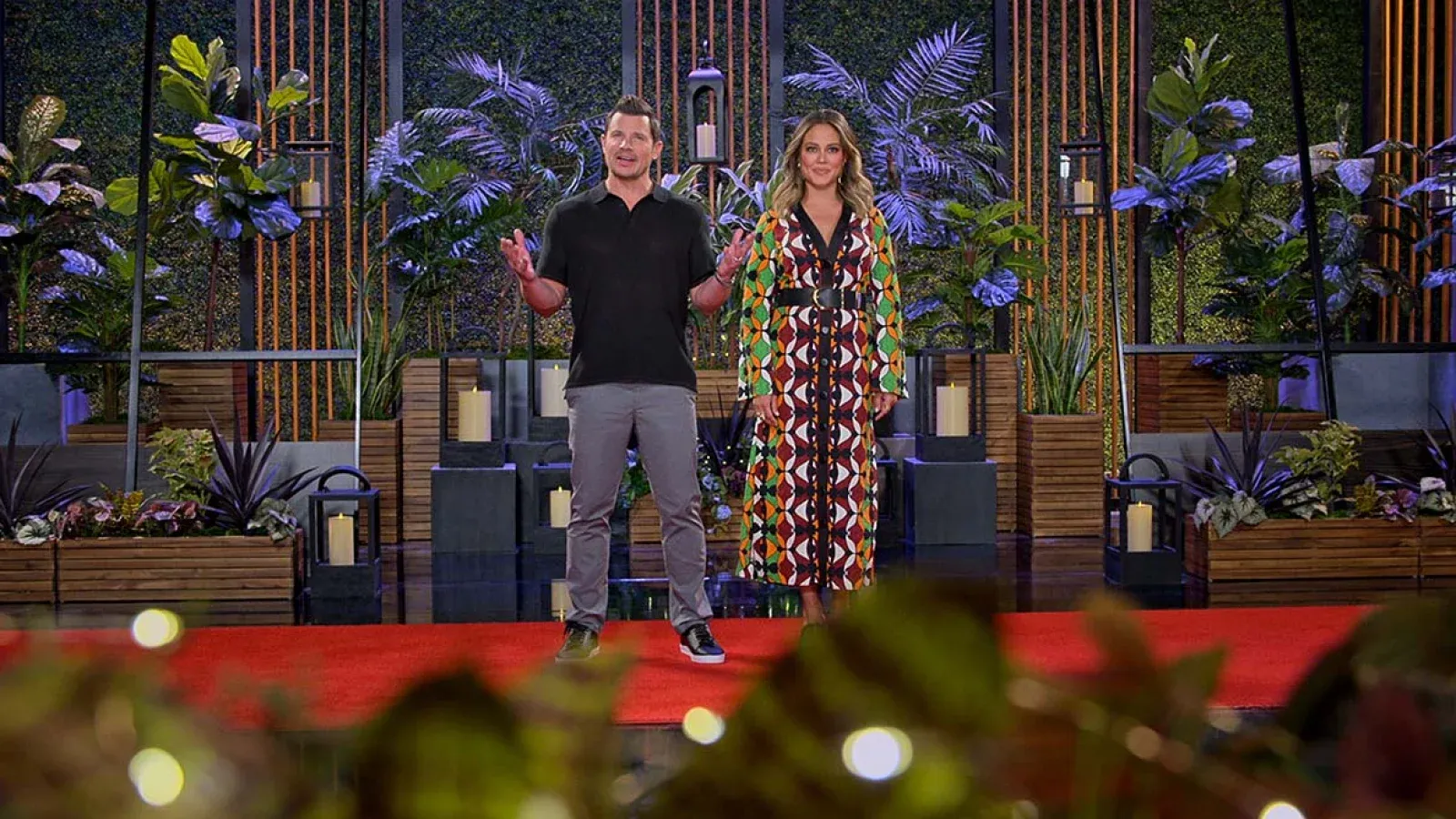 The official trailer of Love is Blind Season 4 is finally out, and it has made the fans go crazy. With a touch of freshness and super-awesome hosts, the new season is scheduled for an official premiere on March 24, 2023.
Where To Watch Love Is Blind Season 4? 
Love is Blind is a Netflix-exclusive project. Naturally, therefore, the new and much-awaited season will be broadcasted on Netflix only. So, clear your hectic schedule on March 24 and dive into the world of love and drama.