In the new era where the whole world is revolving around the Coronavirus pandemic and the film industry is going into loss, the 2011 film 'Contagion', directed by Steven Soderbergh, is one of the most watch films online.
Having the remarkable similarity between the film's plot and the coronavirus outbreak, the film is also trending on Amazon Prime and iTunes, with people willing to even pay to watch a 10-year-old movie, and is now the second hottest movie in the catalog of Warner Bros.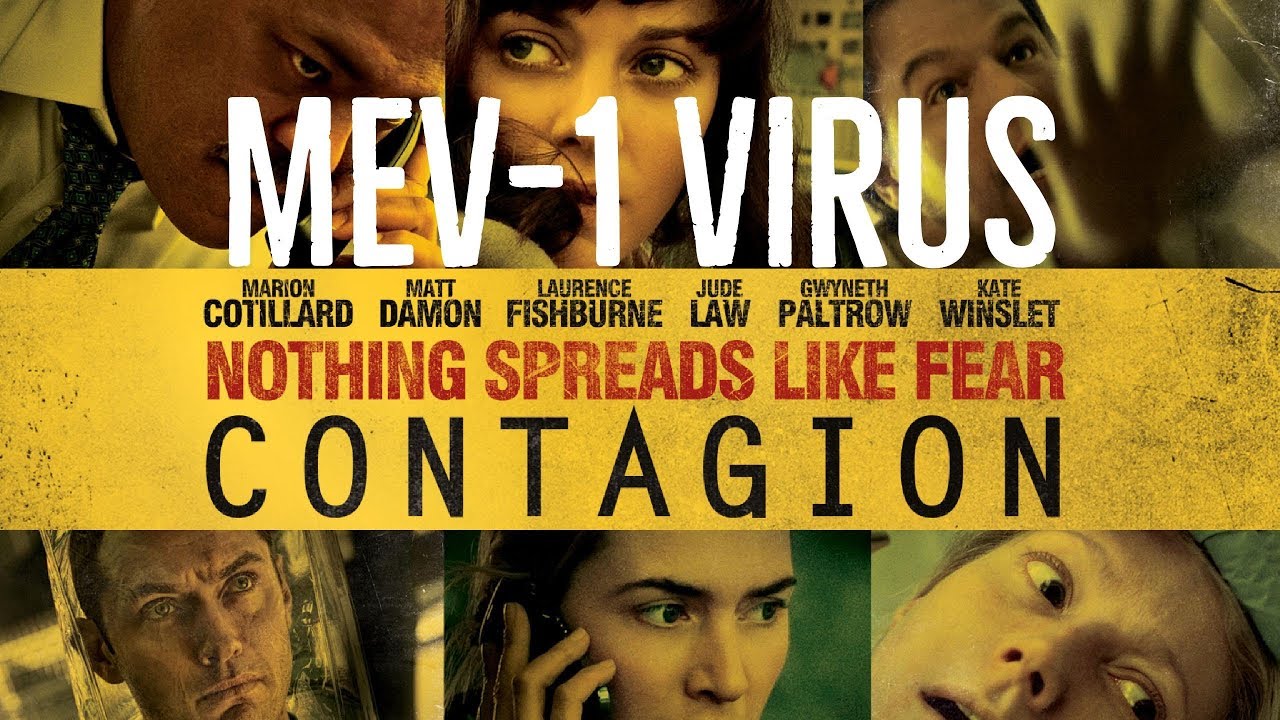 As coronavirus rapidly spreads across the world, the 2011 killer virus flick starring Gwyneth Paltrow, Jude Law, Laurence Fishburne, Kate Winslet, Marion Cotillard, and Jennifer Ehle, gain new popularity.
The film narrates the story of a mysterious virus called MEV-1 which is transmitted by fomites. Gwyneth Paltrow's character is killed by the disease after she travels to Hong Kong for business purposes and gets back to the United States. The symptoms begin to spread like wildfire across the United States and are declared an epidemic. The similarity between the plot of the film and the coronavirus outbreak has grabbed the attention of people.