There has been quite a boom in the gaming industry since Covid-19 entered our lives. And we should mention that most of the recent releases (mainly franchise-based games) have met our expectations, such as Call of Duty: Vanguard. The game did not deliver as expected and is expected to improve further with the release of upcoming DLCs. So let's jump right to the Call of Duty Vanguard review and find out if it's worth buying. If you feel like playing it by the end of the article, you should give Gamivo a try.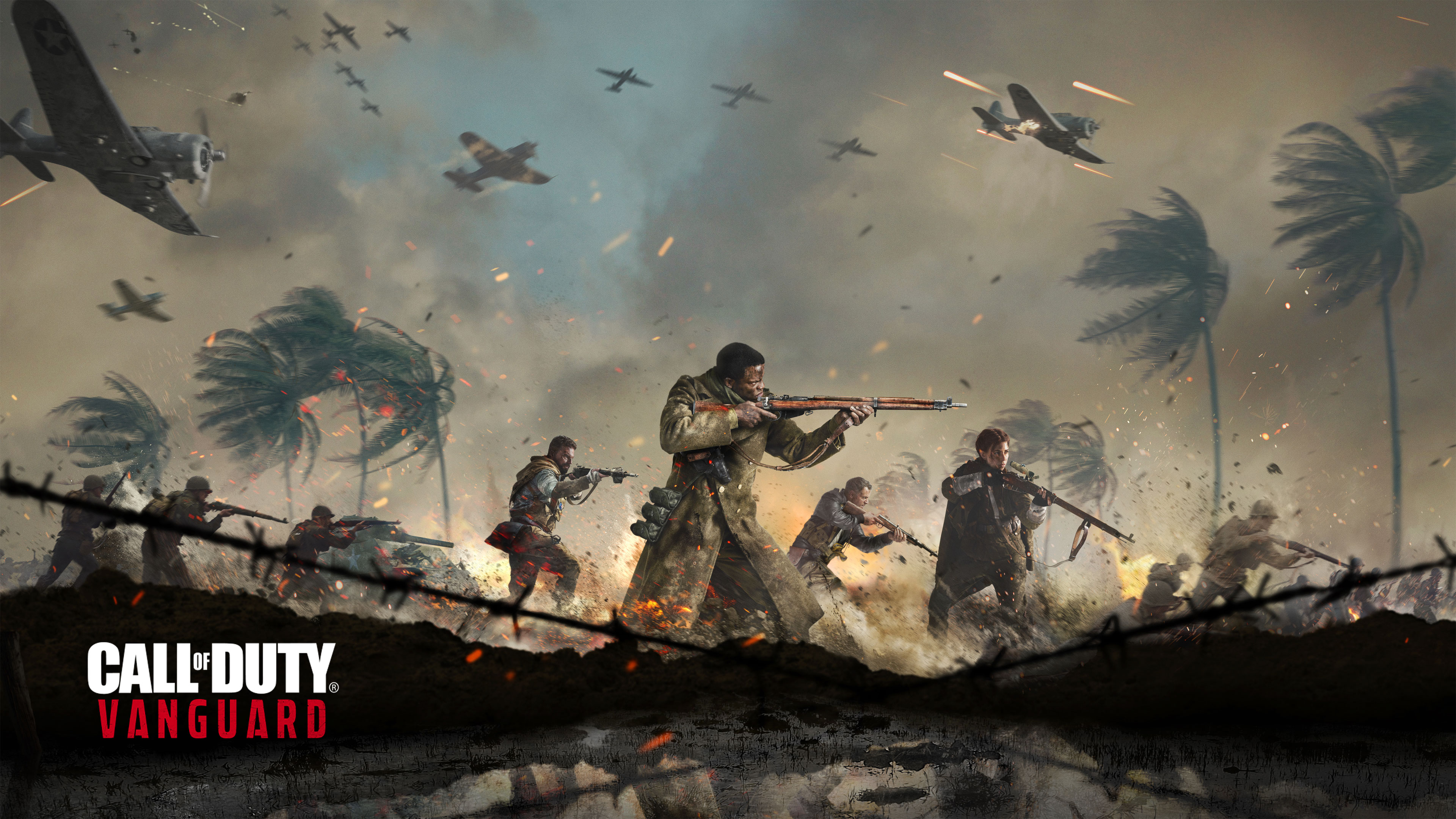 Call of Duty Vanguard reviewers and user reviews
Its parent company, Sledgehammer, has already come to mention it"the best WWII FPS game" On CALLOFDUTY.COM, and we couldn't agree more! It's not just the creators who are claiming or we're reviewing, but word of mouth from the gaming community itself backs up this claim. You will struggle to find a website or review below 50%. We will discuss the small details of the reviews and ratings shortly. But first, let's clear up a few basics that will help us better understand the reviews.
Call of Duty Vanguard: GamePlay and Game Modes
With a total of 4 game modes, COD Vanguard covers all the most played categories to date. So let's dive deep into all 4 game modes:
Campaign mode:
Vanguard's campaign includes gameplay concepts similar to those in Modern Warfare 2, such as the ability to mount weapons on flat surfaces, interact with doors, and perform takedowns. New gameplay features allow the player to take a more advanced tactical approach to combat such as blind fire from cover, breaking through destructible environmental objects, and scaling walls to create new paths to achieve objectives.
Multiplayer mode:
The most important and the one where you will spend most of your time. The multiplayer mode in Vanguard contains a total of 20 maps, 16 of which are for basic game modes and the other four for a new game style called "Champion Hill", which is said to be the next version of Gunfight, a 2v2 arena format seen in Call of Duty: Modern Warfare and Call of Duty: Black Ops Cold War. The "Combat Pacing" feature has been added to Vanguard's multiplayer matchmaking for the first time in the Call of Duty franchise, giving the player more control over the intensity and density of the standard multiplayer game types. Players can choose from three predefined tempo filters (Tactical, Assault and Blitz) that prefer different play styles.
Zombies Mode:
About ten years ago, this mode was introduced in a few games, given the unexpected desirability of a few games like The house of the dead and much more. Since then, it has turned out to be one of the best things in shooting games. Say your cousins ​​are coming over, or someone wants to play at your house, but you don't want to spoil your stats, this game mode will come in handy! Some even call it practice mode, but we all know it's super fun!
Call of Duty Vanguard Total Cards
In Call of Duty: Vanguard, there will be a total of 20 maps available at launch. The game's multiplayer modes include 16 of them, including two remakes of previous Call of Duty games, while the remaining four are original to the game's new Champion Hill mode.
We checked it reddit thoroughly and found some unusual user reviews, the card called THE BEST by one, is called THE WORST by others, so it's hard to judge if you agree with our list. That's why we've excluded Vanguard's BEST TO WORST Maps list. It's best if you decide for yourself "BUT" we would love to hear from you and compare it with our list, so comment the best COD Vanguard card according to your experience.
Call of Duty Vanguard: Release Date
The global launch of the full game is on November 5, 2021, officially for Microsoft Windows, PlayStation 4, PlayStation 5, Xbox One and Xbox Series X/S. It is the 18th episode of the Call of Duty franchise.
And the review continues
Call of Duty: Modern Warfare In Call of Duty: Vanguard, the franchise returns to its roots… again. It often does. Anyone who pre-ordered on PlayStation got access to the first multiplayer beta this weekend, and I spent a good chunk of time getting my feet wet before the game's November 5 release date. If you've played several previous incarnations of Call of Duty, you'll be familiar with Vanguard's multiplayer. Actually, let me clarify that: you might think this is a WW2 skin for Call of Duty MP from last year. The only thing keeping me from returning to Black Ops Cold War are some intriguing new modes in Vanguard.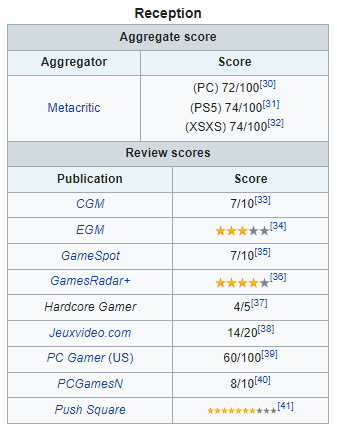 According to review aggregator Metacritic and Google user ratings, Call of Duty: Vanguard received mixed or mediocre reviews.
"Call of Duty: Vanguard's highly polished campaign is a lot of fun, even if its shorter length and lack of variety means it doesn't live up to the legendary pieces of war film it aims to replicate," said IGN's Simon Cardy in his review. "Call of Duty: Vanguard slips into the expected pitfalls of an annual release, but holds up with an enjoyable campaign and multiplayer at the expense of duller Zombies," said Clement Goh of CG Magazine, who also rated the game 7 out of 10. gave. .
To block
Unlike Battlefield 2042, which turned out to be a nightmare for many, Call of Duty: Vanguard has mostly satisfied its buyers so far. Based on the acceptance so far, we can definitely recommend you go with this one and have a good time!
That's all for today, but we'd love to hear from you. So for any improvements or suggestions you have for us, feel free to comment below. And stay tuned until the next one!