The era of the digital revolution is here. In March, when the 2nd wave of Covid had started to take a toll all over the country, the theatres were shut down. Though the cases have been decreasing over time, the fear of a third wave is still looming as the states are recording cases of the delta variant. It's still shady when the theatres reopened, so most filmmakers have started opting to release their films on OTT Platforms. The much-anticipated movie 'Blind' starring Sonam Kapoor will be releasing on the OTT platform as well.
Which OTT platform will release 'Blind.'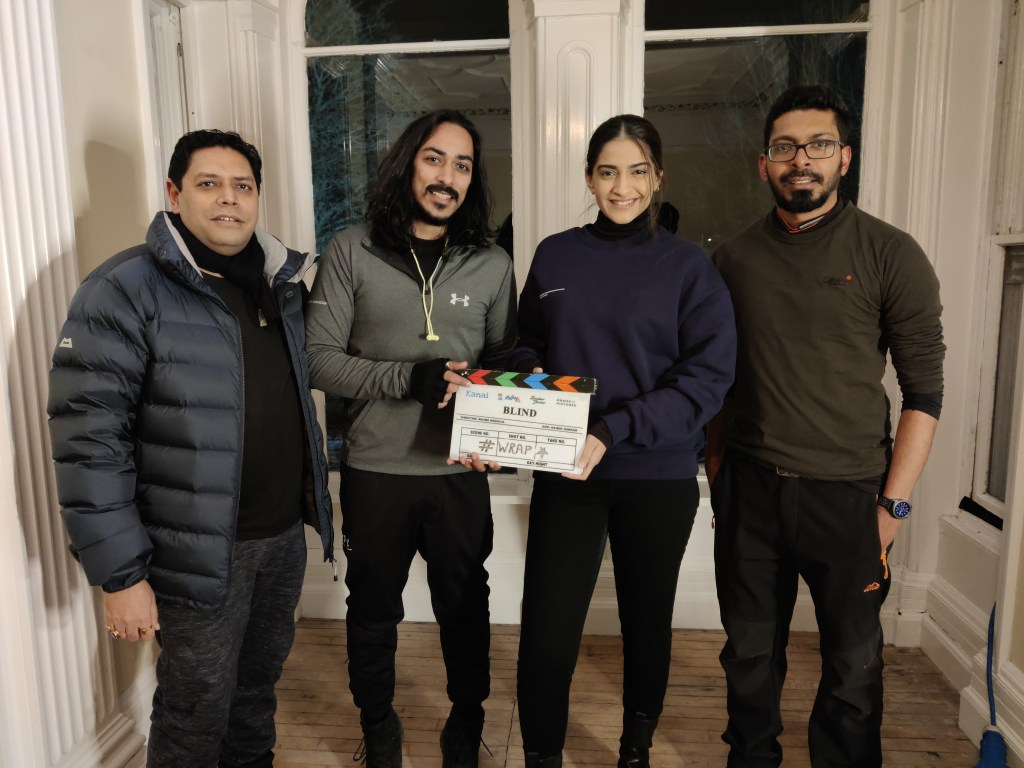 The makers had waited for a couple of months to see if the theatres reopen but seeing the condition only worsen, the makers decided to go for an OTT release. The makers are in talks with a few OTT platforms, and as soon as they find a good deal, the platform name will be announced. Right now, the OTT platform releasing Blind has not been finalized. It's worth mentioning that with Blind, Sonam Kapoor will be doing her digital debut. But, the makers say the movie has turned out well, and we expect the same.
'Blind' starring Sonam Kapoor: Details
Blind is a Hindi language crime thriller adapted from a 2011 Korean film of the same name. It revolves around a blind police officer searching for a serial killer. The film had started with its principal photography in December 2020, and by 13 February, the shooting was wrapped.
The film will be starring Sonam Kapoor in the lead role, while Purab Kohli, Vinay Pathak, and Lillete Dubey are also a part of the film. However, some Makhija directorial has evaded a theatrical release and will be releasing on the OTT platform.
For more updates, Stay Tuned.