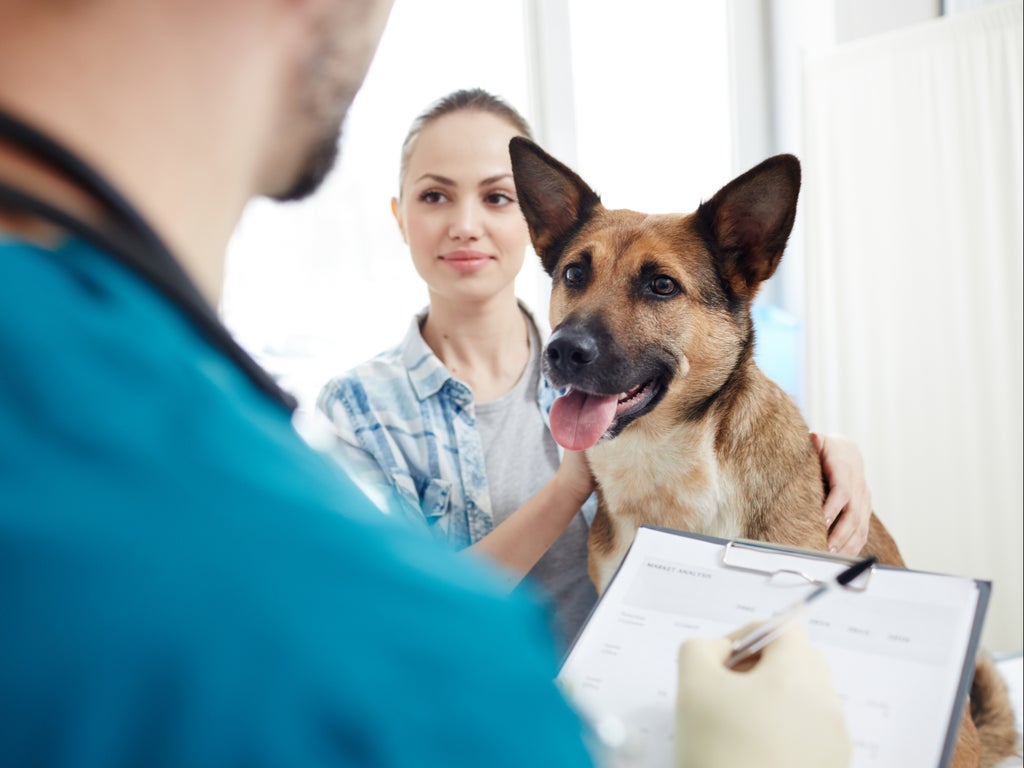 A bizarre New Jersey court ruling has granted dogs more privacy rights than their humans.
The strange string of lawsuits began when Ernest Bozzi, an invisible dog-fence salesman, started suing New Jersey cities for denying him access to dog license records, VICE reported. The most recent lawsuit, filed against Jersey City in February 2019, asserted that the state's Open Public Records Act gave Bozzi the right to the names and addresses of dog owners as a small dog business owner. Bozzi had previously sued Secaucus & Kearny. His judges ruled in Bozzi's favor.
In 2001, New Jersey passed the Open Public Records Act. This law allows citizens to access government documents. However it's been continually exploited by companies harvesting the data for solicitation and marketing, which is what Bozzi hoped to do, propositioning dog owners to purchase his dog fences.
This week, Jersey City came to its conclusion on Bozzi's case, and like its predecessors, ruled in Bozzi's favour. The city agreed to provide Bozzi with the names and addresses of dog owners in the city, but what stands out (other than how passionate dog fence salesman truly are) is that this final ruling technically grants the dogs more privacy than their actual human owners. Apparently, providing Bozzi with the names and breeds of dogs is an invasion of privacy, while disclosing their humans' information is not.
Citing the "high value of certain purebred dogs," the dissent declares that dogs' names should not be made public "given that many people use the names of their beloved pets as passwords or answers to important security questions." Bozzi had only requested the human's information, so that wouldn't be a problem for him. (If dogs could purchase their own fences, on the other hand…)
It is a problem for privacy groups, like Electronic Privacy Center (EPIC) however, who argued that New Jersey should not disclose residents data "when the only justification for disclosure was commercial interest in selling dog paraphernalia."
"The core interest of open government laws is to shed light on the workings of the government—not to transform the government into a lead generator for commercial ventures," EPIC said. "Federal law prohibits the disclosure of personal information unless there is a public interest in the disclosure, and even then the public interest must be weighed against the privacy interest."