In the second Sunday of BiggBoss Telugu 3 house, we saw another elimination. Among Punarnavi, Vithika, Varun, and Jaffar. The host Nagarjuna has declared the contestants safe one by one.
First, Varun was declared safe. Then Punarnavi. And finally, Vithika and Jaffar were left. Then Nagarjuna asked to vote for one among them. They were asked to vote for the one whom they want to save.
In this game, Jaffar got seven votes and Vithika got six votes. But finally, Nagarjuna declared that Jaffar got the least votes among the audience and he declared that Jaffar is eliminated.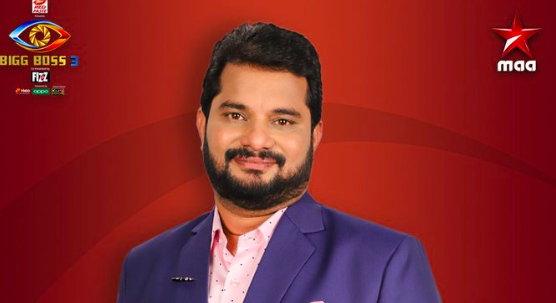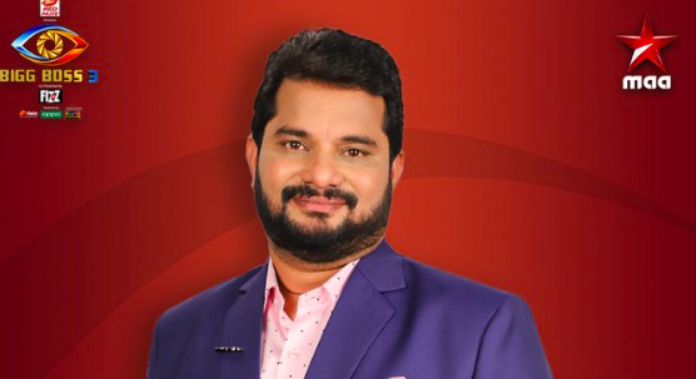 What Happened In Today's Episode?
Happy Friendship Day
As today is friendship day, The housemates were given 15 friendship bands, 1 band each and each of them were asked to tie that band to their best friend in the group. They were asked to give a reason for choosing them by Nagarjuna.
iSmart Bigg Boss
Two lead actors from iSmart Shankar movie, Ram Pothineni, and Nidhhi Agerwal came to the show. The contestants were happy to see them. The contestants were given badges with movie names on it and the housemates are asked to dedicate those badges to one person in the house.
And then once Jaffar is eliminated, the show was ended. While Jaffar left he said to Varun that don't talk bad about Baba Bhaskar. It will be interesting to see how things will go on from now on in the Big Boss house.