The much-anticipated result of the Bangladesh HSC 2019 is out, which created a lot of buzzes throughout Bangladesh.
The result brought good news for both the students and the different educational boards in operation around the country. The pass percentage of this year's Higher Senior Secondary and equivalent under 10 education board has undergone a rise of 7.29 percentages. Previous year it was 66.64 percentage.
The increased pass percentage is a good sign for the bright future of the students who appeared in the examination, and it will serve as a source of inspiration for those who will be appearing in the examination next year.
The number of GPA-5 achievers has also increased in comparison to the previous years The number of GPA-5 achievers in 10 boards is 47,286. Last year it was 29,262.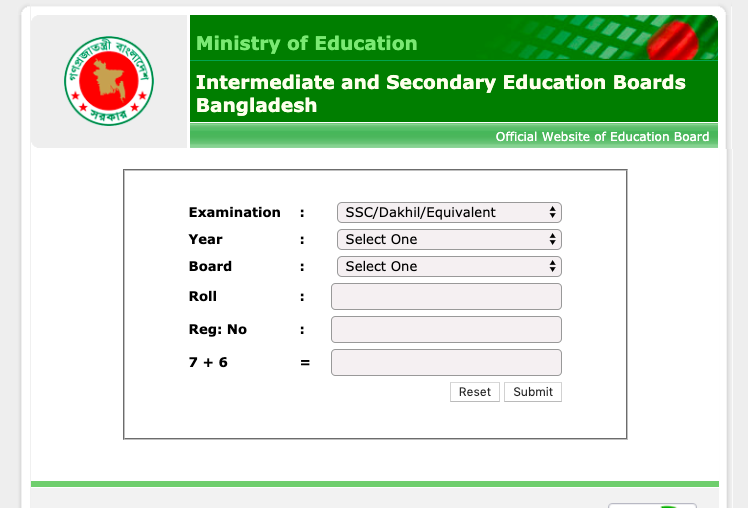 Talking about all boars in unison a total of 71.85 percent of students passed in this year's examination. The number of GPA five achievers from the general education board accounted for 41,807.
You can check you BD HSC Exam Results here: Check Now
Among the notable boards, The passing rate of Bangladesh Madrasa Education Board is 88.56 percent and the GPA 5 achievers from this board are 2,243.
There were as many as 909 institutions have achieved a 100 percent pass rate whereas, 41 institutions saw a zero percent pass rate.
This year, a total of 13,36,629 candidates appeared for the examinations. All the candidates can check their results on the official websites of their respective boards which along with the mark sheets will be available after 2 pm.