Amazon India and Uber eats are on the early stages of a discussion which may result in a strategic plan on an alliance between the two. Amazon India has noticed that the consumer population of India is more vigourously buying readymade food sitting at home almost every day from Zomato, Swiggy, etc. More than the electric appliances, clothes or anything available on Amazon.
The prime membership exclusive offers by Amazon is a thing now in India. But even the great offers by the company by prime membership is not making the customers return again as fast as the food delivery industry can. Amazon had been able to add more than 10 million prime users. Now the inclusion of the food delivery can increase the daily transactions. During the last prime days, Amazon had offered Prime membership for Rs 499 to users aged from 18-24 with the named Amazon Prime Youth Offer. Which was considerably lower than the regular price which is Rs 999.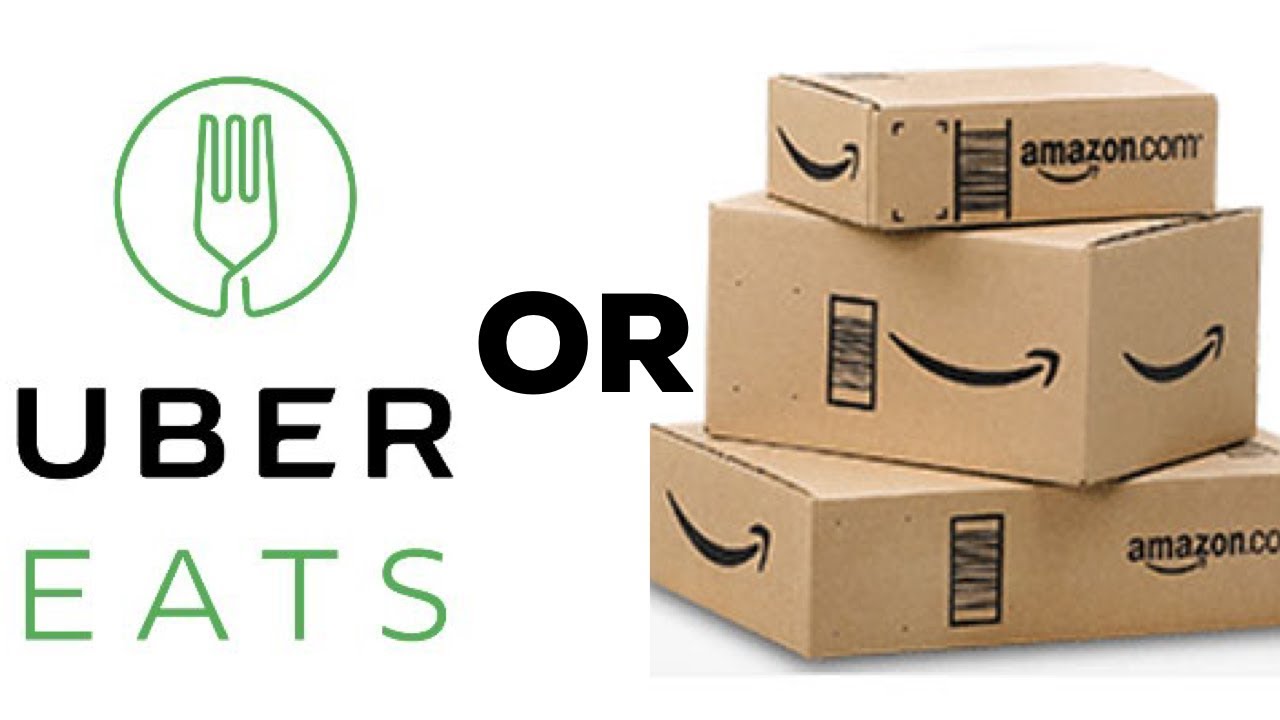 The Uber eats is expected to ask for a valuation of 300$ Million to close the deal. Swiggy was in talks with Uber eats earlier for possible acquisition. It was not successful because they were not in terms with the asset value of Uber eats and other reasons. Swiggy is primarily aiming at Groceries, while Zomato is pushing on its 'Zomato Gold' Membership program.
Industry estimates for last year reveal that Swiggy was able to deliver around 8,00,000 orders a day, while Zomato came up to  6,50,000. But Uber Eats lagged behind in a level of 1,50,000 and 2,00,000 orders per day. This could be improved dramatically if Uber agrees to hold hands with Amazon. Uber is declining to talk about the subject because it is only in the early stages of talk.
Uber eats was launched in India in 2014 which was launched initially in Mumbai. Food Panda by Ola is in the fourth place according to the estimation of last year.