Success on social media is only possible with people. If you do something exciting and important for people, you will inevitably get recognition. But it is hard to attract users nowadays because the competition is incredibly high. Most niches are already populated with influencers who have a lot of authority and credibility from users. But it doesn't mean that there is no place for new faces here. On Instagram, you can quickly gain attention to your posts, with practical tips for your strategy that are collected here.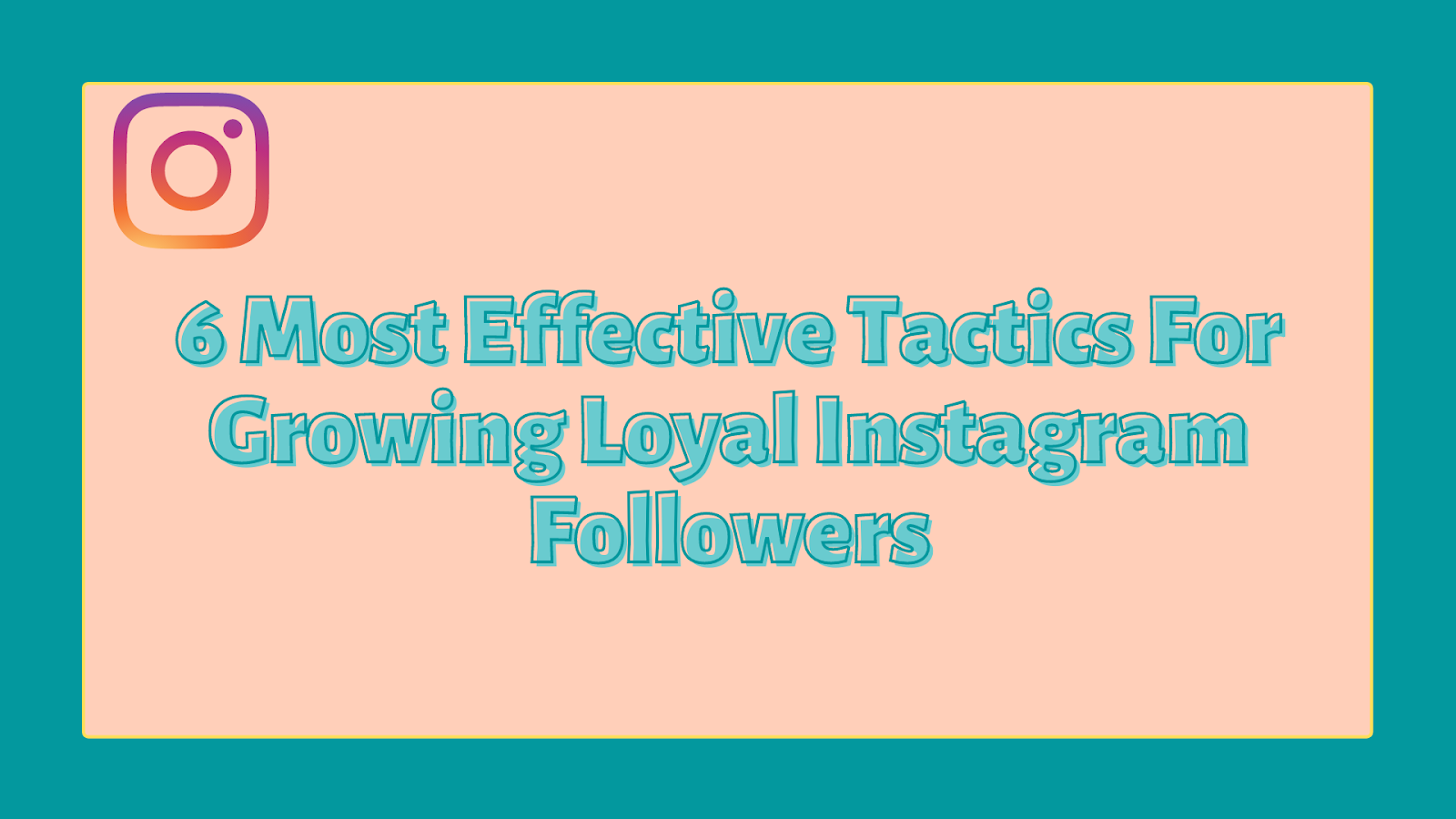 A Word About Paid Services
This method of gaining stats is a controversial topic for discussion due to the fact that officially it is prohibited on the platform. Also, many people believe that it is impossible to get an active audience with such purchases. This statement is partly wrong. But to use paid service correctly, you must understand that such stats won't substitute for your target group. But these can come in big help for attracting the attention of your potential viewers. In this matter, it is highly important to choose the right service. For example, at Hotdot.pro, you can purchase Instagram followers, likes, and views that will mix in with your organic growth and help you to maintain the balance of your progress. 
Keep up the consistency
One of the vital things that attract but retain users and the consistency of posting. Users want to have their dose of content from you with a certain regularity. So, your task is to provide craved materials regularly so your online presence is stable. The frequency of posting depends on your chosen industry, but in general, you can orient on the versatile schedule of posting for Instagram that is based on the type of content:
Feed posts – twice or three times a week 

Stories – daily, or at least every two days

IGTV and Instagram Live – once a week, or once in two weeks, if you don't see enough interest in these events.
As you can see, there is no "now and then" when it comes to posting schedules on Instagram. To prove the statement, look through the profiles of top influencers from your niche. You will see that they are constantly visible on the platform, so their followers keep up with them, like with the Kardashians. 
Be proactive
To gain more engagement and activity on your page, take the communication control into your hands. You have both to initiate the conversations and respond to the ones that emerge organically on your page. The most efficient way to push your followers into activity is to ask questions and leave an open discussion in your feed posts and constantly communicate with the audience through Stories.
To make this strategy work, you must put much effort into research, planning, and counting your prospects. Then, relying on your user behavior research data, you can understand what kind of activity they prefer and how they interact with different content types. After you have found this out, you can adjust your strategy accordingly and begin conquering the platform. 
Create the best content you can
It is essential for your growth – content is king on any platform, and it is the primary catalyst of user attention to your blog. Focus both on your visuals and on your captions. The text information on Instagram is secondary to images. But it still matters a lot. You will be surprised that people actually like reading lengthy posts, although many marketers claim that long-reads are messing up your strategy. To understand if it clicks with your target group, you must get back to researching and discover how people engage with more extended captions and texts. 
Creating long-reads is a must-do experiment that entertains your audience and livens up the vibe on your profile anyway. Besides, this is an additional topic to discuss with your loyal followers. 
And visuals cannot be neglected. Instagram stands on images, and videos too, so you are obliged to nail the art of taking pictures with your smartphone. Luckily, there are plenty of classes that you can attend and learn how to take photos and videos of various genres with the help of your smartphone camera. Also, learn the basics of retouch and color correction to make your pictures even more compelling.
Use Stories to boost your popularity
Ever since the launch of this format back in 2016, it is considered to be the most engaging form of content that can be found on Instagram. Stories are the instrument of sales, communication, and experience exchange. This form of content is what retains the audience you were able to attract. No wonder that many bloggers are using stories as their main base for content, and everything else comes secondary. The power of this content form is enormous. And it would help if you used it for many perks that it offers:
Quizzes. This is the ultimate fun for you and your followers. They can be severe or silly, but they help bring a positive vibe to your online being.

Questions. This sticker allows you to collect questions from your followers that they would like to ask. You may answer with text or Story, creating a stronger bond with your audience.

Countdown. This feature can be a good attention gainer for your upcoming events. For example, you can settle a countdown for a flash sale in your merchandise store. 

Yes/no. This sticker counts the exceeding percentage between two points you mention in your stories. Also a good entertainment for your followers.

Customized filters. Filters and masks spread very quickly and can be a great promotion tool for your strategy. 
Take experiments
It is always good to throw something fresh in your established schedule of content from time to time. By introducing new types of content and activities, you will expand your influence and attract more people. The primary rule here is to be very attentive to your analytics because you must keep your hand on the pulse of the dynamics on your profile. 
To have room for experiments, never introduce all possible forms of content at once. Instead, mix them in exponentially, providing stable growth and interest to your profile. 
Analyze your success
To create a stable flow of new fans and retain the ones you already have, you must dive into analytics all the time. Look through the dynamics of your growth to see if you might improve your strategy. And check for less successful content to eliminate or refurbish at once. This way, you will be able to maintain a good tempo of progress on Instagram.