Greg Berlanti never fails to surprise viewers with murderous televisions shows, and 'You' is not one that everyone would be comfortable with. However, the psychological thriller series is one of its kind as it has an eerie sense of romance while also having viewers strangely hooked into it.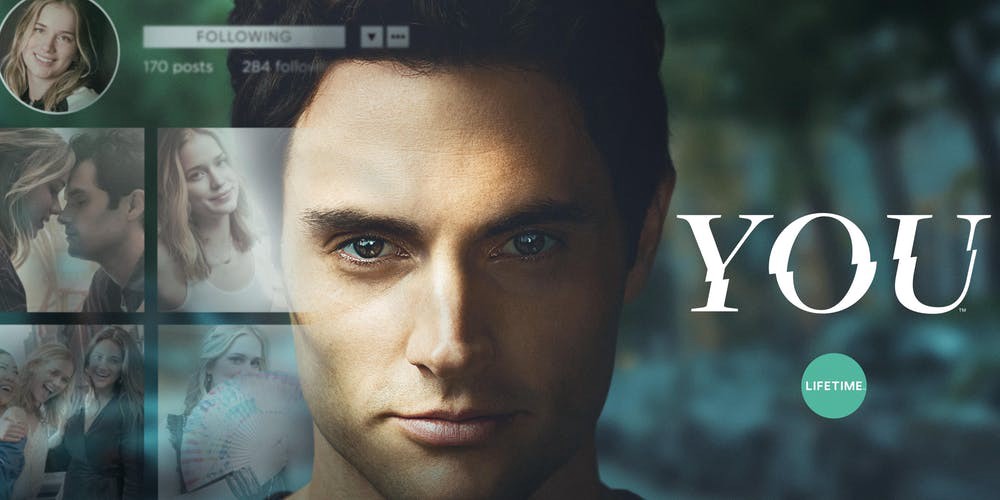 The first season of 'You' premiered on Lifetime on September 9, 2018. Following its surprisingly positive reaction from viewers, Netflix took over the project and released a second season on December 26, 2019. As fans have been deprived of 'You' season 3 due to the Covid-19 production halt, here's some inspiring news on your favorite crime drama tv series.
You Season 3: Renewal Status
Soon after the second season of 'You' was released, Netflix renewed the show for a third season in January 2020. The production house that usually takes a few months to renew its shows made a swift decision in 'You' season 3, showing its promise towards the show.
You Season 3: Netflix Release Date
If things went smoothly, 'You' season 3 would have been released towards the end of 2020 itself. But, unfortunately, like most other shows, 'You' season 3 was also affected by the Covid-19 production halt, and filming was delayed.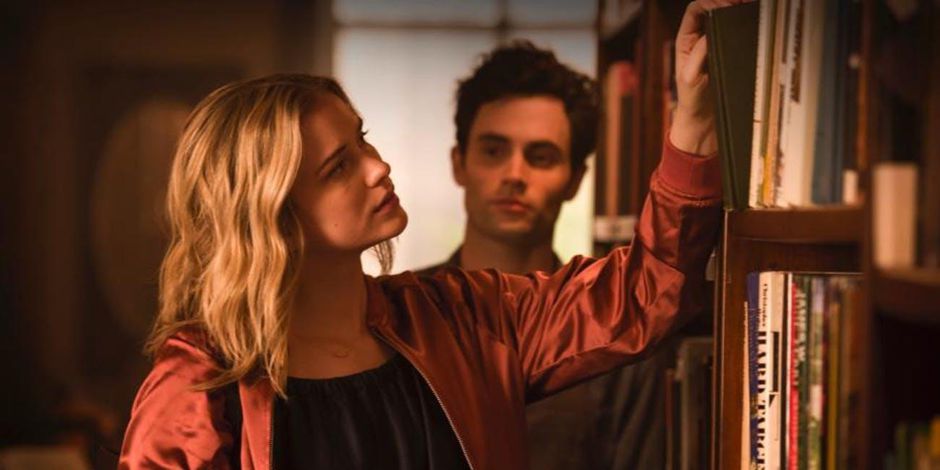 The good news is that the crew unit has confirmed that filming was wrapped in April and is currently undergoing its final stages of production. At the same time, it was also announced that 'You' season 3 will premiere somewhere between September and December 2021. However, no exact date for 'You' season 3 has been given yet.
You Season 3: New Cast Member
The latest information reveals that Michaela McManus, from Law and Order: SVU, is set to be the new love interest for the faint-hearted Joe Goldberg. Not only that, but a few reports have also stated that two new characters will be introduced into the show, played by Dylan Arnold and Tati Gabrielle.
You Season 3: Trailer
Netflix always releases a Youtube trailer for its shows just a month or two before the slated premiere date. The trailer will also contain an official release date for 'You' season 3, which is yet to be released. So wait till the official trailer is released to know when 'You' season 3 will air on Netflix.