After keeping its fans under suspense for so long, Paramount Network has finally released a new trailer that reveals the release date for 'Yellowstone' season 4. The wild western drama show led by Kevin Kostner is nearing its end, with the final season about to be released, and the new trailer has hinted at some grueling events that are about to come.
The Paramount Network's high-performing show, 'Yellowstone,' made its first premiere in June 2018 and has been a phenomenal hit for the production house ever since. Each season packs a punch with some nail gritting turn of events that never fail to leave fans at the edge of the seat.
As the production went smooth enough, 'Yellowstone' season 4 is all set and ready to pick up on the drama surrounding the Dutton family. High ratings have kept the show alive for three successful seasons, and fans are eager to catch the new season. Here's everything we know from the new 'Yellowstone' season 4 trailer.
Yellowstone Season 4: Release Date
Months of silence and suspense by the production unit of 'Yellowstone' were broken following a new trailer for the fourth season by Paramount. Along with hints of the war that is about to come, the new trailer also revealed that 'Yellowstone' season 4 will be released in the fall of 2021. However, no specific date was mentioned for the new season.
Yellowstone Season 4: Trailer Plot Reveal
The trailer for 'Yellowstone' season 4 begins with a subtle talk between father and son about the onset of the war that is to come. But, despite the western nature of the story, even 'Yellowstone' couldn't escape the barbaric elements of conflict across the Dutton ranch.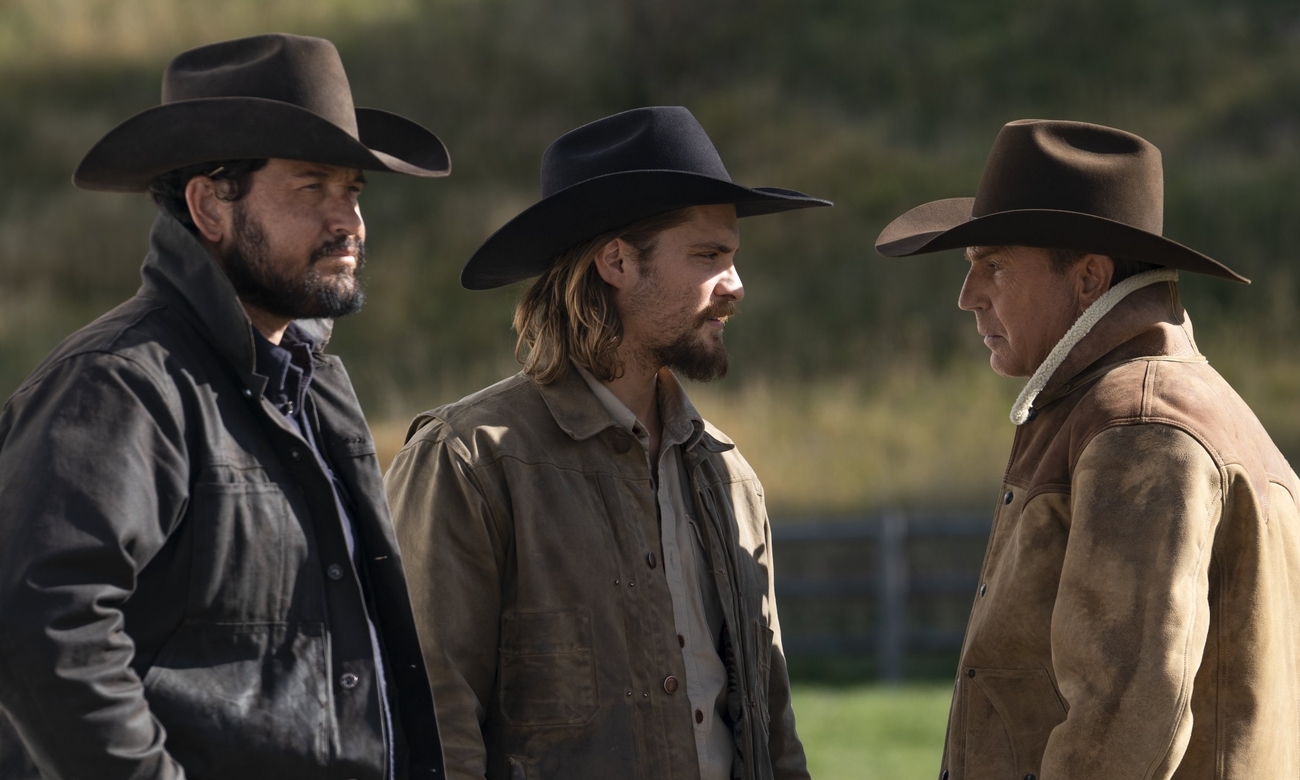 If everything in the trailer seemed to surprise fans, then the final clip, which shows John Dutton being shot by a barrage of bullets, would've done the deal in leaving everyone mouth gaping.
Yellowstone Season 4: Official Trailer
The new reveal trailer for 'Yellowstone' season 4 was released by Paramount Network's official Youtube page on June 30. If you haven't watched it, here's the much-awaited clip: