If you are a die-hard fan of Paramount Network's "Yellowstone" series, we have some bad news for you. Unfortunately, the "Yellowstone" Season 4 will not air in the summers as per the normal release trend.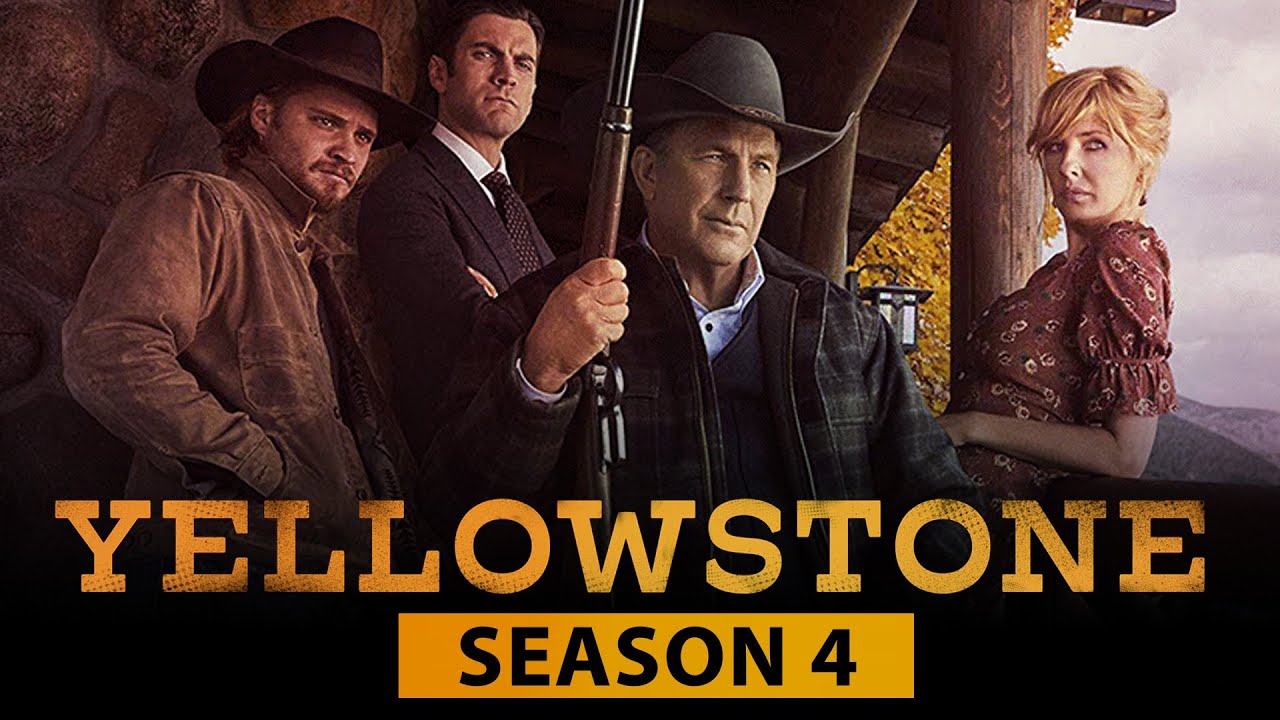 "Yellowstone" is one of the most-viewed series on the Paramount Network. With its debut on June 20, 2018, the show got immense recognition for its out-of-the-box plot and loveable characters. Created by John Linson and Taylor Sheridan, the show quickly grabbed a solid position in the top 10 Paramount Network series list. Till now, the creators have delivered three mind-boggling seasons, and the fourth installment was expected to drop this summer. However, the latest news popping out is, Yellowstone will miss out on its summer release slot.
Season 3 of "Yellowstone" left us with a massive cliffhanger. The audience was at the edge of their seats when they saw the unexpected twists in the Dutton family. A bomb blew off Beth's office while John and Kayce was shot. It's an absolute tragic moment to witness, and the fans are eager to turn the pages to the next chapter.
After the third season, the popularity of "Yellowstone" has touched new heights. It has garnered an immense viewer base, who are craving to explore more about the Dutton family. The popularity of the show compelled the creators to announce two spinoffs for it. The makers have revealed that they will come up with not one but two spin-off series for "Yellowstone." The prequel will be titled Y: 1883, while the other is defined as 6666. As per the latest leaks, the prequel Y:1883 will revolve around some thrilling incidents following the Dutton family. While 6666 will feature a fresh ranch in West Texas. So, for the "Yellowstone" series lovers, the upcoming months will be loaded with the most heartwarming treats. But as of now, the main disappointing update is "Yellowstone" Season 4 is not coming this summer.
"Yellowstone" Season 4 Release Date – When Will It Premiere?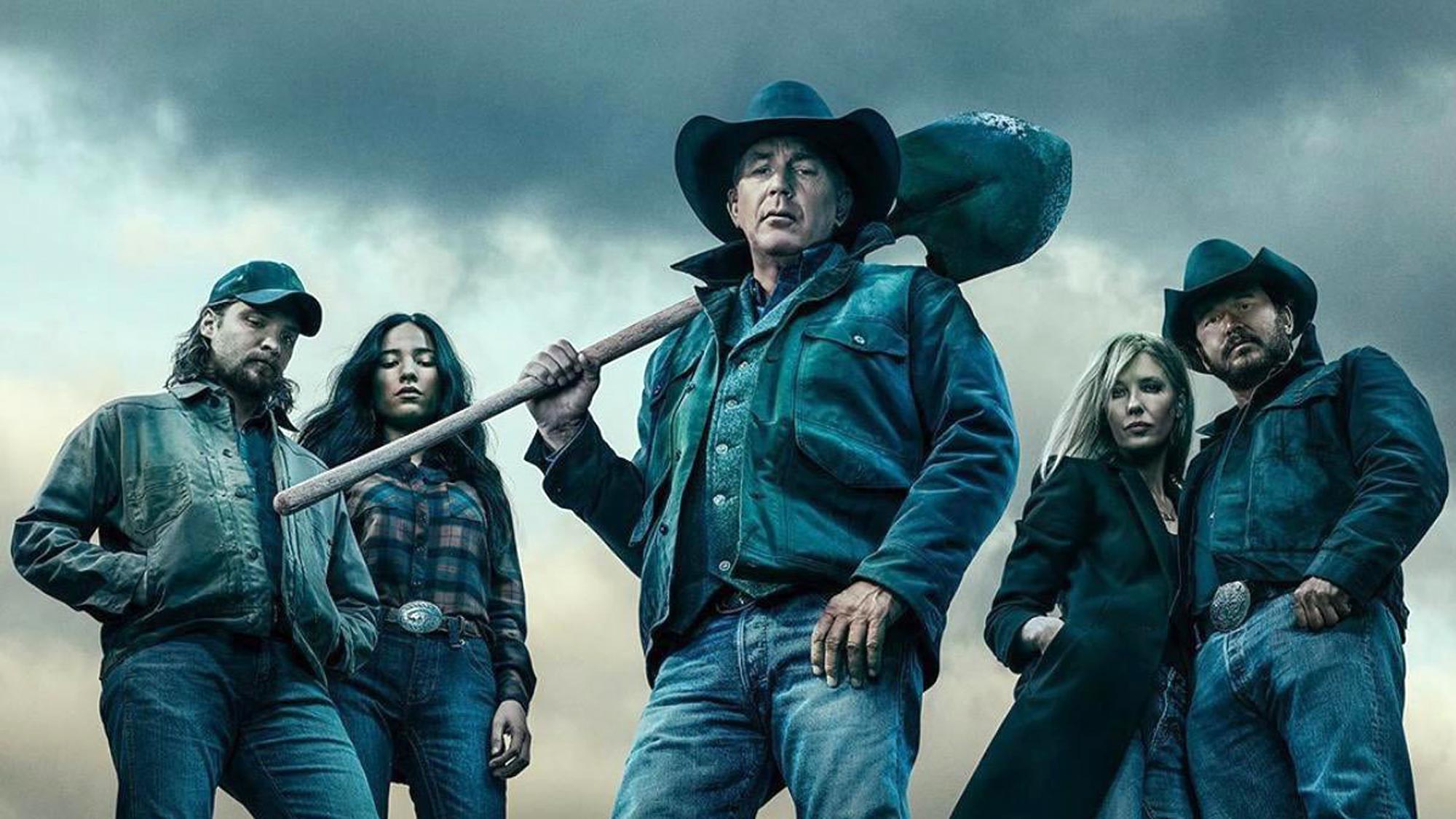 The creators of "Yellowstone" are popular for maintaining a summer release trend for the last three seasons. However, this time as per the reports, they have shifted the premiere to November. Although they have not revealed the exact date, we can expect the show's return in early November this year.
Stay tuned as we will share the official release date of "Yellowstone" Season 4 soon.