It's hardly been two weeks since Vijay Deverakonda's Bollywood debut film, Liger, and its official OTT release date is out. Though Liger turned out to be the biggest blunder of Vijay's career, the creators are hoping for a good response from the OTT audience. So, here is all we know about the Liger OTT release!! 
Liger OTT Release Date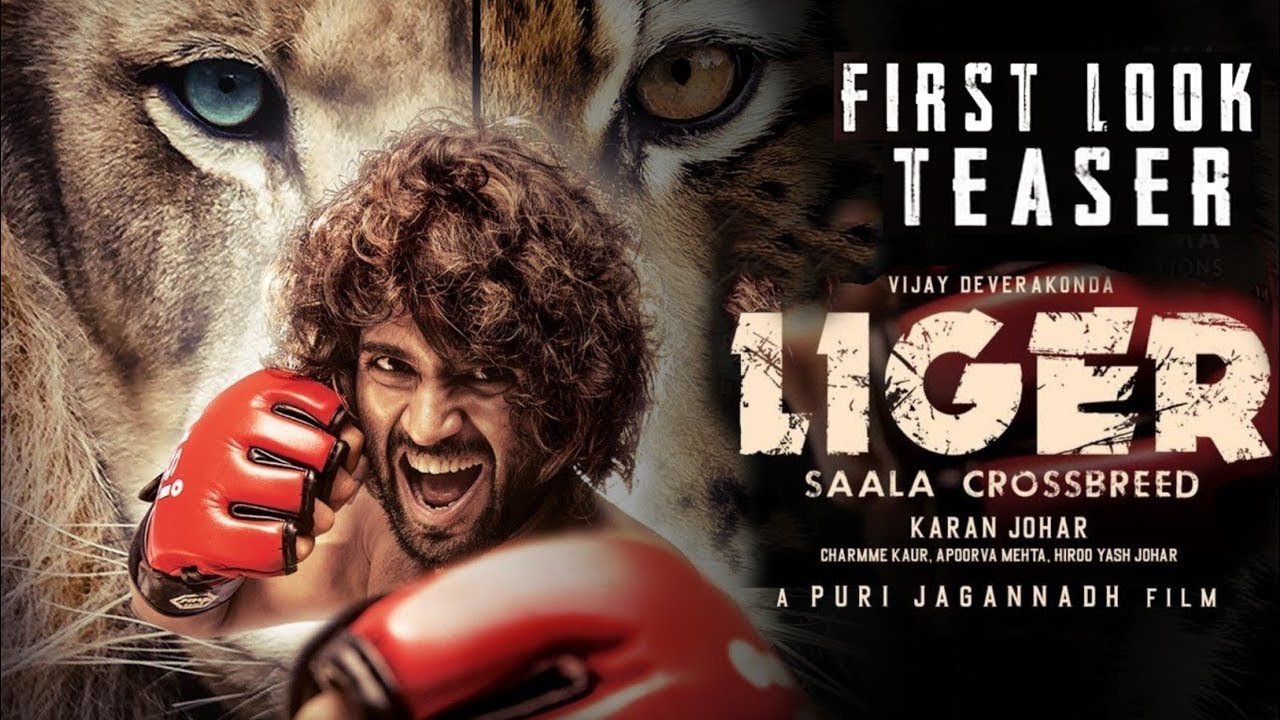 Liger starring Vijay Deverakonda and Ananya Pandey dropped in the theaters on August 25. Garnering a wave of negative reviews, the movie became one of the biggest flops in Vijay's acting career. 
However, producers hope to recover their investments with Liger's OTT release. The movie will be available online on Disney+Hotstar on and from September 30, i.e., 35 days after its theatrical release. As per the leaks, Disney+ paid a whopping price to grab the digital streaming rights to Liger. 
With Liger, Vijay Deverakonda has officially made his Bollywood debut. Vijay plays the character of an MMA fighter who stammers in the movie. On the other hand, Ananya Pander plays the role of his love interest. However, the main attraction of his film is the unique appearance of Mike Tyson. 
So, fans, are you excited about Liger's OTT release? Share your thoughts in the comment box.