TV9 Anchor, Interviewer, and Host, Jaffar Babu has made his entry into the Bigg Boss house. He is famously called as TV9 Jaffer. Jaffer is known for his interrogative style interviews with politicians, actors, and other industry people.
Jaffer's interview show is called as 'Mukha Mukhi'. Along with this, Jaffer is also known for his crime reporting. The show is named 'Crime Factor' in which Jaffer unveils the events in a murder with a high pitch voice. He became famous with that show.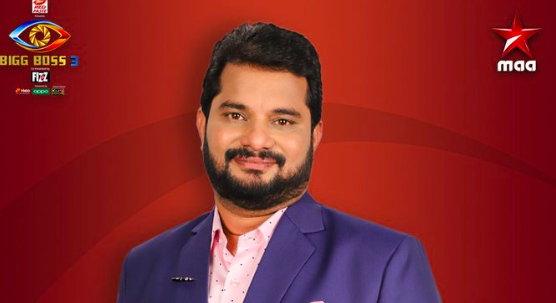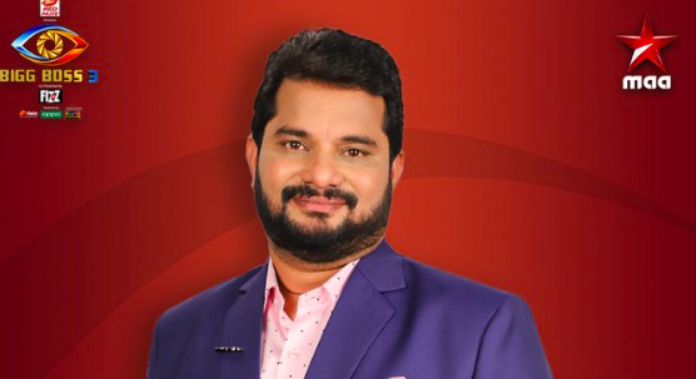 [table id=42 /]
This news anchor is known for raising controversy among famous personalities. The way he asks questions in an interview is appreciated but people often criticize the way he twists the answers of the interviewee.
Here is one of his interviews with famous and well-known filmmaker Ram Gopal Varma.
Fans of the Bigg Boss show are excited to see how Jaffer will behave in the house. He is definitely one of the interesting, if not, the most interesting character in the house. Jaffer is the one to look out for. Will he create controversies and problems in the house too? Only time will tell the answer.