The man working behind the scenes and limelight who has ensured a maiden World Cup victory for England, I'm talking about none other than Trevor Bayliss, the head coach of English team who came victorious in the latest edition of the men's cricket World Cup. Soon after the overwhelming success, Trevor signed to a contract for the appointment as the head coach of the Sunrisers Hyderabad, for the upcoming edition of the Indian Premier League.
What the Hyderabad management has to say on the appointment of Trevor and the departure of Moody
Someone's introduction means bidding goodbye to someone else, Trevor will replace Tom Moody who was serving the team since 2013. Moody had a great run as the Head coach he brought exceptional success to the team. Now it's time for Trevor to show what he can bring to the team.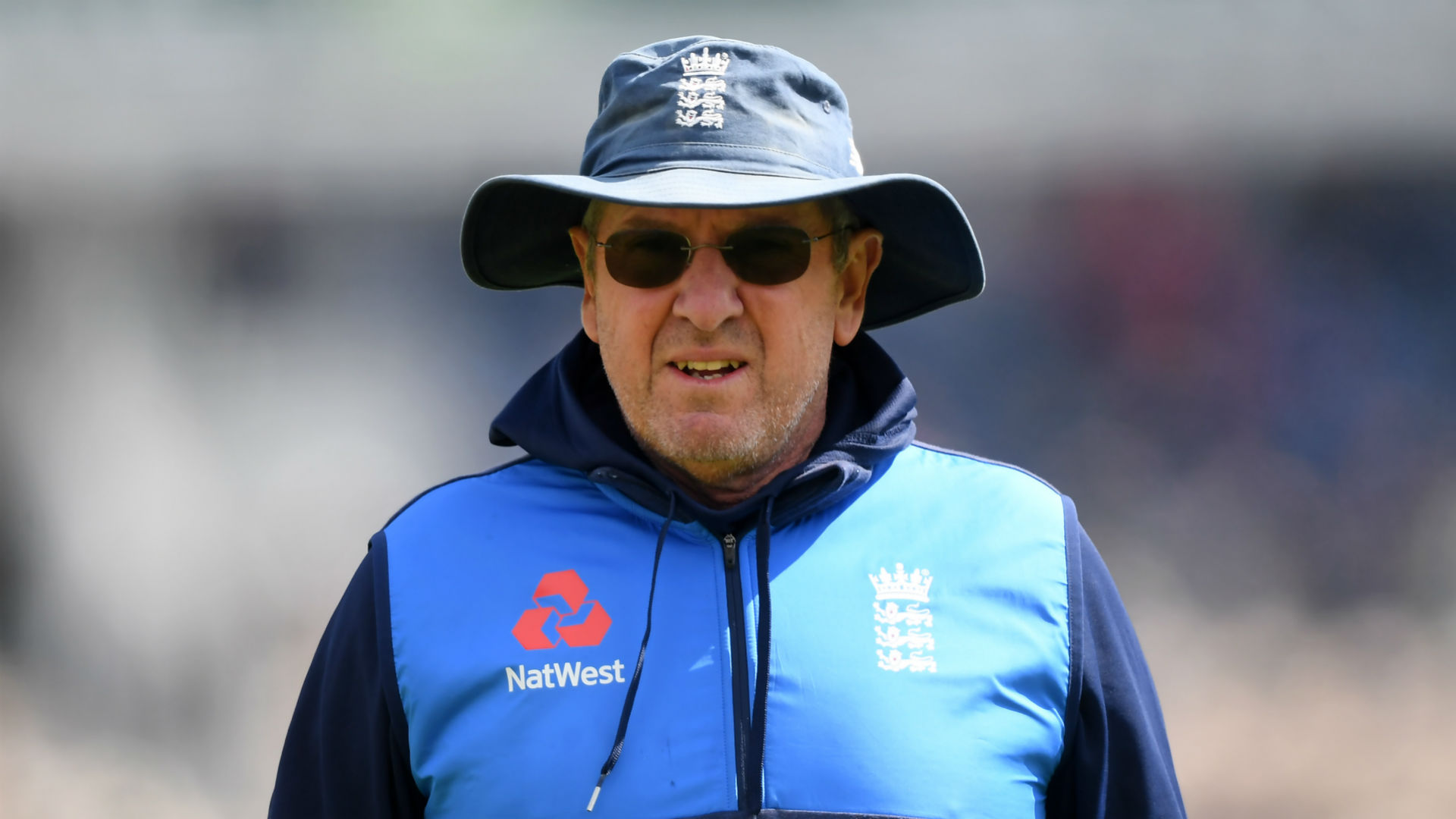 The Sunrisers management that it was great to have Tom Moody for such a long tenure, and Moody hasn't done anything wrong on his part, it is solely a decision made based on the past records of Trevor which he has set in the different parts of the world coaching different teams. They added that they are looking forward to seeing what Trevor will bring with him. Trevor committed even before the Kickstart of the World Cup that he will step down from the post of the head coach of an English team as soon as the World Cup is over.
Past success records of Trevor
Before England, Trevor has coached SriLanka as well. It was Travis under whose guidance Srilanka was able to make it to the finals of the cricket world Cup 2011, though only to lose to India.IPL is not a new concept for Trevor, he was associated with the Kolkata Knight Riders for a very long time. Under his coaching, Kolkata has won the trophies of 2013 and 2015. This is not all he also has the Big Bash Trophy under his belt, he coached the Sydney Sixers to win the trophy.
Trevor is a proven performer which is evident from his past records, his stats advocate his candidature.