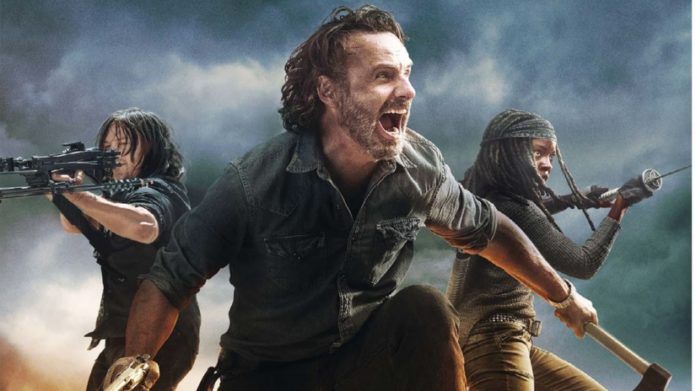 One can imagine the popularity of this show by the fact that it is all set to release the tenth consecutive season, and still, the audience is going frantic to watch it. The Walking Dead has managed to hold their viewership for quite some time, and the number has only gone upwards with each season.
Now when the season 10 of The Walking Dead is going to be aired very soon, fans are showing great curiosity towards finding the probable storyline of this season.
The makers aren't holding back either, they are revealing daily updates to keep their audience engaged.
Announcement regarding the official plot of season 10
The official site has revealed the plot for the upcoming season. This season will witness a war against the " Whisperers", fought by the Survivors, which is almost certain to happen, as per the leads this battle is going to be the fiercest of the all the battles that took place in the previous seasons.
With the communities still recovering from the havoc caused by Alpha, and they are reluctantly obeying the new borderlines. With so much to cope they now have to prepare for this intense battle.
The " Whisperers", are considered as the hot favorites to win the battle between the two communities, given the fact that they are having a whole new range of recruitment of the dead. But this is only as per speculations, you will have to wait and watch how the story unfolds.
Alpha's fierce and loyal lieutenant, Gamma are all set to mark their debut this season.
Release date of the season 10
It is officially declared that the season will go to air on 6th of October this very year. All the episodes will be available for the viewers at a stretch.