Written by Harry Williams and Jack Williams, The Tourist is a thriller drama television series. It was first premiered on BBC One on January 1, 2022.
Harry and Jack are also the executive proucers alongside Christopher Aird, Andrew Benson, Tommy Bulfin, and Chris Sweeney. In March 2022 the series was officially renewed for a second season.
So, when is the second season releasing? What is the plot? Who will come to play lead roles? Keep reading to know further details.
The Tourist Season 2 Release Date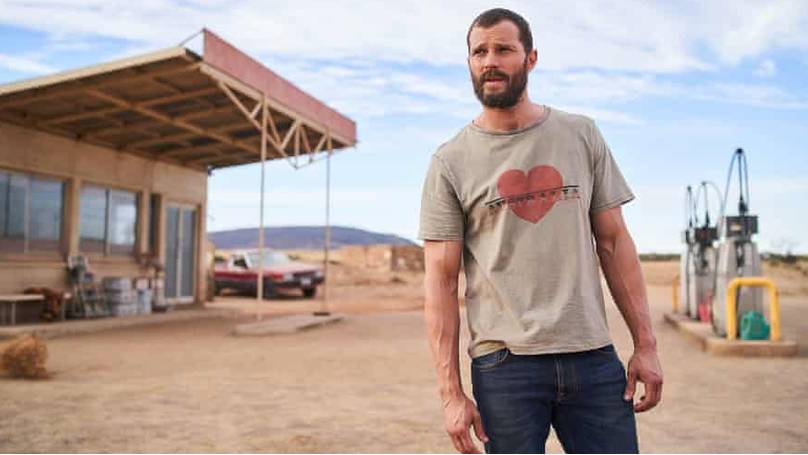 The release date of the series has not been confirmed yet by the makers. It will probably be released in late 2022 or in mid-2023.
The upcoming season is expected to have six episodes like Season 1. However, the developers are yet to confirm the other details related to the same.
The Tourist Season 2 Plot and Cast
While plot details are yet to be confirmed, the Season 1 finale left us with some loose ends that could be tied up in Season 2.
When we last saw Elliot, he had drunk a bottle of vodka and swallowed lots of pills in an attempt to end his life, having found out that he was a drug trafficker before losing his memory. However, Constable Helen Chambers (Danielle Macdonald) decided to give him a chance by sending him a burrito emoji – which a few episodes earlier they established as a symbol of love.
With Elliot now having something to live for, Season 2 would reveal whether he lived or died and whether he continued his romance with Helen. We also wouldn't be surprised if another shady figure from his past popped up to give us a villain for Season 2.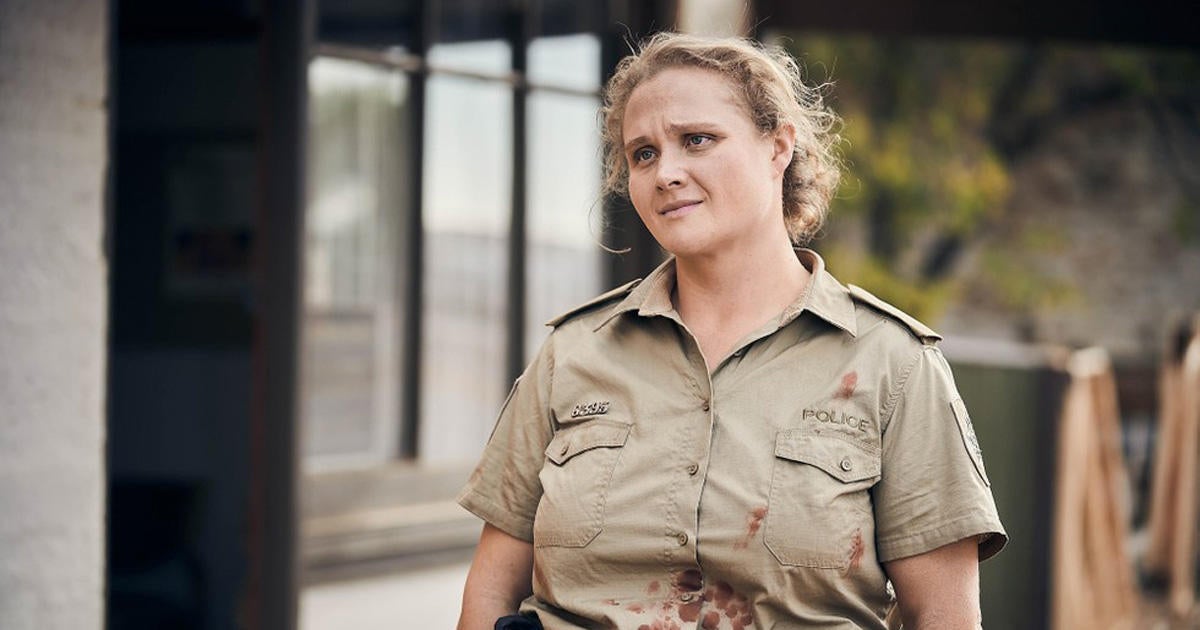 Again, it's unconfirmed, but we'd like to think that Jamie Dornan as The Man – Elliot Stanley, Danielle Macdonald as Constable Helen Chambers, Shalom Brune-Franklin as Luci Miller, Olafur Darri Olafsson as Billy Nixon, and Alex Dimitriades as Kosta Panigiris.
We'd also like to see Genevieve Lemon as Sue, Danny Adcock as Ralph, Damon Herriman as Detective Inspector Lachlan Rogers, Alex Andreas as Dimitri Panigiris, and Maria Mercedes as Freddie Lanagan.
The Tourist Season 2 Trailer
The makers are yet to release the trailer of Tourist Season 2. For now, you can watch the trailer of Season 1 below: