We know you all crave the second installment of Netflix's hit show, the Sandman. So, we are here with some spicy news on it. So, hold our hands and dive into darkness and magic with the Sandman Season 2. 
With the first season of The Sandman getting such a great response from the fans, they can't wait for more, and the good news is Netflix will not make them wait. Yes! Netflix's The Sandman is officially gearing up for some more episodes. But this time, things will be grander and more intense. But when will the new installment drop? Here is all we know. 
The Sandman Season 2 Release Date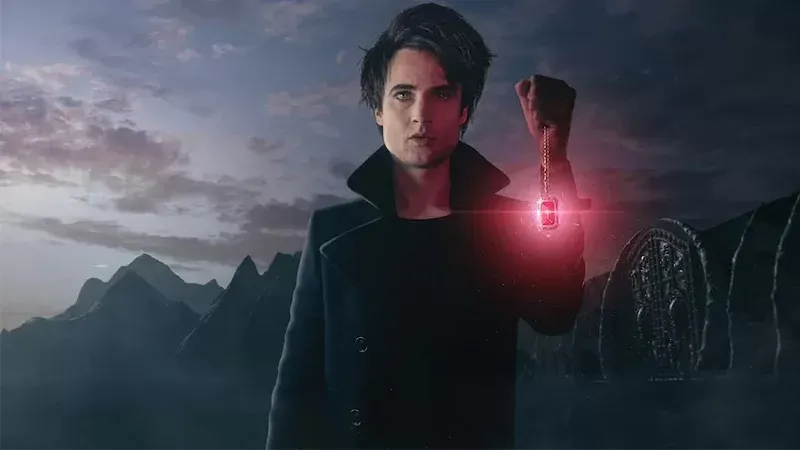 Back on November 3, 2022, on the grand success of the first season of The Sandman, Netflix did waste much time announcing that more episodes were loading. However, it's been over five months, and the fans are counting the days. So, when is the Sandman Season 2 coming?
On November 2, Netflix dropped an official Tweet that was hastily removed. The Tweet revealed, "The Dream continues. Netflix Sandman will return with new episodes based on new volumes of Neil Gaiman graphic novels."
As per the rumors, the production work of the Sandman season 2 was supposed to kick start in the Summer of 2023. However, there was no official news. 
So, coming to the release date, we cannot expect it before the end of 2023 or the beginning of 2024.