Netflix viewers!! Buckle up to get to the edge of your seats as the high-action thriller show; The Night Agent is returning with a new season. So, are you ready to watch FBI Agent Peter Sutherland jumping into new missions in Washington, DC? Read on to learn about The Night Agent season 2 release date, new cast, and more. 
Is The Night Agent Season 2 Happening?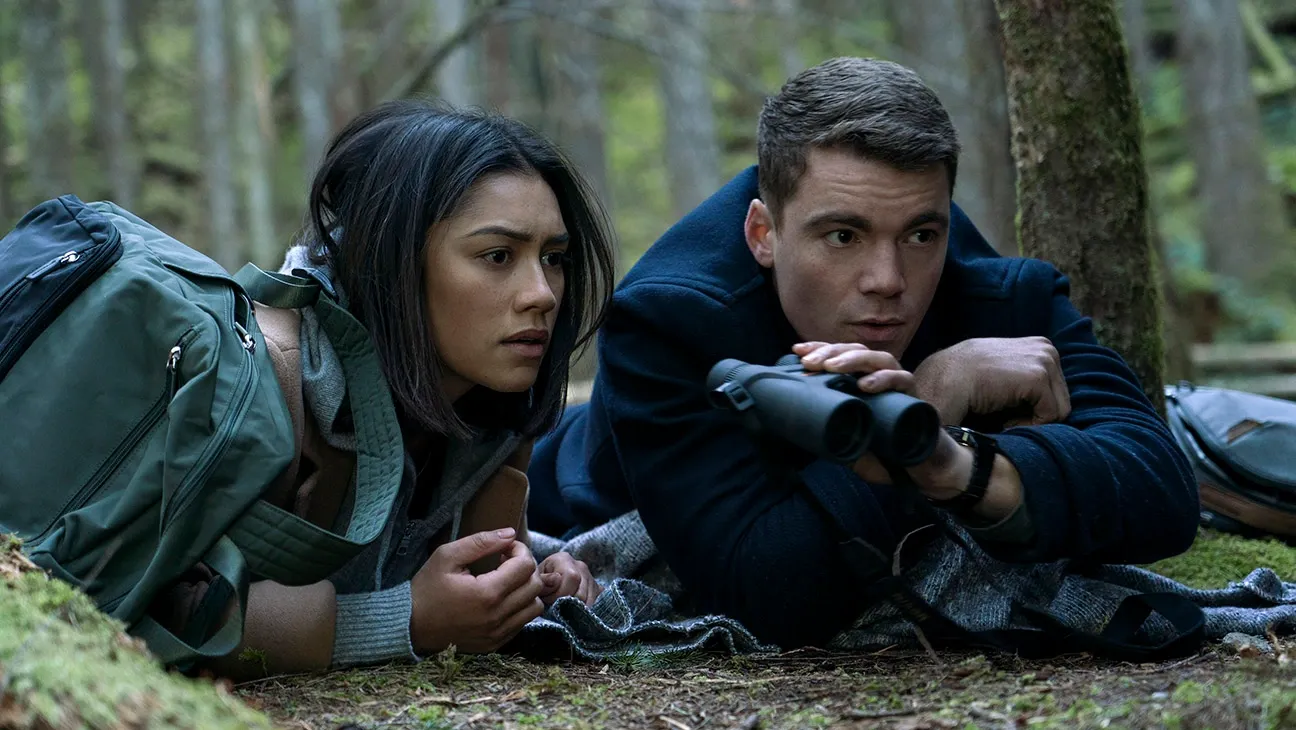 It's been only a few days since the first season of The Night Agent hit Netflix. So, has the streaming giant officially renewed it? This question must be bothering you, and like us, the show's executive producer Shawn Ryan was also shocked at how quickly Netflix picked the show for season 2. He revealed in an interview, "I mean, I have been told that we should not expect any updates on the pick up until a few months. However, just five days after the show's premiere. Just five days after the show's premiere." 
The Night Agent Season 2 Release Date 
Netflix dropped The Night Agent Season 1 on March 23, 2023, and the show's popularity has made it renewed the show for season 2. Unfortunately, though Netflix has made a quick decision, it reveals the new season's release date is ready to be served to the audience. So, we will have to wait for a few months. But we can expect it to drop by the beginning or mid of 2024.