Video games have never been as good as they are now, during the digital era. While the gaming industry has always been positioned at the forefront of innovation and technological advancement, the games available here in 2022 wipe the floor with their 20th-century counterparts in terms of quality and gameplay experience.  
If you're already an experienced gamer, you may feel like you've played everything there is to play. Well, given that the gaming industry is at an all-time high for consumer reach and revenue generation, it's safe to say you're nowhere near having played every digital game in existence.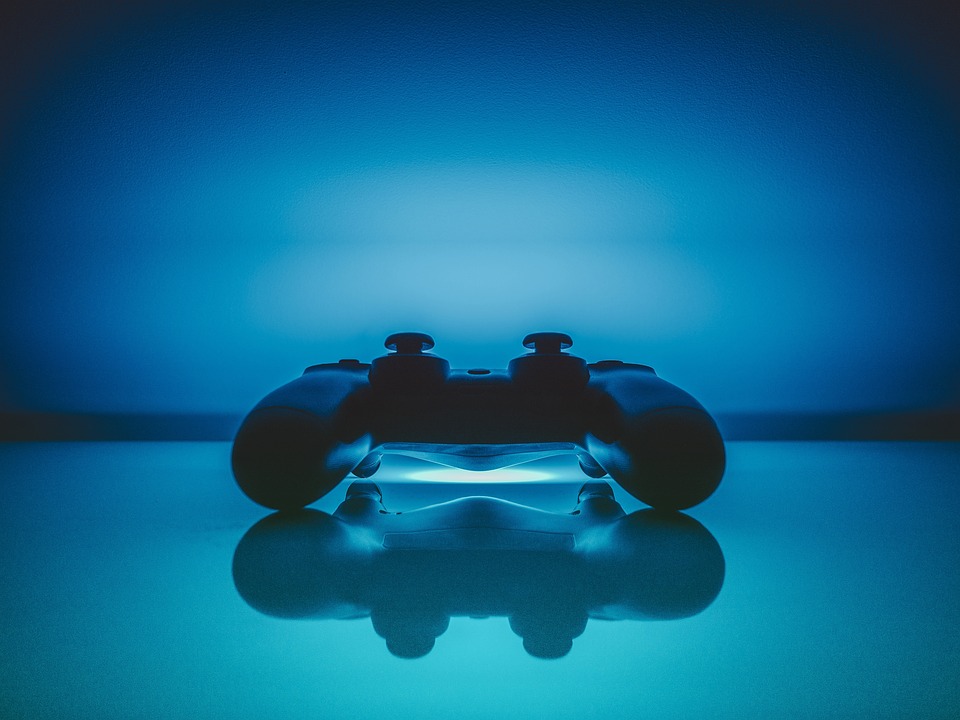 Whether you're looking to add some new titles to an already comprehensive gaming collection or if you're just getting started with the world of gaming, here are four of the most exciting digital gaming genres to play online right now:  
Battle Royale 
Taking inspiration from the cult-hit Japanese movie franchise from the early 2000s, the battle royale genre blends online multiplayer gaming with action and survival elements. Typically, battle royale games are played by large numbers of gamers at any one time, reaching over 100 in some instances. Each player controls a character, which lands on a virtual map in the gaming world, and they then have to do battle until only one player is left standing. 
Fortnite is one of those titles that has helped to popularise the genre, building momentum that has been driven further by the likes of Apex Legends and PlayerUnknown's Battlegrounds. Another appealing factor of battle royale games is that you can play them as a solo character, or you can form squads of two to five players to strengthen your chances of being the last team to survive.  
Sandbox 
Maybe you've grown tired of playing the same type of digital games over and over again. If so, why not create your own? The sandbox gaming genre is characterised by open-world games like GTA 5 and Minecraft that launch players into fascinating universes, where they're then free to roam, explore, and even customise as they progress through the game.  
Sandbox titles often feature several elements of role-playing games since the quest aspect of RPGs provides structure to an open world that can ground gamers in the action. As a player, you are free to engage with the main storyline as much as you choose, but you will find plenty of other side quests, mini-games, scavenger hunts and character interaction to enjoy which you can then take at your own pace.  
iGaming  
iGaming is a well-established segment in the global gaming industry enjoyed by millions of players worldwide. While classic games like roulette, blackjack and Texas Hold 'em poker continue to pull in players by their droves, there are more exotic games to play in the digital realm if you're looking to spice up games night.  
Take Omaha Poker and its numerous variants, for instance. It's now possible to play several types of Omaha games online, which, although derived from Texas Hold 'em, feature variations on the classic gameplay you might be used to. In Pot Limit, the minimum bet is the same size as the big blind, but players can bet up to the size of the pot. Meanwhile, the Fixed Limit variant involves betting in pre-determined, structured amounts.  
Survival Horror 
Last, but by no means least, If you prefer playing games that have you on the edge of your seat, survival horror is the final genre that we recommend checking out. While this is a genre that has been around since the early days of internet-connected consoles, in recent years, survival horror games have become so bone-chilling that they even surpass movies when it comes to visual quality and storylines.  
What makes survival horror titles such as Alien: Isolation and Silent Hill 2 (still a veritable classic!) so much more engaging to play than straightforward survival games are the intense thriller elements. Often set in hostile environments where you're dealing with very limited resources, survival horror games challenge players to accumulate as many resources as they can by solving puzzles or accomplishing challenges, all the while avoiding getting eaten, slashed or hacked to virtual death.