Created by Jenny Lumet and Alex Kurtzman, The Man Who Fell to Earth is a brand new American science fiction television series. It is set to premiere in April 2022.
The series is based on the 1963 novel of the same name by Walter Tevis and a film in 1996. It was moved from Hulu to CBS All Access in August 2019.
So, when is the brand new series releasing? What is the plot? Who will be the cast members? Continue reading to know more details.
The Man Who Fell to Earth Release Date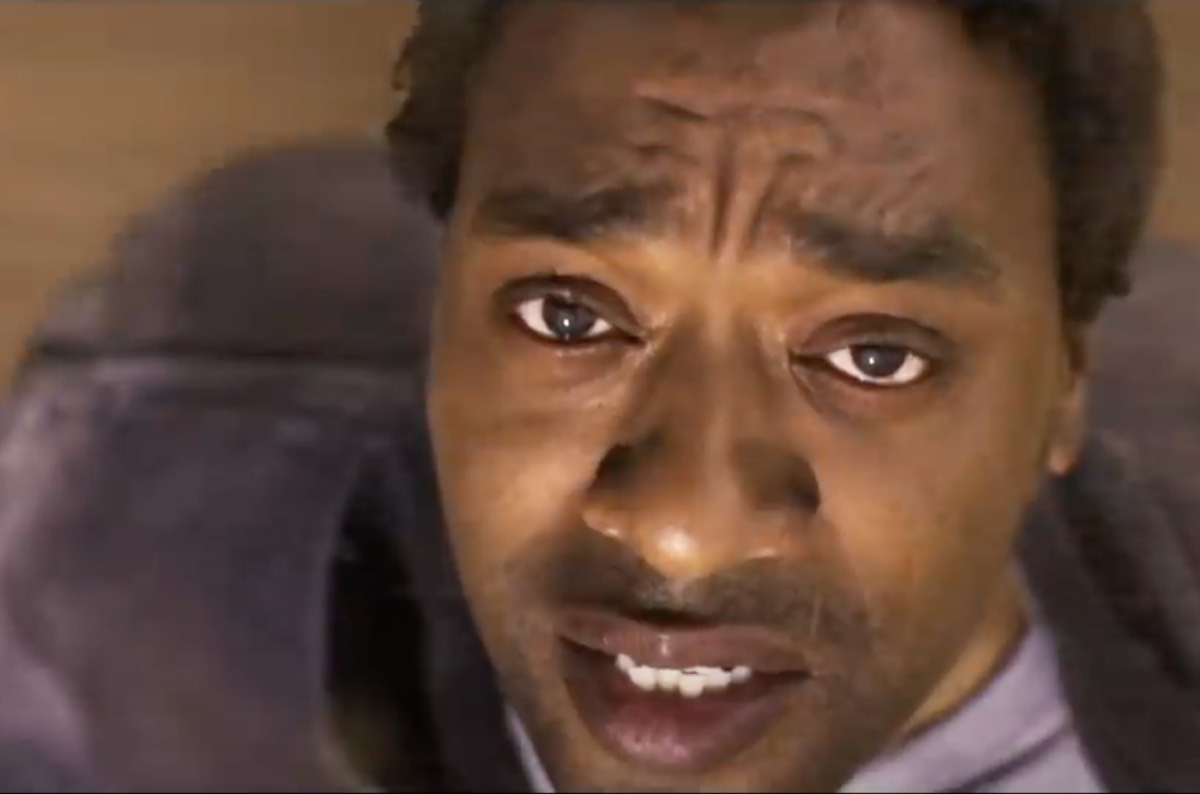 The series was initially planned for a 2021 release on Paramount+. Now, it is set to debut on Showtime and internationally on Paramount+.
Two episodes have been confirmed until now. The first one, entitled "Hallo Spaceboy" will released on April 17, 2022, followed by the second, "Unwashed and Somewhat Slightly Dazed" on April 24, 2022.
The Man Who Fell to Earth Plot and Cast
While elements of the 1976 film version of "The Man Who Fell to Earth" and the 1963 novel of the same name will undoubtedly be present in the upcoming Showtime series, the new adaptation promises to be a thoroughly modern take on the source material.
One of the core plotlines of "The Man Who Fell to Earth" is that the titular Man is an alien who visits Earth to find a way to transfer much-needed resources from this planet to their own. In doing so, the Man uses his advanced scientific knowledge to introduce new technologies to Earth and becomes incredibly wealthy in the process.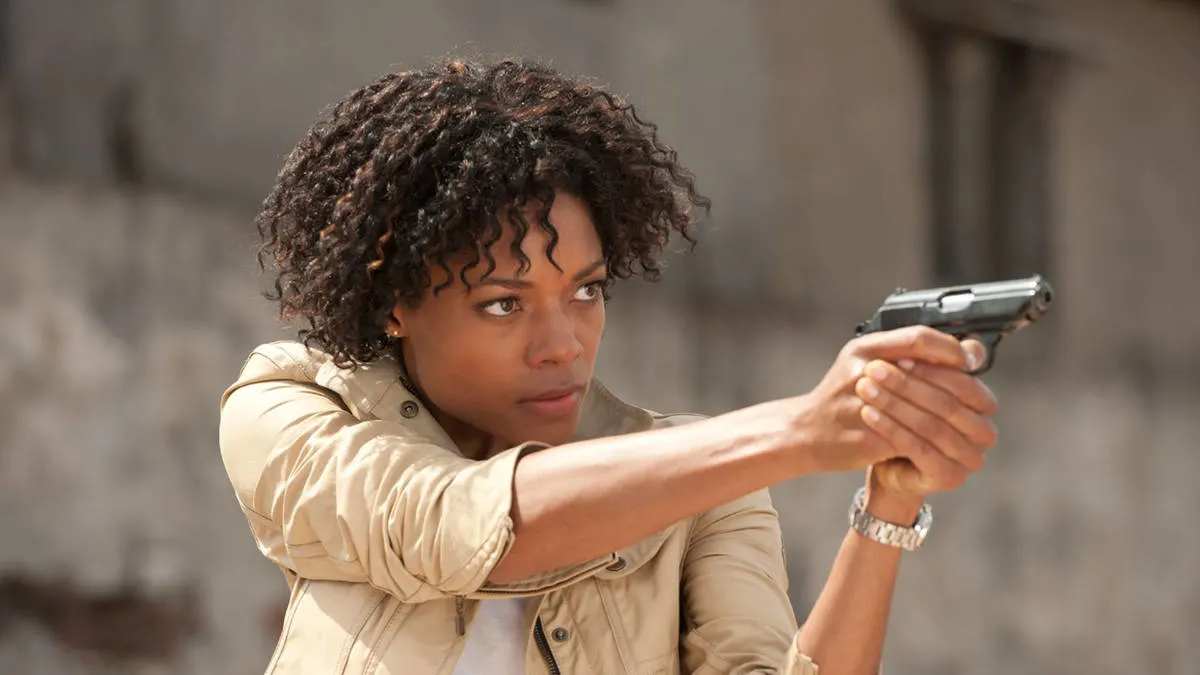 In an interview with Deadline regarding the new approach to "The Man Who Fell to Earth," director Alex Kurtzman explained that he and co-writer Jenny Lumet were inspired by the impact tech entrepreneurs have on modern society.
When discussing a new approach to the series, they thought back to "the incredible day 12 years ago when Steve Jobs got on stage and introduced the iPhone to the world, changing forever the way we communicate," and then wondered, "What if he was an alien?"
However, the series will find plenty of other dramatic events to explore, such as the pursuit of Ejiofor's character by the CIA and competition from rival technology company OriGen Industries. Fans of the classic sci-fi film will just have to wait to see how Showtime's new take on the story positions itself for a modern reimagining of the classic story.
Now talking about the cast, it includes Chiwetel Ejiofor as the Alien/Faraday, Naomie Harris as Justin Falls, Jimmi Simpson as Spencer Clay, and Clarke Peters as Josiah Falls. We will also get to see Rob Delaney as Hatch Flood, Sonya Cassidy as Edie Flood, Joana Ribeiro as Lisa Dominguez, Annelle Olaleye as Molly Falls, and Bill Nighy as Thomas Jerome Newton.
The Man Who Fell to Earth Trailer
The trailer of The Man Who Fell to Earth has been already released. Check it below: