Fans of stop-motion animated series will be thrilled to hear that The House is coming to Netflix soon! The House, a stunning new stop-motion series, is coming to Netflix this new year! The House is a new Netflix Original stop-motion animated comedy series from Nexus Studios. They had previously won a BAFTA award. Emma De Swaef and Marc James Roels directed the first episode together. The remaining episodes were divided between four directors, the other two episodes were directed by Paloma Baeza and Niki Lindroth von Bahr. For example, big names were involved in the making of this show. There is a lot of hype and buzz about the show. Read more to find out everything about the show so far, including the release date!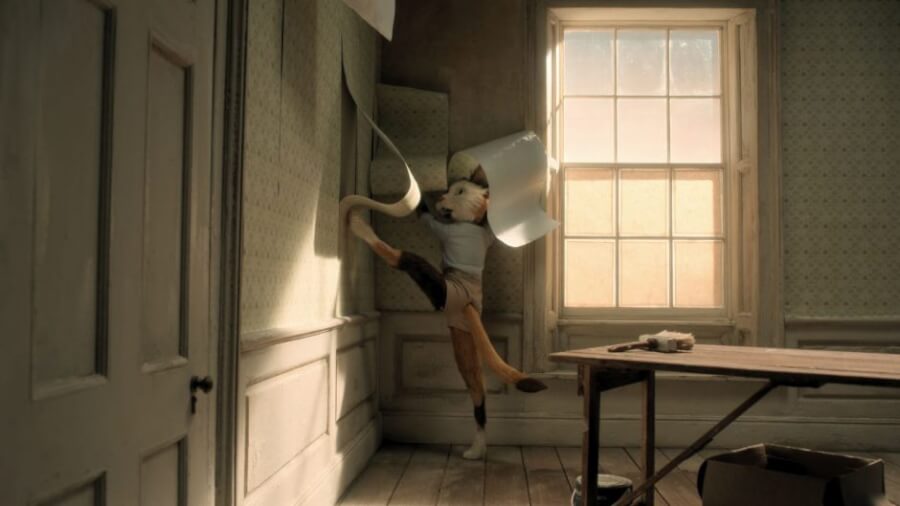 The House: Plot and Cast
The story of the series is told in three parts, which together form a dark anthology. The summary reads as follows:
"Poor Raymond meets a mysterious benefactor who promises to restore him and his family to their former status. The family soon learns that wishes and desires don't always lead you where you expect.
In the present, a harassed property developer tries to sell a renovation quickly. However, some terrifyingly unexpected guests have other plans and become the catalyst for a more personal transformation.
Set in the near future, the house survives a vastly altered landscape. We meet Rosa, a young landlady determined to stay in her beloved dilapidated home and restore it to its former glory. But Rosa's unrealistic vision has blinded her to the inevitable change ahead and to what matters most."
So we can see that the storyline is a very interesting one.
As for the cast, the list is pretty fantastic with Matthew Goode in the role of Raymond, actress Helena Bonham Carter (Les Miserables) playing the role of Jen.
The House: release date and trailer
The House premieres on Netflix on January 14, 2022. Watch the official trailer here:
A Netflix subscription is required to watch the show.