The Family Man Season 3 OTT : Amazon Prime Video is weaving its own universe. With its latest show, Farzi hinting multiple connections with its hit show, the Family Man, the fans are craving season 3. 
If Amazon Prime is planning a big show for the audience, it's obvious that Family Man Season 3 will establish this plan. So, when will the new season drop? Here is all we know so far. 
Family Man Season 3 Is Coming On Amazon Prime Video!!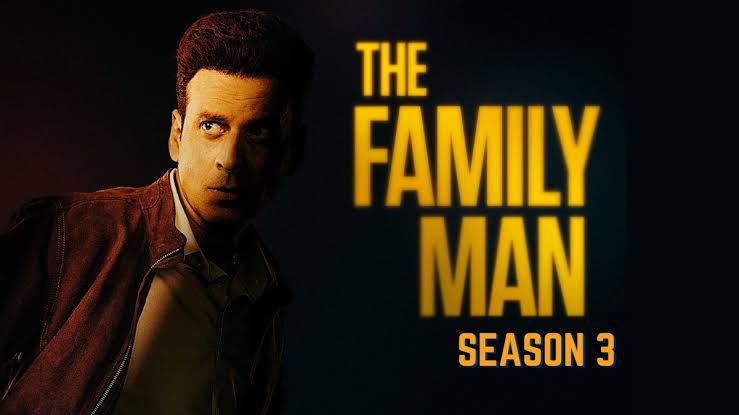 After a nail-biting season 2, the Family Man is ready to bring one more impactful, universe-setting installment. 
Recently, Manoj Bajpayee shared an Instagram post teasing the Family Man Season 3. However, sources reveal that the streaming giant still doesn't have a clear picture of the new season. So, the fans will have to wait for sometime till Amazon reveals an official update. 
The Family Man Season 3 Release Date 
As of now, Amazon Prime Video is busy garnering the success of Farzi. So, the streaming giant has not yet revealed an official confirmation of Family Man Season 3. 
But, with Farzi passing so many references to the Family Man, we believe Amazon will not waste time and will bring season 3 soon to weave a new series universe. 
Stay tuned as we will be the first to share all the latest updates regarding Family Man Season 3…