The satirical superhero television series The Boys has received decent feedback from critics and audiences. Based on the comic book of the same name by Garth Ennis and Darick Robertson, the first season premiered on July 26, 2019.
The series was followed by a second season on September 4, 2020. The show was renewed for a third season before its premiere. It follows a team of vigilantes while they combat superpowered individuals who abuse their abilities.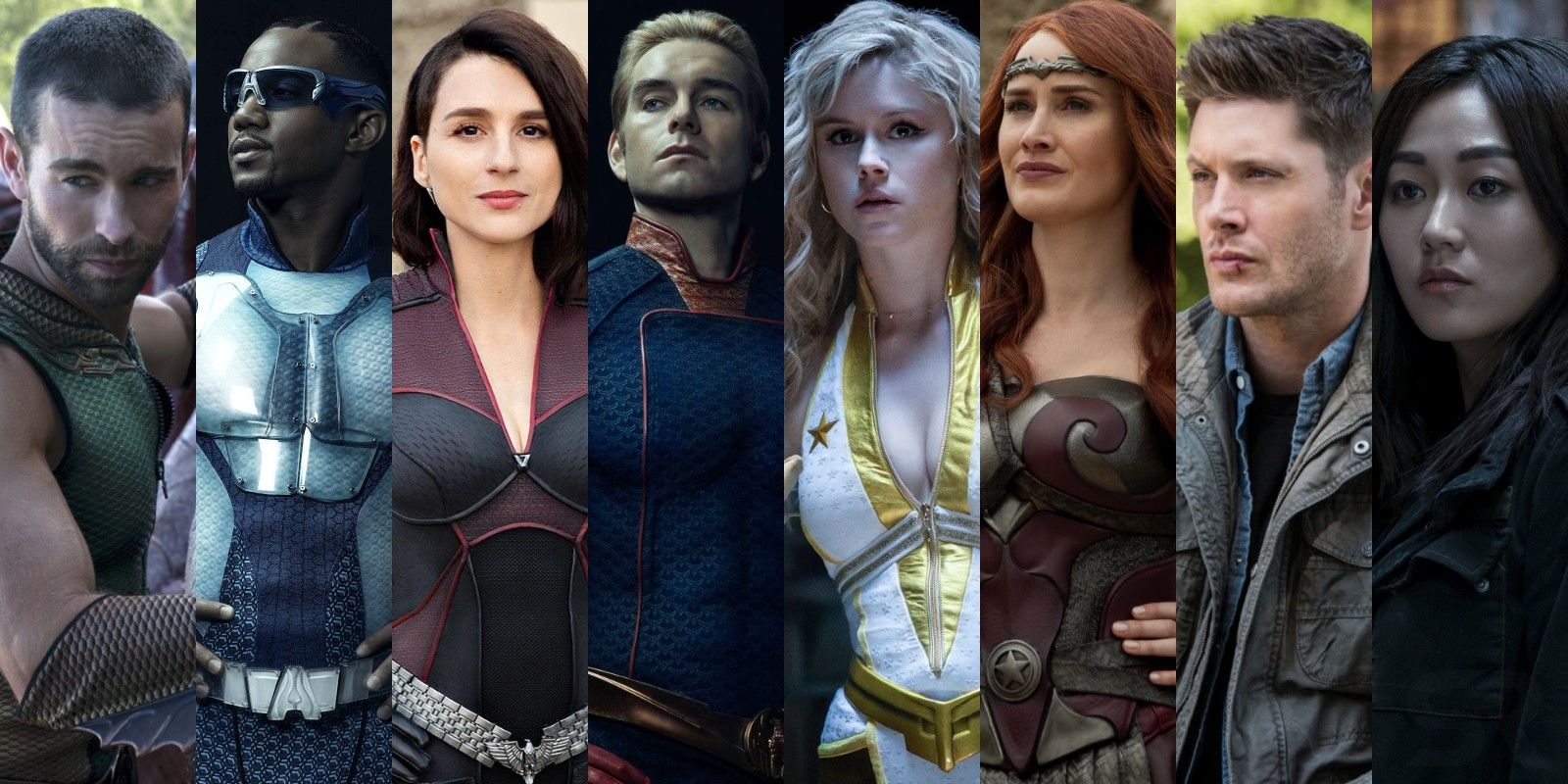 When is the third season releasing? Who will return in the main cast? What is the plot? Keep reading to know further details.
The Boys Season 3: Release Date and Plot
The third season of The Boys will premiere on Amazon Prime Video on June 3, 2022. Two spin-off shows were also ordered in September 2020 and September 2021.
The finale of Season 2 left a lot of scope for the story to be taken forward. Season 3 will deal with characters going their separate ways, new alliances being formed and a few not surviving at all.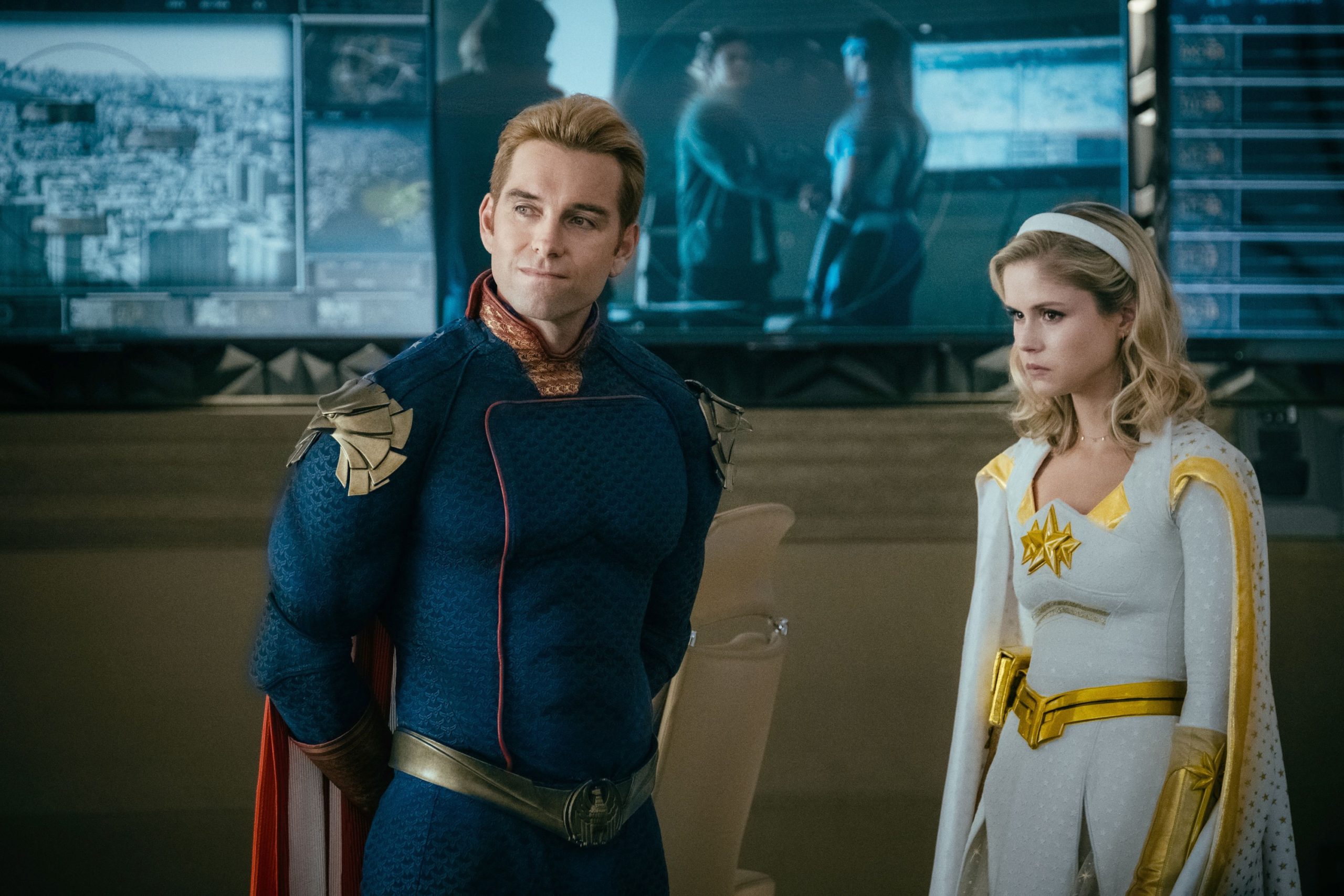 However, the main focus of the story should be on Victoria Neuman. The secret Supe politician blew a lot of brains in the previous season and she may have some diabolical plans in her mind.
Billy Butcher may continue his revenge against Vought and the reformed Seven would keep Ryan away from Stan Edgar.
The Boys Season 3: Cast and trailer
Although the full list of the cast members has not been released, we can expect Karl Urban, Jack Quaid, Tomer Capon, Laz Alonso, and Karen Fukuhara to reprise their roles.
On the superheroes side, we will get to see Antony Starr, Dominique McElligott, Erin Moriarty, Jessie Usher, and Nathan Mitchell in the lead. Chace Crawford may return as The Deep alongside Giancarlo Esposito as Vought CEO Stan Edgar.
However, the new confirmed addition to the cast is Soldier Boy, which will be played by Jensen Ackles. The show's developer Eric Kripke called Ackles' character a superhero who will bring humor, pathos, and danger to the role.
Even though the trailer of Season 3 is yet to be released, the makers of the show released the first look on January 7, 2022. Check it below: