The third season of Star Trek: Picard, which is the series' final season, has gathered a lot of excitement and expectations from the fans in recent times. In this article, we will discuss everything we know about season three.
Star Trek: Picard is the eighth Star Trek series launched in 2020. The series features the retired Starfleet Admiral Jean-Luc Picard. The series revolves around different aspects of the character and covers issues in the last stage of a person's life. The series is based on Star Trek: The Next Generation by Gene Roddenberry.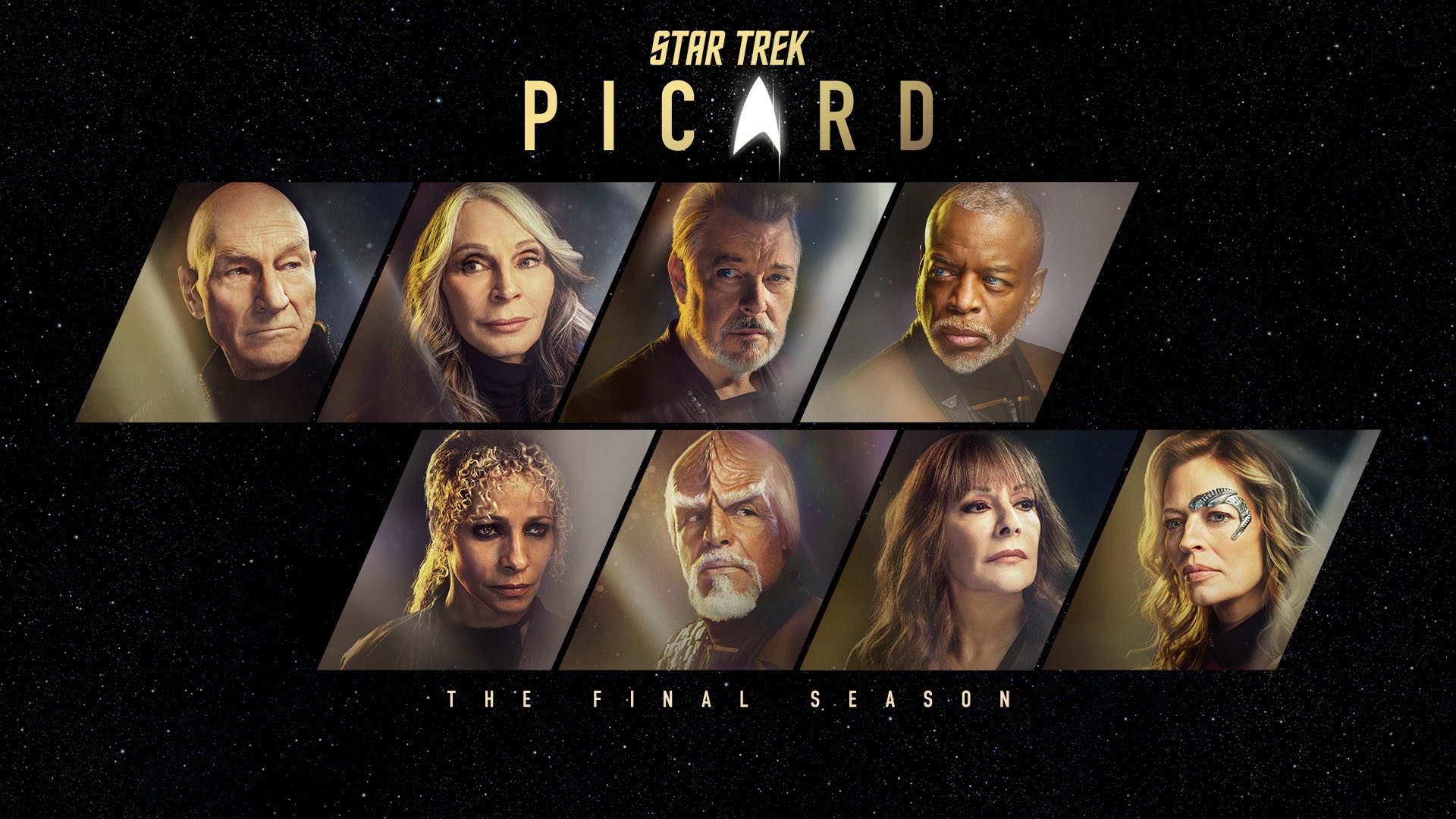 The series stars Patrick Stewart as Picard, Alison Pill, Isa Briones, Harry Treadaway, Michelle Hurd, Santiago Cabrera, and Evan Evagora in the first season. Jeri Ryan, Orla Brady, and Brent Spiner will be seen in the second season.
Star Trek: Picard Season 3 Release Date
The third and final season of Star Trek: Picard will be released on Paramount+ on February 16, 2023. The season will have a total of ten episodes which will run until April 20.
Star Trek: Picard Season 3 Cast

It is reported that season three will star Next Generation cast members LeVar Burton, Michael Dorn, Jonathan Frakes, Gates McFadden, and Marina Sirtis. And Brent Spiner, Jeri Ryan, and Michelle Hurd will be seen in season three. The cast members from season two are expected to be seen again in season three.
Star Trek: Picard Season 3 Trailer
The trailer for season 3 is yet to be released. However, the makers have released teasers and sneak peeks from the series. Check out the sneak peek of Star Trek: Picard's third and final season released by Paramount Plus: