So, all the Hulu subscribers, are you ready for some Snowfall? Yes, you guessed it right. The much-awaited series, Snowfall, is returning with a power-packed season 6, only on Hulu. 
Are you guys ready to witness a new turn in the story of Damson Idris' Franklin Saint into the world of crime and drama? Snowfall is coming with its sixth and final season on Hulu. But when? Read on to know more. 
Snowfall Season 6 Hulu Release Date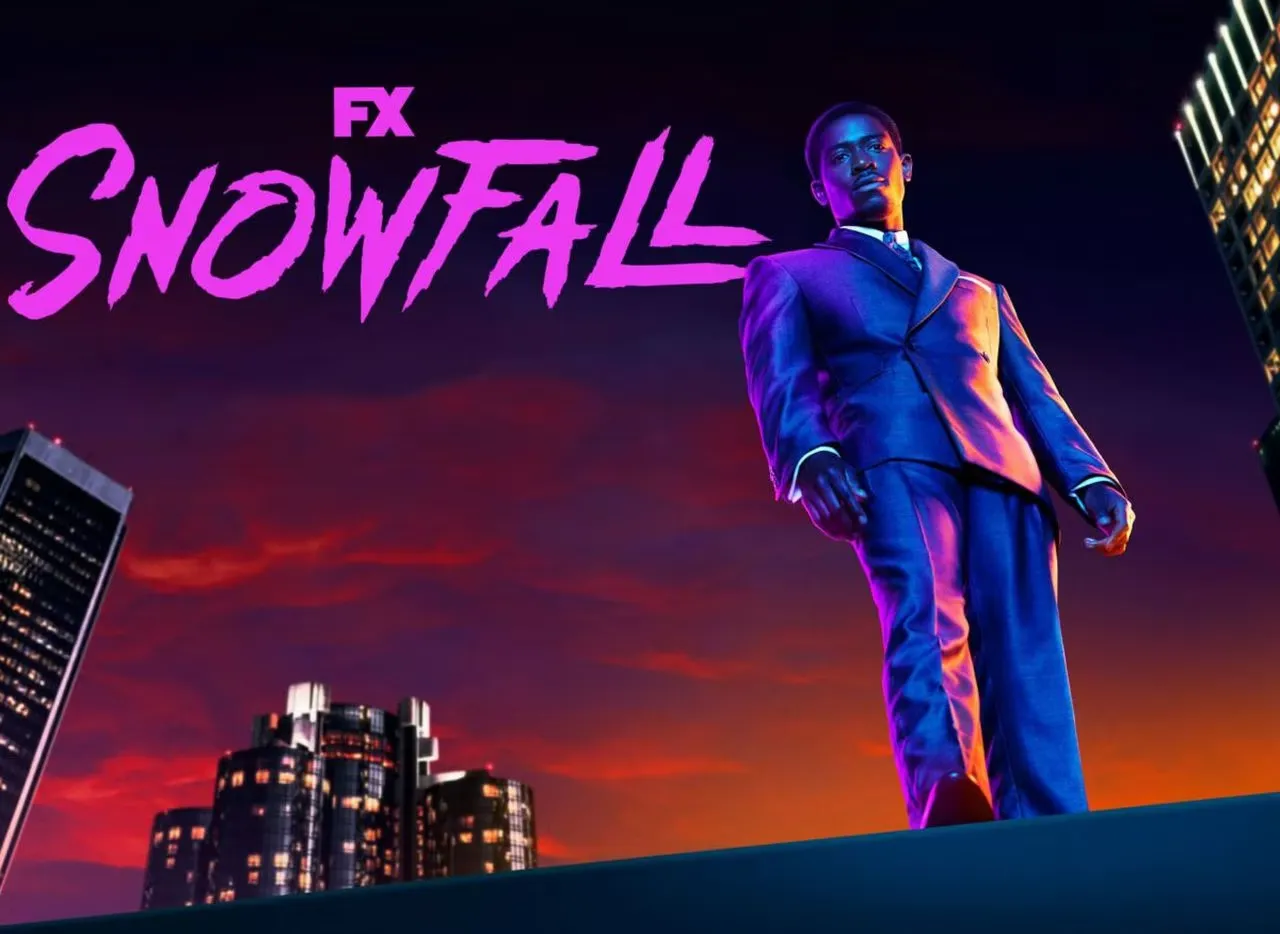 Finally, Snowfall has dropped the first two episodes of its much-awaited season 6 on Hulu on February 23. After that, new episodes will be released every week. So, what are you waiting for? Get your Hulu subscription if you don't have one, and enter the world of crime and drama. 
Snowfall Season 6 Cast 
Idris has reprised his role as the face of the Snowfall series, Franklin Saint. Other main cast members include Angela Lewis, Amin Joseph, and Carter Hudson. 
Will There Be Snowfall Season 7?
Sadly, no. Snowfall Season 6 will wrap up the story of Franklin Saint. So, this will be the last and final season for the series.