Today's morning came with some good for the Sikkim state lottery participants, they got something to cheer about. Yes, I'm talking about the declaration of the lottery results for Super Gem Lottery Weekly E254th Draw Held on 18-07-2019.
For those who like to gamble the Sikkim state board offers some exiting lottery schemes, one such ticket is of INR 10 and has the first prize of 5 lakhs, along with other mini jackpot prizes to increase your chances of winning. The results are always the most nervous times for the applicants, they fate can change with minutes, riding on their luck they can get overwhelming returns.
The applicants who have won the lottery will have to submit their claims to the state lottery board You have to submit the official lottery ticket along with a photocopy, duly attested by a gazetted officer or notary public. Prize money will be handed over to you after a deduction of 30% tax. The money will be paid in the form of a cheque or through RTGS.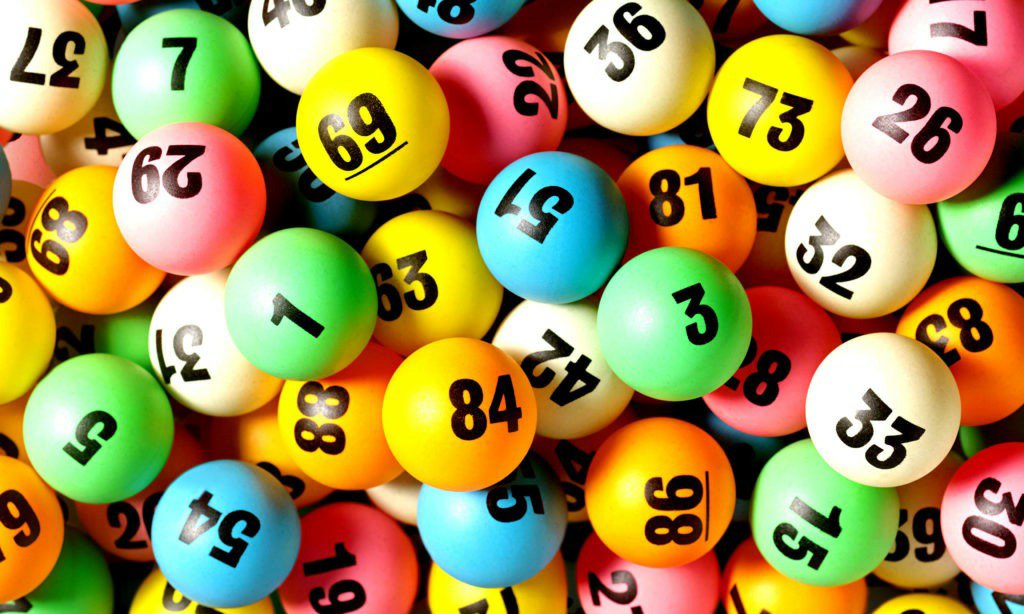 All the winners are advised to surrender their lottery tickets within 30 days to the state lottery board only after confirming the results from the Official Government Gazette, where the results were published.
The Super Sikkim Gem Lottery which held in the capital Gangtok is now out for the results which can be checked from the official website.
Following is the guide as to how to check the results.
The applicants are requested to visit the Official [email protected] Com
The homepage v of Sikkim State Lotteries will appear on the screen.
Tap on today's result option and old result option depending upon which result you are willing to check.
On the page select the appropriate draw number for which you applied
A PDF winner list will appear on the Home Screen go through the list of the winners and look for your name.