MC Sher, his character in Gully Boy became a sensation and the entire nation was hit by 'Siddhant' storm.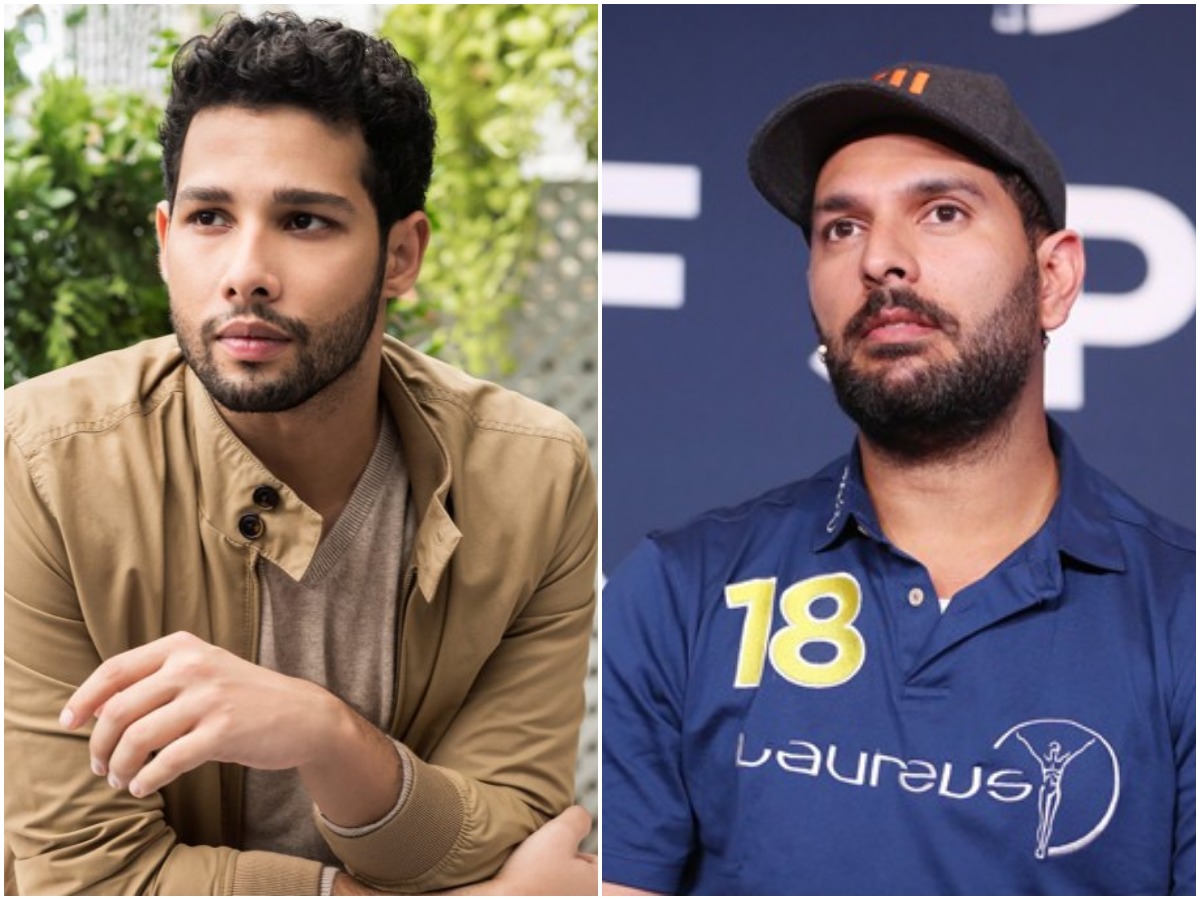 The silent find of the nation owing to his promising performances, Siddhant Chaturvedi shot to fame for his role in Ranveer Singh and Alia Bhatt starrer Gully Boy. In addition to this, his acting skills in Amazon's Inside Edge were quite illustrious and made him the 'man of the match' of the show.
Ace cricket player Yuvraj Singh was recently asked in a talk about what actor he wanted to see his part in the biopic play? He said, "Would I actually play myself— will it be a little desperate? There, that's the work of the boss. Siddha's Chaturvedi— the guy who played the Gully Boy MC Sher (2019)—is a good choice if it was a Bollywood movie; I'd like to see him in the movie.
This shows that Siddhant Chaturvedi is not only welcomed by film and TV heads, but also by the audience, particularly cricketers, following his remarkable display in Inside Edge. With each of its successes, Siddhant definitely made a difference to the Indian film industry and its viewers. MC Sher, his Gully Boy character became a sensation and "Siddhant" hit the entire nation.
In the films, Siddhant will soon see one of the most loved on-screen pairs, Rani Mukerji and Saif Ali Khan, followed by the one of Sakun Batra's untitled, Deepika Padukone and Ananya Panday, in Bunty Aur Babli 2 opposite the Sharvari newbie.