Google was forced to close up its first (and only) social network, Google+, back in April. A part of the reason was a serious breach that exposed users; however, arguably, the most reason was that it was simply sucked. And yet, it's like Google is prepared to do once more. It's presently trialing Shoelace, a hyperlocal network for people who want to seek out others to join them in activities like sports and attending shows.
Shoelace guarantees to assist you "connect with others who have identical interests.". You can create a listing for an incident or activity you're participating in and invite friends and strangers to hitch you; additionally, Shoelace can surface events that you could be into.
"One of the various projects that we're working on within area 120 is Shoelace, an app that helps folks meet others with similar interests in person through curated activities. Like other projects within area 120, it's an early experiment. Thus, there aren't many details to share right now." Google says.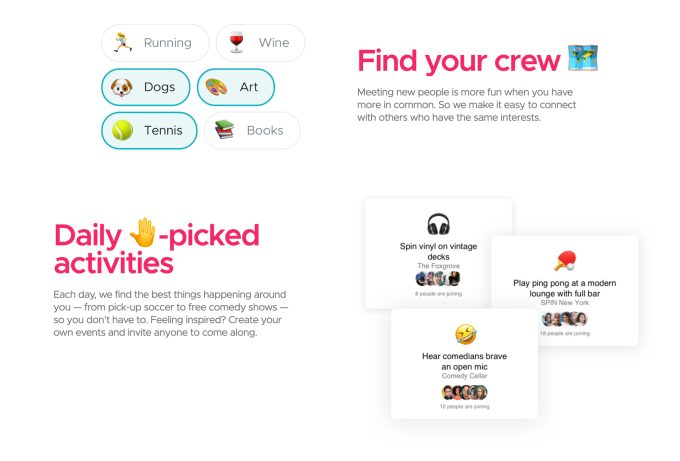 The tech giant hasn't essentially had the strongest account once building social networks (Orkut, Google Buzz, and Google+ are all failures), however with Shoelace, the intentions, at least, appear promising. Obtaining additional folks to join you in your offline activities is interesting, and this chilling outside has dwindled common during an ocean of other social networks.