RuPaul's Drag Race Season 14 will be released on January 7 at 8 P.M. on VH1. The Winner of season 14 will be winning the massive prize of 100,000 Dollars. In addition, for the first time in the show history, a Heterosexual, cisgender male contestant will be seen.
After season 14, RuPaul's Drag Race: Untucked will release at 9.30 on the same platform.
The contestants will see Maddy Morphosis participating, who'll be the first cis man to be a contestant of Drag Race Franchise in history.
Alyssa Hunter is a professional drag queen from Puerto Rico. She always had a love for the runways, and it began at a very early age when she won her first pageant. In her recent interview, she shared she is too passionate about competitors and fierce. Alyssa Hunter is a very confident contestant, and she has all the qualities to win the show.
Angeria Paris VanMicheals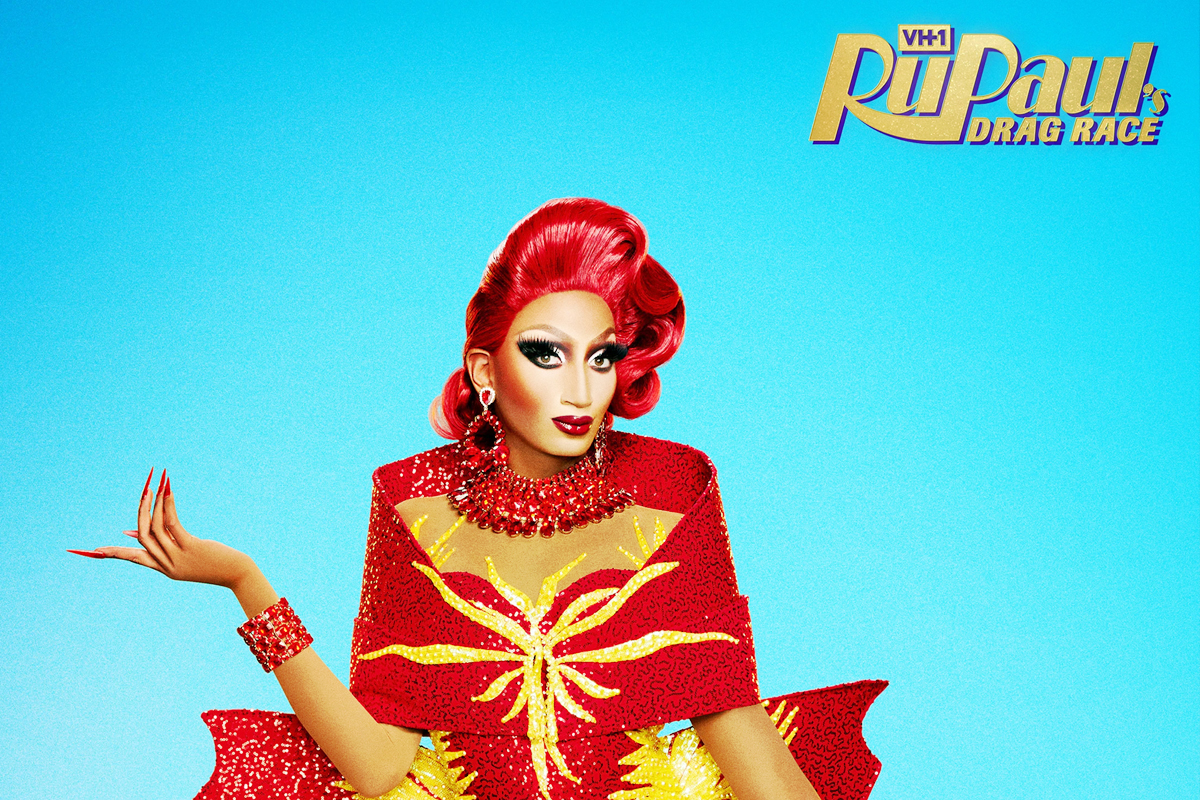 Angeria Paris VanMicheals is from Atlanta, Georgia; she likes to be called "Angie" onone knows what's the reason behind that. We may find out the logic in Saeson 14.
Daya Betty
Daya Betty is a drag queen from Springfield, Missouri. She is known as/ called "diabetic." In the recent interview, she shared that she was diagnosed with Type 1 diabetes when she studied in high school. And she used to be primarily sweaty and sticky due to diabetes.
Maddy Morphosis
Maddy Morphosis has all the attention since she will be on the list of contestants was revealed.
Jorgeous
Jorgeous is a Latina dancing diva, and she started her journey at the age of 16. Jorgeous has the stage name "gorgeous," similar to Jorgeous.
Kerri Colby
Kerri Colby is a bold dive, and she is very confident about her body and hair as a diva should be. Kerri Colby, known as Elyse Alessandra Anderson on the stage.
June Jambalaya
June Jambalaya brings black magic to the stage; June Jambalaya has been known for her impressive dance moves. June Jambalaya is ready to show her fantastic dance moves with many kicks and splits.
Jasmine Kennedie
Jasmine Kennedie is from New York City, and she has brought the dance moves from New York City. She has an entertaining and bubbly personality.
Lady Camden
Lady Camden is from America; she was born and brought up in the U.K and currently living in Sacramento; Lady Camden is a professional ballet dancer. Now she is turned into the Drag-Queen.
Orion Story
Orion Story is a campy retro kitten. Although she'll be the only one presenting Michigan, she will be showing her new and unique styles in season 14.
DeJa Skye
DeJa Skye has always been known for her bold and colorful style and design skills. In addition, Deja Skye is lovely and has terrexcellent-sync skills.
Willow Pill
Willow Pill is the Winner of the 11th season of Yvie Oddly's drag sister.
It will be tough to predict Willow Pill as she is very unpredictable.
Bosco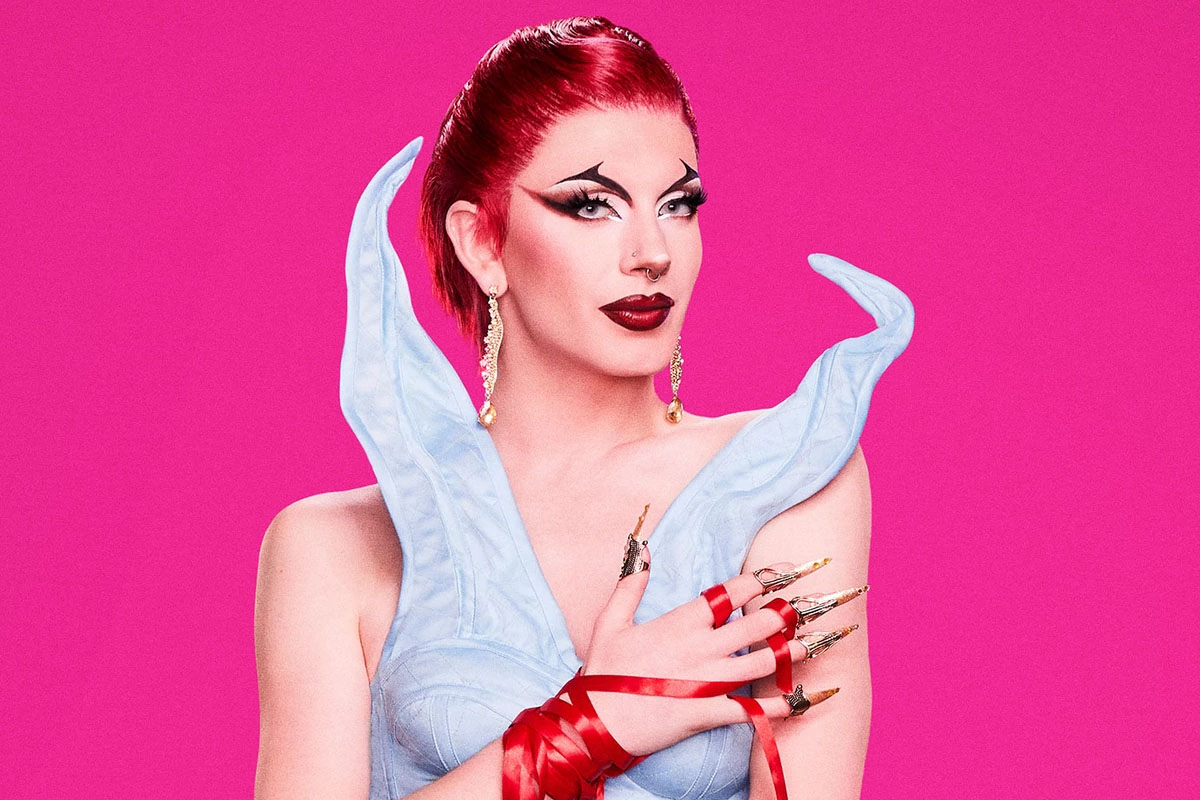 Bosco Is known as Christopher's dead family dog. Bosco's name came out for her family dog as the dog was named Bosco.
Kornbread Jeté
Kornbread Jeté is from L.A; she is the queen performer and powerhouse of the performance. She'll leave you to predict what she's cooking. However, you'll not to able to expect as she is unpredictable.
These are the cast member you'll be seeing in RuPaul's Drag Race Season 14.