Riverdale Season 6 Episode 4 Updates: 'Riverdale,' developed by Roberto Aguirre-Sacasa and based on the popular 'Archie' comics, follows Archie, Betty, Jughead, Veronica, and Cheryl as they deal with the constant drama and danger in their personal and social lives. This widely criticized yet top-rated teen series has it all, from strange cults to violent family members.
Season 6 of 'Riverdale' fully embraces the teen horror genre, with messy romances, crimes of passion, and mind-blowing supernatural pandemonium. First, we are introduced to 'Rivervale,' a five-episode event set in a presumably alternative version of 'Riverdale.' We watch his pals sacrifice Archie, and Toni transforms into La Llorona save Baby Anthony as dark secrets and frightening motives emerge.
Reggie then betrays Veronica, and Jughead sells his soul to Satan. Betty murders in a moment of wrath, and Cheryl embraces her witchy side. Fans are naturally eager to learn more about the upcoming episode, which is sure to be chock-full of eerie magic and wicked identities.
The CW's 'Riverdale' season 6 episode 4 will air on December 7, 2021, at 9/8c. The fifth episode of 'Rivervale,' a special 5-episode event, will air on December 14, 2021, around halfway through the sixth season. After a brief pause, the balance of the sixth season will be picked up on March 6, 2022. Every Tuesday, new episodes with a runtime of around 45 minutes will be released.
Where Can I Stream Riverdale Season 6 Episode 4?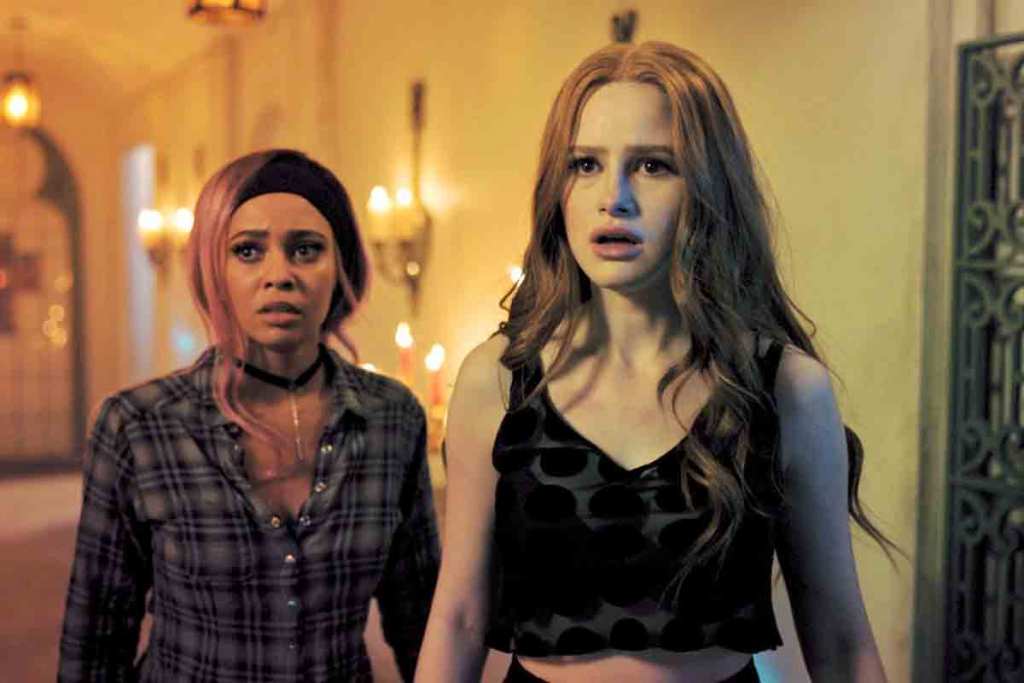 At the date mentioned above and time, you can watch 'Riverdale' season 6 episode 4 on The CW. If you're a cord-cutter, you may watch the episode on The CW's official website or The CW app the next day for free. You can also watch the episode if you have a Hulu+ LiveTV subscription.
Spoilers 
'The Witching Hour(s)' is the title of Season 6 Episode 4 of the show, and it will feature the long-awaited crossover between 'Riverdale' and 'Chilling Adventures of Sabrina.' As Bailey's Comet passes over Rivervale, Cheryl and Nana Rose will call out to Sabrina Spellman.
We'll probably learn more about the Blossom women who met a horrible end due to their affiliation with witchcraft over the decades. As a result, Thornhill's darkly magical past will be revealed. We also anticipate Sabrina and Cheryl forming a witchy sisterly closeness.
Furthermore, the forces of good and evil will be poised for conflict with Sabrina's arrival in Rivervale. An examination of the destinies of all people who sold their souls to the Devil, such as Kevin and Jughead, could be another critical story point in this episode.
We might also get a peek at Betty's reaction to Glen Scot's murder. Sabrina will likely use her abilities to aid the people of Rivervale, and she may even have to face Lou Cypher (the Devil) himself.