Riverdale's fifth season has already been scheduled for a release on The CW. However, both the production and the filming of the series have been halted due to the ongoing global pandemic. Several of the TV Series features on Netflix have been dealing with the second wave of pandemic repercussions.
Here's what we know so far about the forthcoming fifth season of Riverdale. Irrespective of the mounting criticism of Riverdale, the show is gaining more viewers alongside popularity on the streaming giant globally.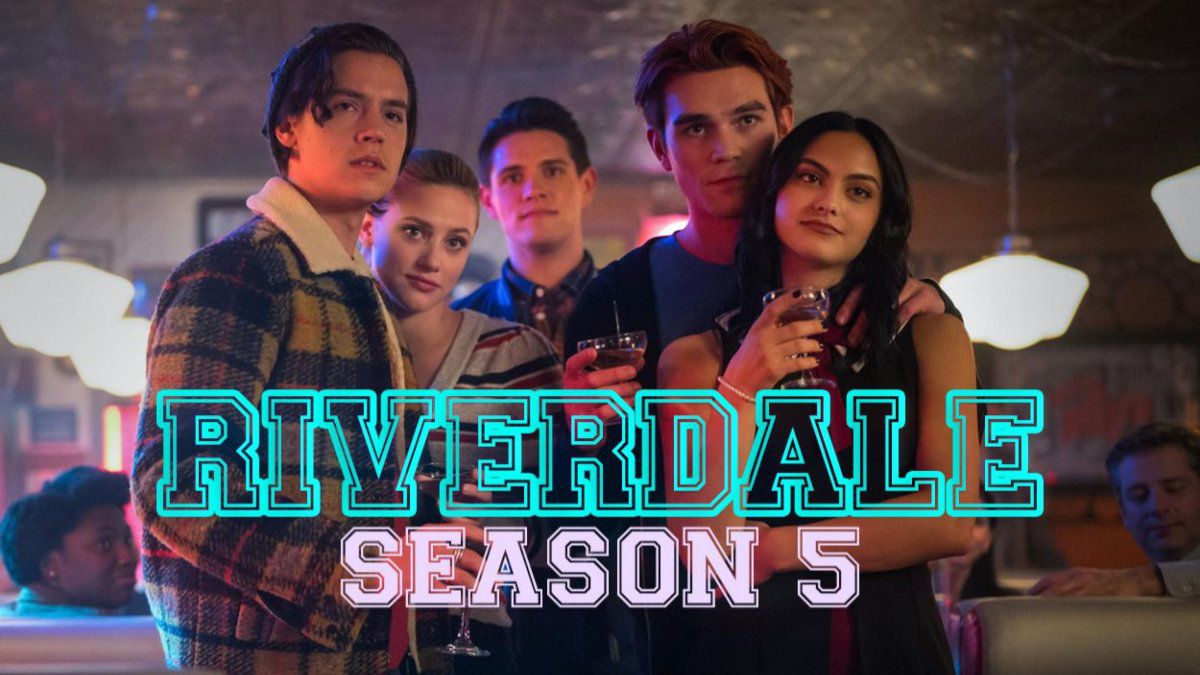 It is important to note that Riverdale was featured in the list of Top 10 Series on Netflix after the fourth season premiered on Netflix on the 15th of May 2020.
Riverdale Season 5: Release Date on Netflix
The series was initially delayed from the proposed release date on The CW. The reason behind the delay is none other than the COVID-19 pandemic. Also, due to COVID-19, an episode was reportedly cut from the fourth season.
The fifth season of Riverdale began filming back in August 2020, as per the details reported by ProductionWeekly. Nevertheless, the filming didn't start till September 2020. Even due to unprecedented COVID-19 outbreaks in late 2020. The series began airing Riverdale on the 20th of January 2021.
Riverdale Season 5: Details on 3-Month Hiatus
In the fifth season, episodes 1 to 11 released between January and April 2021. However, the fifth season then took a hiatus of three months, as per reports from industry insiders. The fifth season is due for a return on the 11th of August, 2021.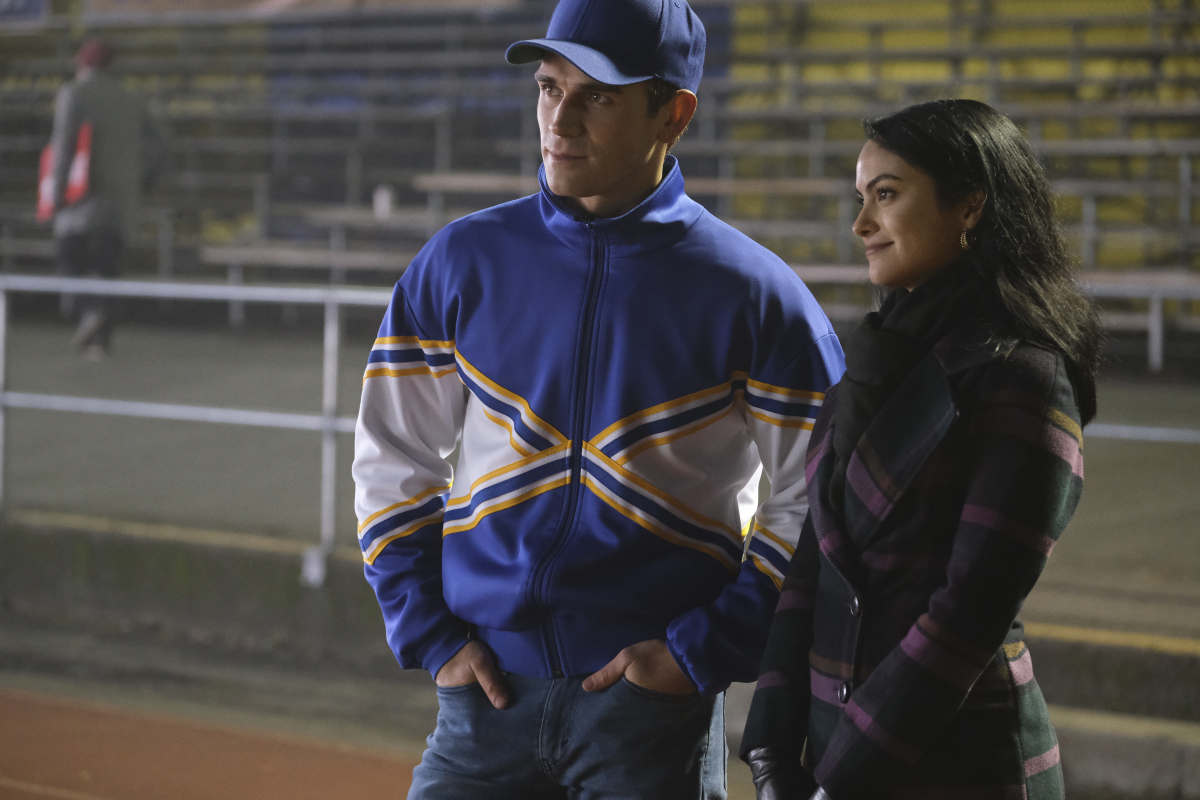 Riverdale Season 5: Release in the United States
The fans of Riverdale have to wait a bit longer for the fifth season. However, if they want to catch up with Season 4, they can watch the entire season via Netflix. The release of the second part of the fifth season will commence sometime between August or October at the earliest.
Additionally, the fans of Riverdale should know that the series has been renewed for a sixth season.