Rio Ferdinand and Joe Cole have both agreed over Thomas Tuchel's dilemma with star defender Antonio Rudiger's contract gets closer to expiring.
The German international has been integral to Chelsea's current success since Tuchel replaced Frank Lampard in January.
Chelsea is now at risk of losing Rudiger for free to a foreign team in the new year, as his contract expires in 2022.
Cole and Ferdinand both believe that Tuchel's priority should be to ensure the club has Rudiger's long-term service.
Speaking to BT Sport prior to their Champions League clash with Juventus, Ferdinand said when asked if Rudiger is the Premier League's best defender that: "At the moment, yeah.
"I think Dias last season was the best overall, but since Tuchel's come, I think he's been the most commanding centre-back in the league.
"He's been phenomenal. In terms of his absolute desire to win every ball, aggression.
"Bearing in mind he's come from the wilderness under the previous manager Frank Lampard, he just wasn't flavour of the month under Frank and that's fine, the character to come back in the team and become an integral member of this team [is impressive].
Is Antonio Rudiger the Premier League's best defender? We'd love to hear your thoughts in the comments below.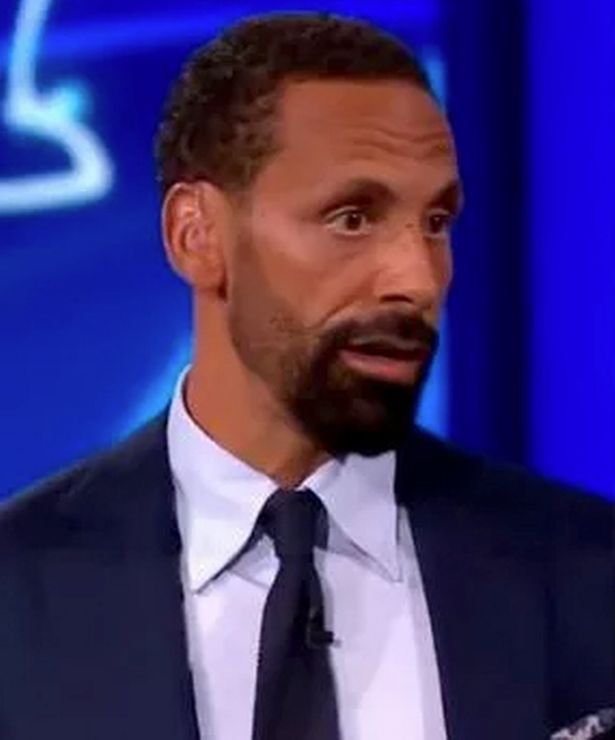 "One of the main reasons for them going and winning the Champions League last season was because of him. Without him, I don't think they'd have done it."
His thoughts were seconded by former Chelsea midfielder Cole, who also reiterated the need to get Rudiger tied down to a new deal.
"He's only got one year left on his contract, that's one of the biggest bits of business Chelsea need to do," Cole agreed with Rio Ferdinand.
"He's an integral member of not just the team, but the group. He's a leader, so they need to get that sorted."
Tuchel has spoken briefly in recent weeks with regards to Rudiger's future and told reporters earlier this month that: "It's between the club and the player's agent.
"He plays excellent for a long time, very consistent [and] at a very high level. I can feel his calmness, focus and that it is not distracting him.
"So give things time, sometimes it needs a bit longer, sometimes things get very fast. There's no news from my side."