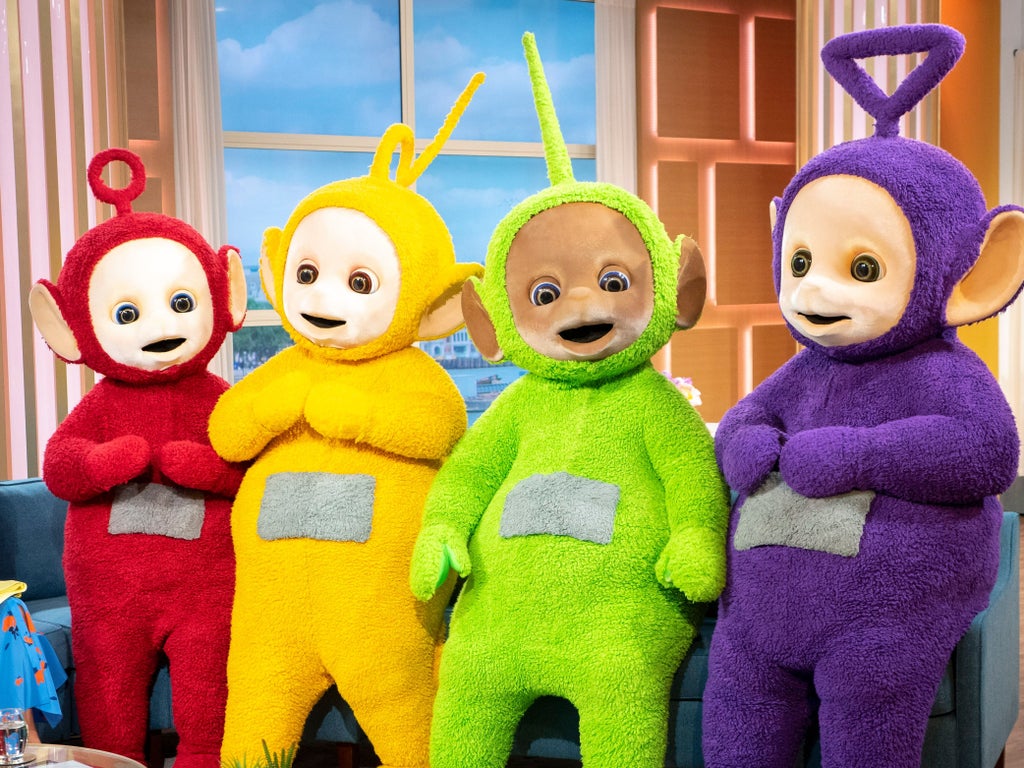 There's been a few extraordinary and highly entertaining Twitter exchanges this month (Nicki Minaj ft Boris Johnson and Piers Morgan over swollen testicles being one), but arguably taking the top spot was the Teletubbies reaching out to rapper Lil Nas X in hopes of a collaboration.
The famous foursome tweeted: "@LilNasX can we get a feature on the next album?"
To which the singer-songwriter responded, "alright bet!" before joking about the potential dynamic, "tinky winky on the hook, dipsy and po on the verses and we'll let laa laa do the outro."
While the hilarious exchange prompted thousands of enthused Twitter responses, with one branding the hypothetical collab "the best of the century" along with further confirmation from the Teletubbies themselves, one right-wing US politician did not see the humour whatsoever.
Instead, she opted to troll the nation's favourite aliens(?)
Former Republican Nominee for US Senate and American Christian Nationalist, Lauren Witzke, jumped on Instagram with a screenshot of the original Twitter post and a caption which read:
"I always knew that the Teletubbies were little gay demons."
Sign up to our free Indy100 weekly newsletter, The Viral Democracy
Unsurprisingly, the 33-year-old's homophobia was met with a backlash from fellow Instagram users putting her in her place.
"I'm just so f***ing grateful I don't know anyone like you in real life Lauren"One user said. "It must be utterly exhausting to be so hateful all the time."
Another added, "Imagine being pressed about imaginary children's characters posting a meme."
While one joked, "You forgot fabulous."
After reports that Lil Nas X was the most-streamed male rapper on Spotify, the 22-year-old continues to go from strength the strength.
He 'gave birth' to his new album, Montero, on September 17, with features from Elton John, Miley Cyrus, Megan Thee Stallion and more.
Who knows, maybe we'll see Tinky Winky drop a few bars on the next album.