Tencent released the 0.13.5 beta version of PUBG Mobile on its official Discord server for both android and iOS yesterday, which introduced a brand new gun to the game, in addition to some changes to the season and tier system.
One of the main features introduced with this update will be the HDR option, which can render the game with higher colors and a better contrast ratio. This feature is only available on select high-end smartphones and can be activated from Settings > Graphics. As of now, this feature can't be utilized in the high-frame-rate mode.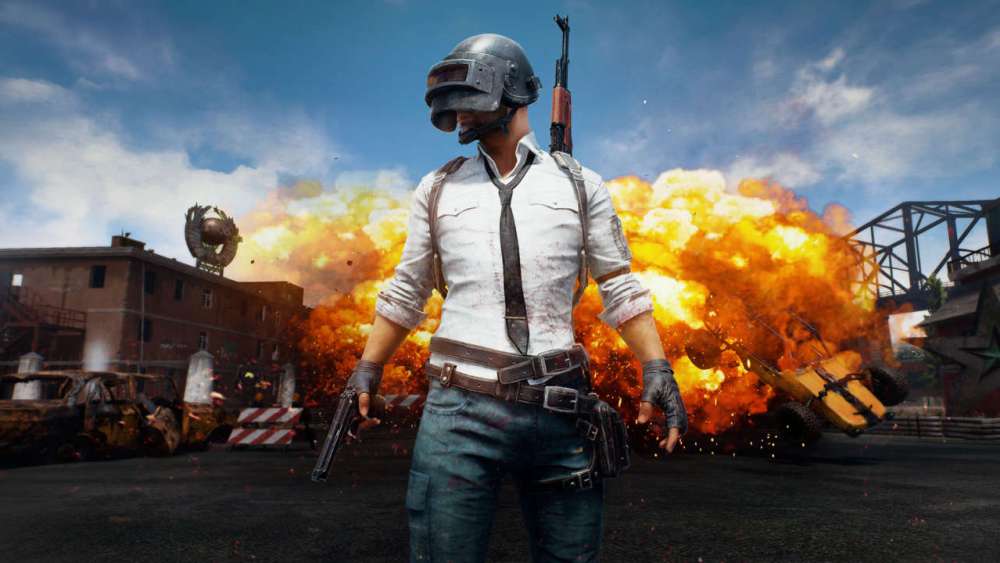 A lot of modern games on mobile tend to age like milk owing to lack of developer support. PUBG Mobile, on the other hand, continues to be standard among users, and that we don't see that dynamical anytime before long. Tencent continues to push out updates to feature new features and keep the game contemporary. The newest beta, version 0.13.5, brings high-frame-rate mode on HDR quality, a brand new machine gun, and several other seasonal upgrades, as mentioned before. And Here's the complete changelog:
The season interface has been redesigned to make it more intuitive and fancier.
The classic mode results screen has been adjusted. Rating and Tier changes are now more visible on the screen.
Season 8 rewards have been adjusted in S8. The entire Season 8 outfit is now available at the Gold tier. Reach Diamond tier to get Season-exclusive weapon finishes. Reach Crown or above to get a special team-joining effect and name tags. Reach Ace or above to get a permanent season title.
Rewards will now be automatically sent to players at the end of the Season.
Players will learn more detailed changes from the previous season at the beginning of each Season.
The ranking system's algorithm has been tuned to slightly increase the weight of kill points, so kills now have a bigger impact on Tier.
Tier transfer rules have been revised. Starting from Season 8, Tiers below Gold are transferred as-is to the next season.
Tier Inheritance message has been made more clear. Rating reset information for all servers will be shown in one message, and tier transfer rules will be explained on the website (whose link will be included in the message).
Tier promotion messaging has been improved. Division promotions within a tier will not be shown in the lobby. Tier promotions will get a fancier display.
Tier icon visuals have been improved.
Other Improvements
Title visual effects have been tuned.
Some mythic outfits are now shown with weapons drawn.
Fixed the bug where players could not move the avatars of their teammates in Team Deathmatch.
To download the new 0.13.5 beta version of PUBG Mobile, you can visit the XDA Developers page.