Pose, the popular American TV drama is making its return for the third season. By the looks of it, the fans are quite excited to know as to what the team behind Pose has planned for the third season. Moreover, new rumors, as well as speculations, have begun to surface. Take a look at what is to come in the third season of Pose.
Will Pose Season 3 surpasses the first two seasons in terms of the reception?
The insiders have already said that the third season packs more entertainment and fun-filled moments than the first couple of seasons. There will be events that would change the entire story and several coinciding events in the show. The first season debuted in 2018 and it received 96% on Rotten Tomatoes whereas the second season received 97% on Rotten Tomatoes.
The plot of Pose Season 3
The show has been set in the glorious ear of the 80s and the 90s and the show is focused on the Latin LGBTQ, the ballroom culture of the NYC and the African-American. The latest updates suggest that events of the Finale is going to pave the way towards a new beginning.
The children will be introduced with ballroom culture and the third season will feature a new house. The third season is going to feature 10 brand-new episodes that the audience and the critics are going to love.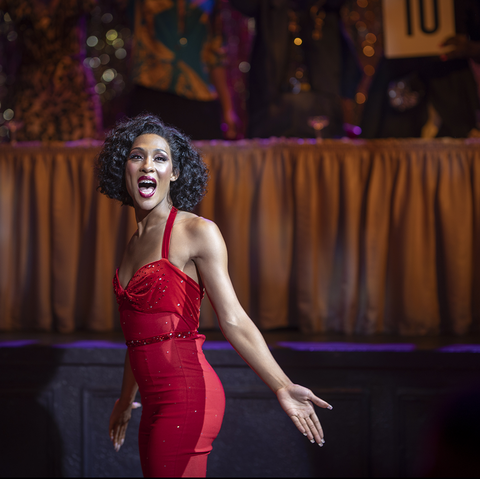 Release Date and Cast of Pose Season 3
The series is going to be released sometime in the summer of 2020; however, the official date of release is yet to be revealed.
As far as the cast of the show is concerned, the show would feature Kate Mara, James Van Der Beek, Patty Bowes, MJ Rodriguez, Dominique Jackson, Billy Porter, Indya Moore, Ryan Jamaal Swain, Charlayne Woodard, Hailie Sahar, among others.