Peaky Blinders Season 6 was one of the most-awaited series after its announcement one year ago and since then the fans are waiting eagerly for Cilian Murphy's return as Shelby (Thomas "Tommy" Shelby) with the new season. But now it has been confirmed that the season is to be released very soon and we already have got a trailer of Peaky Blinder Season 6 on BBC.
Do we have any confirmation on the Release Date of Peaky Blinders Season 6?
Yes, the Release Date of Peaky Blinders Season 6 has almost been confirmed by its cast and Screenwriter. Actually, in October the screenwriter of the show Mr. Steven Knight has revealed in an interview at BFI Film Festival that the Peaky Blinders Season 6 will be released in early 2022 and then one of the casts of the show Conrad Khan who plays the role of Tyler said that the Season 6 will start in February 2022.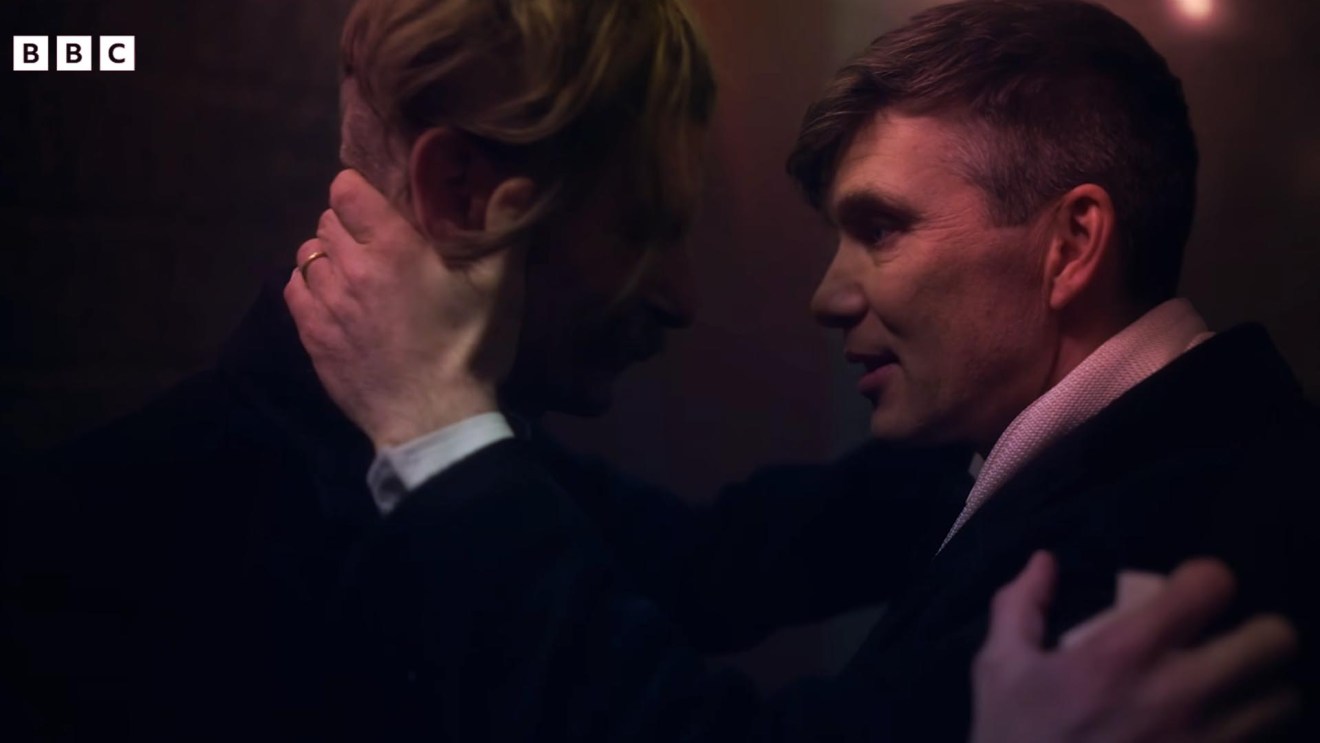 So the Peaky Blinders Season 6 is to start in the coming month i.e. in February 2022. We don't know the exact date yet, we publish the exact release date very soon.
What can happen in Season 6?
As the final season, the fans have too many expectations from the series, and let's hope that we will get answers to all of our questions. As the trailer of the show was released on 1 January 20220 (without any release date), we have almost a hint of what is going to happen in the upcoming Peaky Blinder Season 6.
The trailer shows various bullet shots in the first scene as we can see Shelby firing with a Tommy Gun, then the hint of Alfred Alfie's comeback in the finale season which role has been played by Tom Hardy. I think it was teased at the end of season 5. If you don't remember Alfie was killed in season 4 and now he is still alive in Season 6.
The Cast of Season 6
The Peaky Blinders will bring back a few casts from the previous seasons, Here we have every detail about the casts who will return in Peaky Blinders Season 6 and where else you must have seen them.
Cillian Murphy will reprise the role of Thomas "Tommy" Shelby
We all know that it's the final season of Peaky Blinders and Cillian Murphy will be back as Shelby.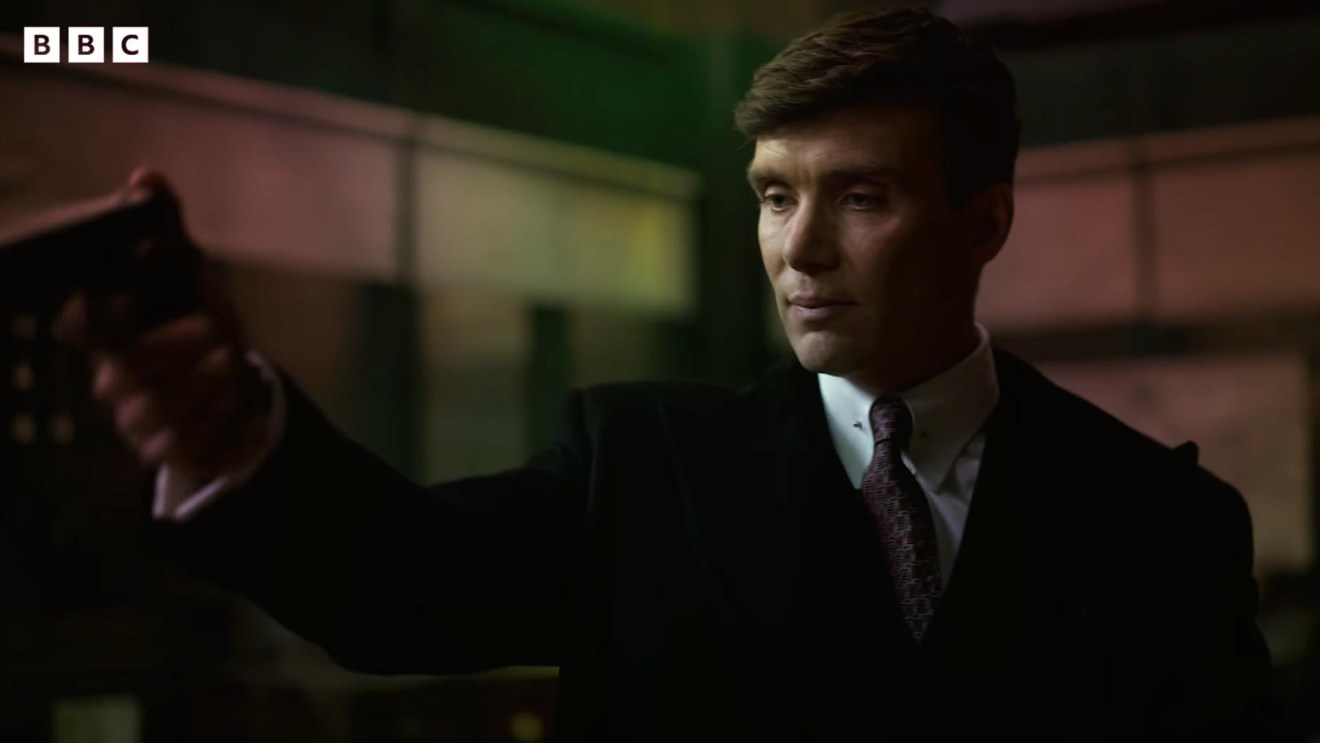 Do you know he has won Irish Film & Television Award five times in his life? You must have seen him in movies like Christopher Nolan's 'Batman Begins' as Dr. Jonathan Crane and he had also auditioned for the role of Bruce Wayne, Then he appeared in 'Breakfast on Pluto' for which he was nominated for Golden Globe Best Actor in Comedy, Then he again appeared in the role Jonathan Crane in Nolan's 'The Dark Knight Rises', He had also appeared alongside Justin Timberlake in the movie 'In Time' and he was in the role of Robert Michael Fischer in 'Inception'.
He had also done Red Lights with Robert De Niro, and his role of Mike in 'Broken' is one of my favorites after 'The Dark Knight Rises' – Crane.
Paul Anderson will be back as Arthur Shelby
Arthur will also be back in Peaky Blinders Season 6 and Paul Anderson will continue the role in this season also. You must have seen him the films like 'Legend' as Albert Donoghue, 'The Revenant' as Anderson, 'Hostiles' as Corporal Tommy Thomas, and 'Nightmare Alley' as #1 Geek. You must be familiar with his work in TV Series like 'The Promise' and 'The Great Train Robbery'.
Sophie Rundle will also be back as Ada Thorne
Although Sophie Rundle is the best known for her role in Peaky Blinders you must have seen her in Netflix's 'The Midnight Sky', where she had played the role of Jean and she has also done TV Series like 'The Bletchley Circle' where she was in the main role of Lucy, then in 'Talking to the Dead' as Fiona Griffiths, 'Jamestown' as Alice Kett, Mrs. Silas Sharrow and in 'Bodyguard' as Vicky Budd.
Tom Hardy will also be back in his role as Alfred "Alfie" Solomons
Tom Hardy will also be reprising his role of Alfie in Peaky Blinders Season 6, And I think he doesn't need any introduction as you must be familiar with his role in SONY's 'Venom' as Eddie Brock / Venom and he is also the executive producer of both the movies, He has also done 'Mad Max: Fury Road' and was the main lead 'Max Rockatansky', He has done so many other big movies like Capone, The Revenant, Dunkirk, Locke, The Drop and Child 44.
The Other cast who will be back is Paul Anderson, Natasha O'Keeffe, Harry Kirton, Finn Cole, Anya Taylor-Joy, Sam Claflin, Aimee-Ffion Edwards, Ian Peck, and various others.